Sitecore ECM Email Campaign Manager Demo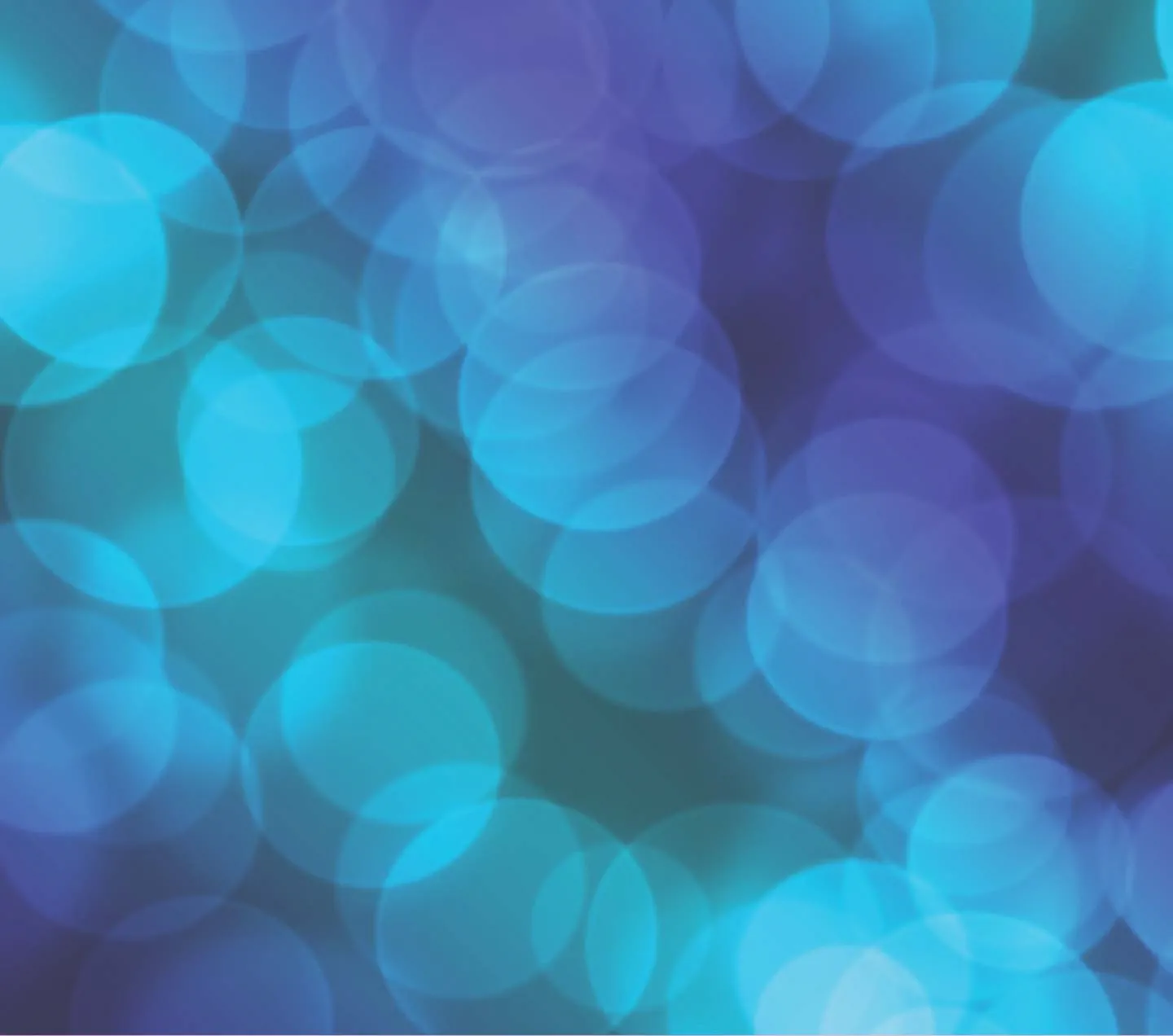 Last week I had a demo of Sitecore's new Emal Campaign Manager "Sitecore ECM". The Sitecore ECM offers the ability to deepen the understanding of those reading your emails. The greatest obstacle to improving the effectiveness of email marketing campaigns is in understanding what readers do beyond the "open rates" and URLs clicked. So marketers tend to rate the success of email campaigns based on increases or decreases in opens and URLs clicked. This is frustrating because email marketing can be a very effective way of reaching your prospects and current customers. Without much data available it is difficult to understand what is hindering or helping our email marketing success. There are so many factors to consider: subject line, design, CTAs, content… And the worst part of email marketing is that even if you manage to figure how to tweak the above – you don't know what happens when the email opener clicks through to your website. Sure, you might be able to compare the effects on traffic on the day you sent your campaign and the days following. But that doesn't necessarily tell you enough. And then there's the joy of trying segment your email marketing database!
Well the Sitecore ECM delivers functionality that should inspire email marketers to do a few backflips, cartwheels or at the very least a giddy spin in their office swivel chair. With Sitecore ECM you can continue to track the email opens through to landing pages and beyond including future visits to your website. Sitecore ECM allows email marketers to profile customers as they do in Sitecore OMS (Online Marketing System): the links in the Sitecore ECM generated emails have links rendered to each recipient. Even when an email is forwarded to a new recipient the links will be rendered to show that the visitor was driven to the website by a forwarded email.
Subject Lines
What makes you open an email when you likely know it's a marketing email and your inbox is stuffed? Here are some examples of from my inbox today:
Unopened
SEOmoz PRO Training Seminar this August – You're Invited!
TODAY – Where can you get the greatest gain for the least investment?
Why are Facebook, Google and YouTube exhibiting at ad:tech London 2010?
Opened
Tips to Become a Website Optimization Expert

Jay Baer: Are You Treating Your Fans Like Cattle

LinkedIn rewards best users
What caused me to open the ones I did? That could be a question of psychology - I'll let you contemplate. But marketers are challenged by being able to figure out the best way to word Emails.
MarketingProfs
and other websites often have articles about what constitutes a good email subject line. Well Sitecore ECM let's you do
multivariate testing
on the subject lines so that you will actually be able to test your subject lines. How cool is that!?! You can also do multivariate testing on the body content to test how to continue interaction (engagement) once the email is opened. You can choose to include only a percentage of your recipients in multivariate testing of each email campaign.
Reports
The reports in the Sitecore ECM allows you to measure conversions and understand where visitors went, what they did (# of pages viewed, if they bounced, how much time they spent on the site, old customer, new customer).
Personalization
If you are familiar with the Sitecore OMS you will be happy to know that you can use the same personalization parameters to create targeted email based on what visitors have shown an interest in. (If you're not familiar with Sitecore Personalization check out
this blog post written by Lars Birkholm Petersen)
.
This is fantastic, because even when people subscribe to receive emails from you – you don't always know what they are interested in. And even if they subscribe via some sort of questionnaire you can still get a better idea of what a visitor is interested in by observing how they navigate your website and what type of content they are actually reading: visitors' interests might be even more specific than your questionnaire suggested…or their interests might have changed.
Improved Sales Process
Sitecore ECM allows integration with CRM solutions like Microsoft Dynamics or Salesforce.com so now you can share customer website engagement with your sales team such as seeing each visitor's document downloads, pages of interest or searches. This is empowering information in the sales process including understanding what the needs your current customers might have.
Measurable Email Marketing ROI

Since you can measure ongoing activity for unique visitors you can actually measure ROI of your email campaigns. By evaluating which email campaigns drove visitors to your website you can measure the impact of email campaigns against sales. Of course not only will you be able to measure ROI, you can use the data you collect to continually improve it.
The Technical Side of Sitecore ECM
My colleague Prasanth Nittala will be posting a blog post about the technical side of ECM.
Please let me know if you have any specific questions about the Sitecore ECM or Oshyn's
Sitecore Consulting. Email
newbusiness@oshyn.com
or comment below.