TEST AUTOMATION FOR SITECORE
Sleep Like a Baby
Rest assured that your site is being actively tested before and after launching new code and features. Automated tests ensure that everything works as it should.
Get A Quote
Make Your Site Rock Solid
Unit and UI tests make every release more reliable, faster, and more efficient. And the best part? Automated testing leads to a better user experience for your customers.
Continuous Integration
Great test automation begins with a solid CI stack and leads to faster, more reliable releases.
Release Certification Reports
Reports with every release provide peace of mind in a format that is easy to communicate across the enterprise.
Sitecore-Specific
Test automation for certain Sitecore components can be tricky. We have tools, patterns, and experience to solve this.
A Few Of Our Sitecore Clients
Detect errors before deployment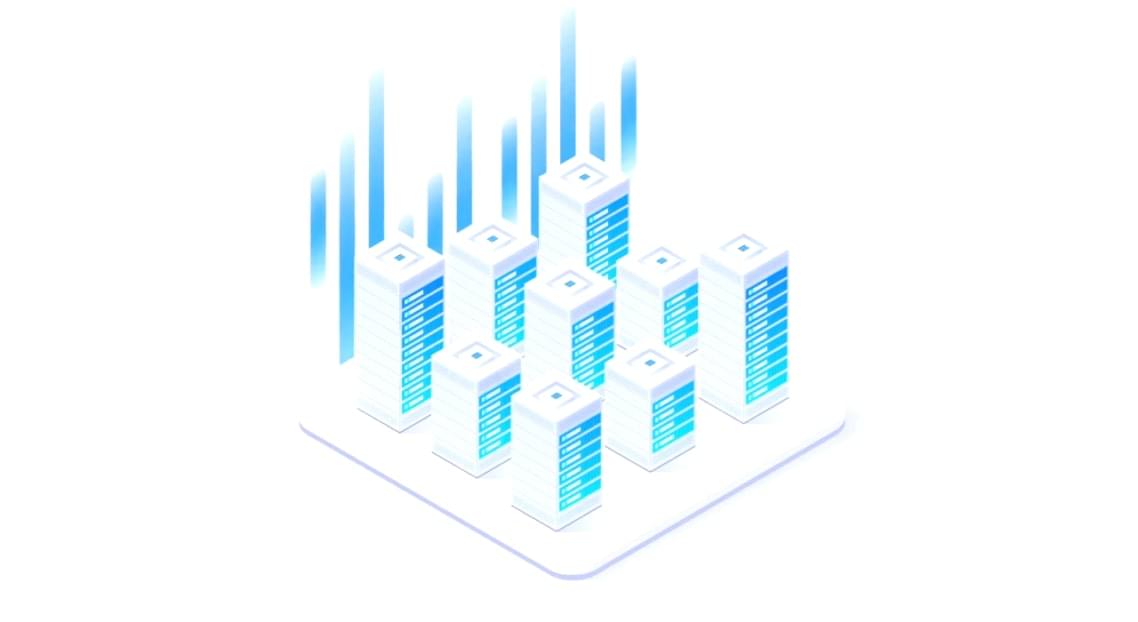 Related Services
Our service offerings support the full life cycle, from design planning to development through support and maintenance...and beyond.