Getting Started with Sitecore ECM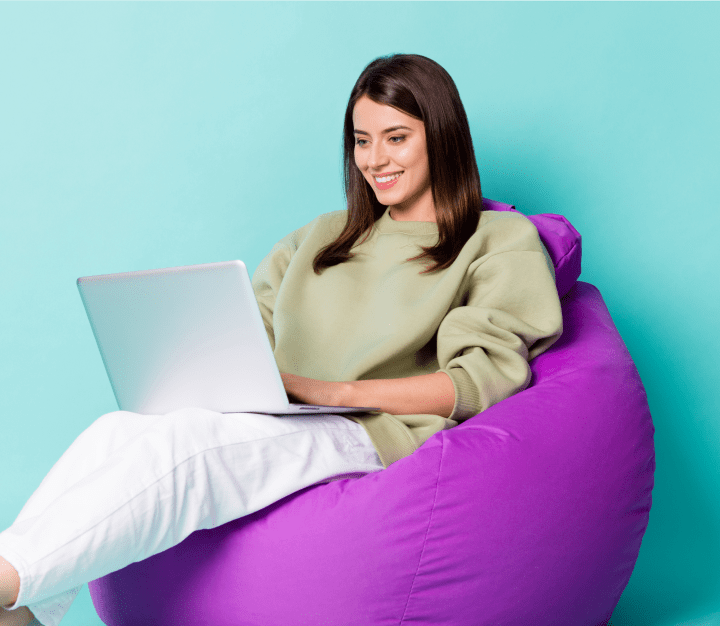 Sitecore Email Campaign Manager (ECM) is a module that allows editors to send large-scale email campaigns to interact with customers and users. ECM provides an easy and straightforward interface for editors, from the creation of the email, to deploy, and reporting.
The easiest way to create a campaign is using the Email Campaign Manager Wizard (available on ECM-2). The wizard is located in Sitecore:
All Applications —> E-mail Campaign —> E-mail Campaign Manager
Step 1
First, editors have to select the type of message to be sent. In this example, I'll select "One time message" where the wizard offers many templates like "HTML", "Plain Text" or even a "Pre-Existing Page" from Sitecore to be used as the email so editors do not have to start from scratch.
Step 2
The second step is to create a new recipient list with all the emails of the campaign. For this, you can use the option of uploading a .csv file with your email subscriber list or you can select from your existing lists.
Step 3
When you've built out your messaging, there is a review tab where your editors can check the content of the email before sending the campaign as well as send a quick test email to verify everything works as it should.
Step 4
Once everything is set, editors can send the campaign immediately or they can schedule the message delivery.
Step 5
After it is sent, there is a tab with reports showing information on the who opened the campaign, what they clicked, and other behaviors to help you optimize your email sends in the future.
Sitecore's ECM module is a very useful tool for your marketing team. It is not a tool for sending emails, it's a diagnostic tool that helps editors monitor user behavior and obtains valuable information about what their clients want.