Oshyn Develops Tactical Workbook of Sitecore DMS Implementation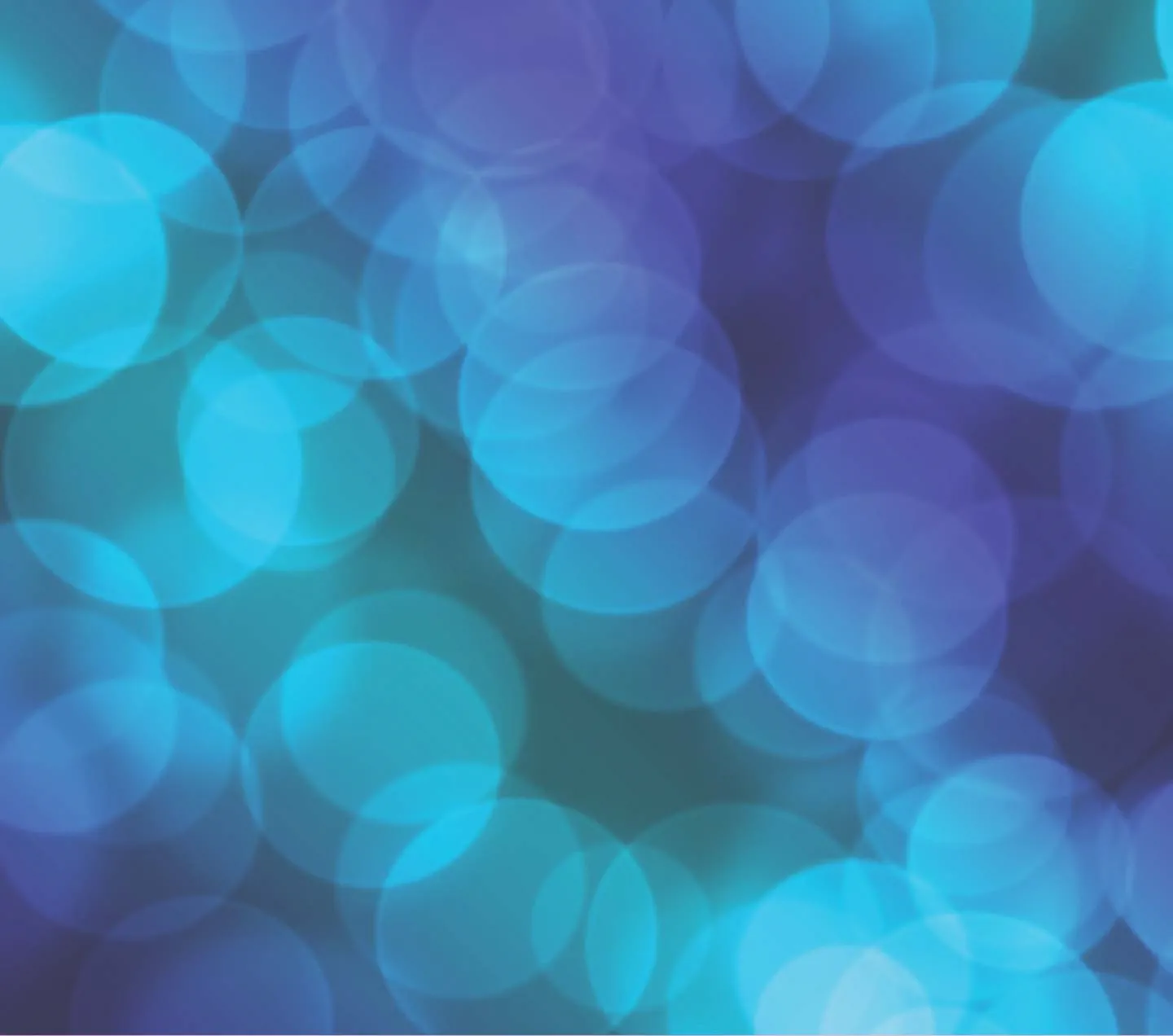 Oshyn's 'Sitecore DMS Strategy Workbook' takes readers step-by-step through the implementation process
Los Angeles, CA - Aug. 13, 2013 - Oshyn Inc (www.oshyn.com), an enterprise technology agency known for its innovative digital solutions, announces the release of their '
Sitecore DMS Strategy Workbook
', available today.
"This workbook is meant to be used as a tactical guide for users implementing Sitecore's Digital Marketing System (DMS) into their site," said Christian Burne, VP of Services at Oshyn. "DMS is a powerful tool, but it can be complicated if you try to dive right in without properly planning out your strategy."
Oshyn's 'Sitecore DMS Strategy Workbook' is divided into the different sections of DMS and is meant be used as a tactical guide by the marketing, development, and business teams as they create their website personalization strategy. The various sections give an overview of the objective of each DMS segment as well as an example chart that teams can use to keep their content organized.
"DMS is a great way to take your marketing up to the next level and our workbook gives users the ability to build their strategy without becoming overwhelmed by all the data," said Burne.
Oshyn's '
Sitecore DMS Strategy Workbook
' is available for free download on Oshyn's website
About Oshyn
Oshyn is a technology services and product provider, with a reputation for delivering innovative solutions and products for the web, mobile devices and enterprise technology platforms. Oshyn is known for its expertise in implementing websites and creating products for the most popular Web Content Management Systems and platforms in the marketplace including Sitecore, EPiServer, Drupal, and Jahia.
Headquartered in Long Beach, CA, Oshyn's growing client list includes Coca-Cola, Electronic Arts, Epson Electronics, Fordham University, Lexus, Mars, the National Education Association, Sapient, Jamba Juice, California Teachers Association, Southern California Edison, and Volkswagen.