Oshyn is now a Sitecore CEP Specialized Partner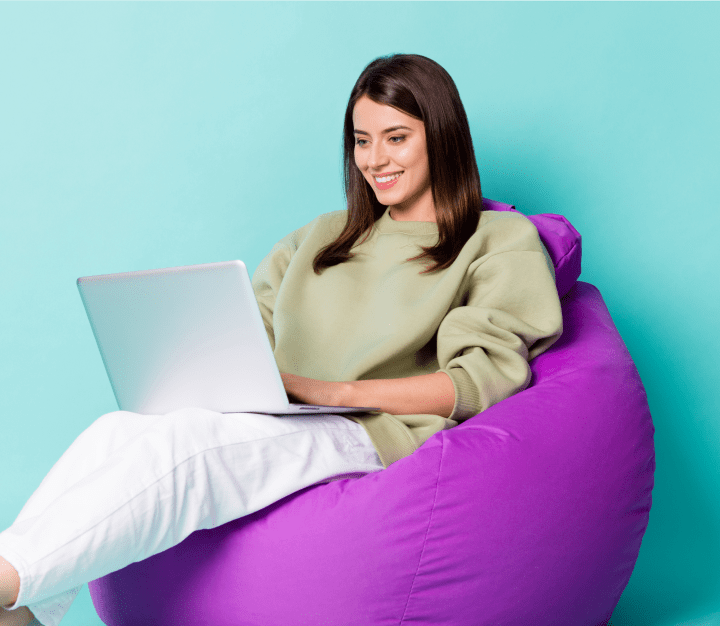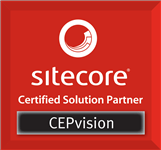 Oshyn has been a Sitecore Certified Partner for five years and we're happy to add CEP Specialization to that certification. Sitecore's Customer Engagement Platform (CEP) combines both their web content management system and Digital Marketing System (DMS).
Oshyn's CEP Specialization puts them in an elite community of partners who have shown extensive product knowledge and development skills. Sitecore's CEP provides users with in-depth analytics, easy editing, and personalization. CEP allows websites to create personas and score visitors based on profiles, to give a more enhanced and engaging user experience.
Find out more about Oshyn's Sitecore services.