Facebook's News Feed Update: Out with the clutter, in with the new UI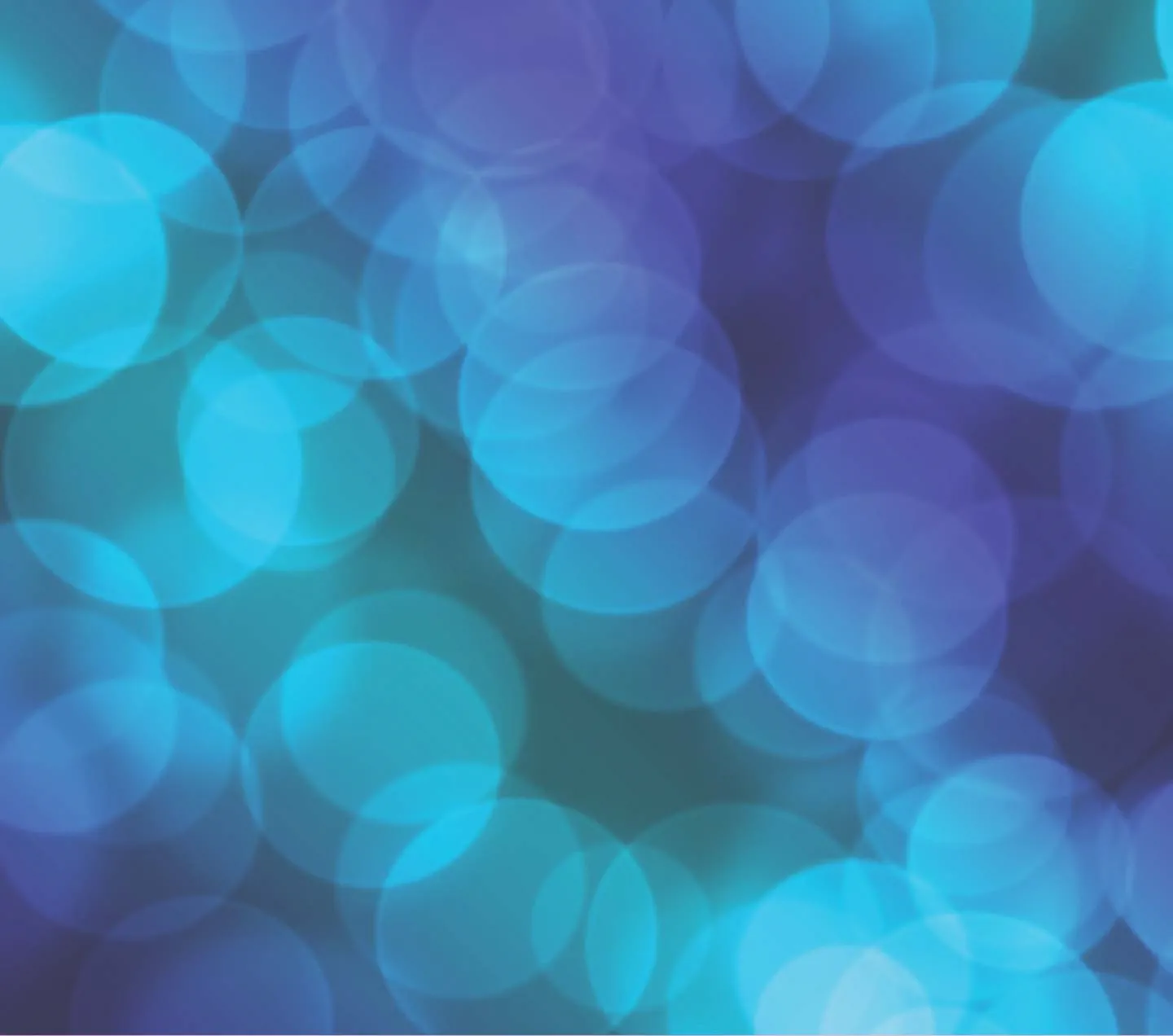 Fresh Design
Facebook announced a major overhaul to its News Feed layout today that, I think, should delight users. The new design focuses on content and consistency. Before going into the nuts and bolts of the new design, CEO Mark Zuckerberg gave a little history of Facebook's News Feed.
"Facebook's mission is to make the world more open and connected," Zuckerberg said in the beginning of his presentation. News Feed is one of the ways they do this. News Feed is essentially each user's personalized newspaper and Facebook says they want to give every user the best newspaper they can, meaning it should have a broad diversity of content. The front page (or cover page) should have the most important items listed but, like a physical newspaper, users should be able to drill down deeper into the paper to find the content that they want. In Facebook terms, this means content about friends, photos, music, events and more.
Stating that "there's no other social service like this," and "there's a special place in this world for this type of newspaper," Zuckerberg points out that Facebook is the only platform where users share all types of information (text, photos, music, etc.) and they play host to 3rd party app sharing, meaning you can share images you like on Instagram, music from Spodify, and articles from NPR.
Ok, so now that we know that Facebook wants to make News Feed more like a custom newspaper just for you, let's dive into the three main points of today's announcement: rich stories, choice of feeds, and mobile UI consistency.
Rich Stories
This portion of Facebook's News Feed was presented by Julie Zhou, Director of Design. She said that the current version of News Feed, though users said it was the most important feature of Facebook, only took up 40% of the page's real estate. This new design will change that significantly as it will make News Feed the primary feature of Facebook.
Images, photos and photo albums have a new, larger layout and will now be front-and-center. You'll also notice a difference in the articles that you post. Article links will have bigger images, a more prominent title, a longer summary and the logo of the publisher. Another noticeable change to the layout will be when your friends make new connections. You'll not only be able to see the name of their new connection, but you'll see a larger profile picture, their cover image, and friends you have in common. This change isn't just for friends, you'll also notice this for brand pages and public figures (brand pages should take note of this – make sure you have a great cover image!). Besides people, brands and public figures, you'll also notices that Places will look a little different. When someone checks into a bar, store or national park, you'll see more information about that place, including a map and summary.
Rich stories also includes 3rd party apps. Facebook is a great place to share images from Pinterest and Instagram, so these services will get more prominence. This goes for other 3rd party content, not just image-sharing platforms. The new layout has other details that users will enjoy, including condensed versions of stories shared by more than one friend and more custom-tailored content according to your interests. Facebook's News Feed focus on rich stories will give you a "richer, simpler, more beautiful News Feed that's focused on the things you care about," according to Zhou.
Choice of Feeds
Facebook's new News Feed design features a choice of feeds. This portion of the presentation, presented by Tech Lead Chris Struhar, went into more detail about how Facebook users said they wanted more choice and control over the stories they were seeing and how Facebook's new feed choice gives users this freedom. Facebook currently only shows a 'surface level' of stories to users, but with the new menu at the top right of the News Feed, users will be able to choose which feed they view.
The "All Friends" feed shows users posts from ALL of your friends in one place in chronological order, so you don't miss anything. A "Music" feed shows you what bands/artists that you follow are doing, when they're next album is coming out, where you can catch them in concert, etc. Besides bands, this feed will also show you what your friends are listening to and what they're saying about music. "People engage with music a lot on Facebook," Struhar mentioned, which was why they chose to make it one of the main feeds. Since photos have been such a big part of the Facebook experience, a "Photos" feed was added. Though Facebook tried and failed with a photo feed in the past, they think this new design will help make this feed more engaging.
Friends, music and photos may show you everything that your connections are sharing, but what about brands? The new design will also feature a "Following" feed to update you on all the posts made by pages and public figures. There is also a "Games" feeds (to weed out those Farmville notices), "Close Friends" feed, and a feed for any other friend list or interest list you've created.
The feeds will be sorted by how often you use them and are available on desktop and mobile, giving you the same experience and stories, regardless of your device.
Mobile Consistent UI
The last part of this News Feed overhaul is the mobile UI (user interface). This last portion of the presentation was presented by Chris Cox. He stated that the purpose of the new design was to "get Facebook out of the way as much as possible." Meaning that the platform should be more about showing you what's important in your life rather than the multitude of options on the left and right rails of the page. Facebook is using this new layout to push content to the front of the user experience.
One of the most noticeable changes with the new News Feed is the navigation. While the tablet and phone navigation haven't changed much, desktop users will notice their navigation has changed to be consistent with mobile devices. Facebook now has "truly global navigation," according to Cox, where users don't have to visit the homepage to get to other portions of the site.
Facebook made it clear that they wanted users to have one cohesive experience with the platform, making the UI almost identical from desktop to tablet to your phone.
When will the changes take place?
Facebook is rolling out the changes slowly. They emphasized that they want to collect a lot of user feedback to make sure the new News Feed was as polished as possible before they did a broader release. You can put your name on the waiting list here: facebook.com/newsfeed.
Will it work?
While I'm excited and can't wait to try the new News Feed, there are several questions that have yet to be answered. Though Facebook says pages won't be affected, it's hard to image this new layout will not impact a brand's ability to reach their followers. On one hand, from what I can tell, when a user clicks the "Following" feed, there is the potential that every fan will see you content (where as now, only a certain percentage of fans see your content) and on the other hand, there is the potential that users will never or rarely click the "Following" feed and may never see your content.
Also, they didn't mention anything about how Facebook ads will play into the new layout. According to Mashable's live blog feed, when asked "Should users expect to see more ads? Should investors expect to see more revenue?" Zuckerberg answered, "There's more demand for more content…if this enables more usage, then sure, over time. But right now we're just trying to make people find more stuff they want."
It seems that Facebook has really taken user feedback into consideration when creating this new design. It's easy to see how clutter has been removed and users have more control over the content they see. As with any change Facebook makes, only time will tell how much it will impact users and brands – but hey, if they weren't keeping us on our toes all the time, what else would we be doing? ;)