Why Choosing the Right Developer Matters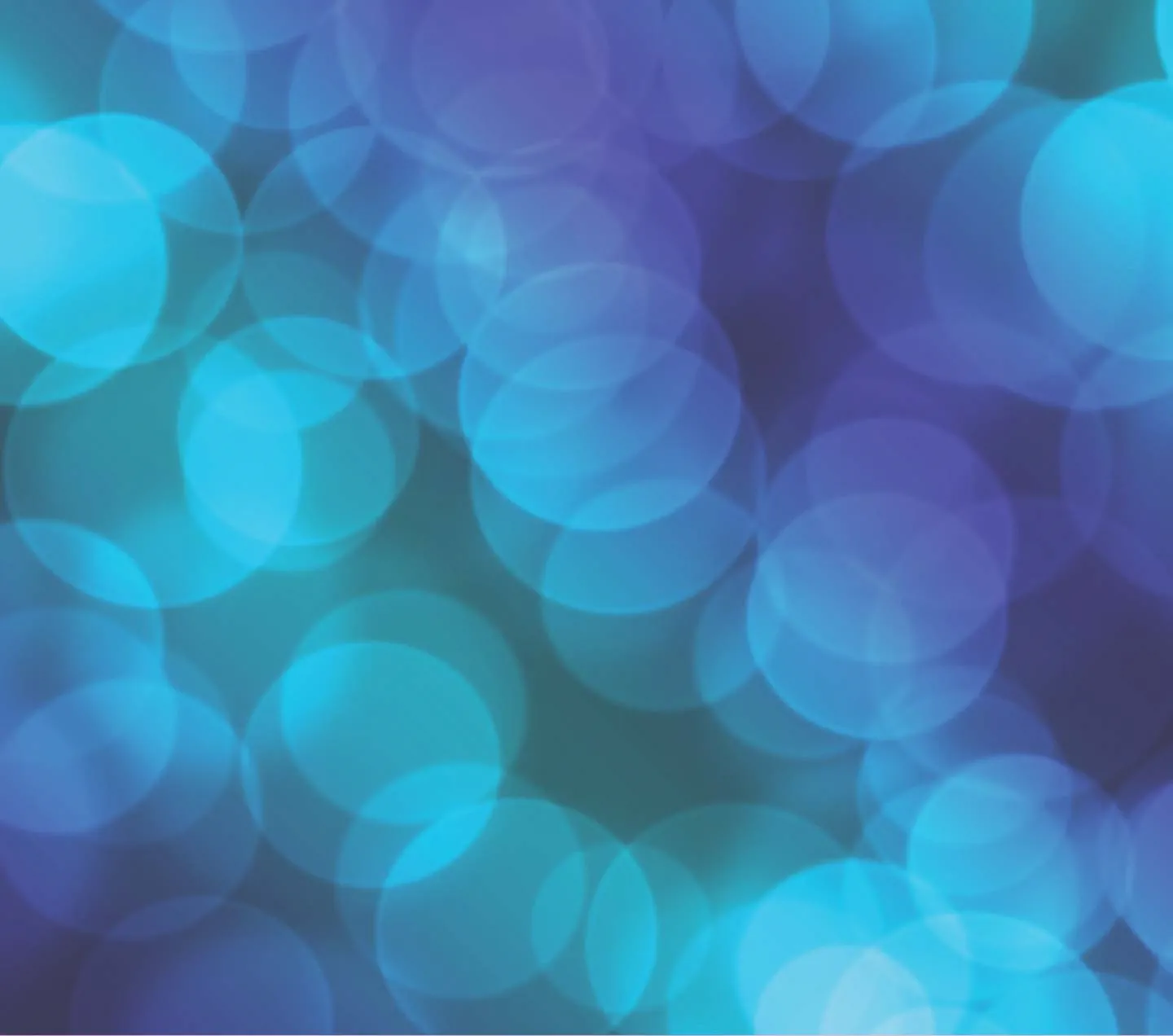 Everyone knows how important it is to choose the right CMS for your business. Maybe open source makes sense for you, maybe it doesn't. Finding a content management system to match your business can be a long, tedious process. However, choosing a CMS without considering who will do your development can have serious consequences.
You'll want a developer that you can have a relationship with, someone you can trust and someone you can turn to when needed. With the average CMS lifecycle lasting three to five years, choosing the right developer for your project is just as (or even more) important as choosing the right CMS.
Before deciding on a developer for your project, be sure to take these into consideration:
Technology
Both open source and commercial CMS platforms are constantly updating and changing their technology in order to better serve the marketplace. When looking for a developer, you'll want one who is on top of the market changes and can keep you informed, instead of the other way around. Take a look at your developer's knowledge base – do they have information about various CMS platforms, changes in technology, etc.?
Experience
Make sure you select a developer with experience on various types of site (ecommerce, mobile, etc.) and platforms. You'll want someone who knows the industry well enough to know how to take on any issue or problem you may be facing with your current site. Check out the developer's past work and ask questions about specific aspects you want in your site.
Biases
Every developer will have their favorite CMS platform. It's important to find out what it is and why they like it so much. It could be a platform you hadn't heard of or weren't considering that may end up being perfect for your site. Also, there's a VERY good chance that their favorite CMS is the same one that they have the most experience with. This is great if you decide to go with that particular CMS; however, you'll need to make sure they have experience with other platforms if you decide to go with another one.
That being said, you do have to do some research here. If you've gone through and decided that a XYZ CMS is what would be best for your company, do not let a developer sway you into deciding to go with their favorite. Do what is best for your business.
Questions to Ask
Part of selecting the right developer for your project is asking the right questions. You'll need to consider:
What am I looking for from my CMS (generating leads, personalization, marketing automation, etc.)?
What kind of relationship do I want to have with my developer? Do I want someone who I'll have minimal contact with or do I want step-by-step updates throughout the entire project?
How important is my website to my overall business strategy?
Going through and putting extra effort into researching and choosing the right developer may add extra time to your CMS implementation project, but choosing the wrong developer can mean mounds of rework later.
Oshyn

Francisco Cornejo