Oshyn's Review of 2012 WCM Gartner Magic Quadrant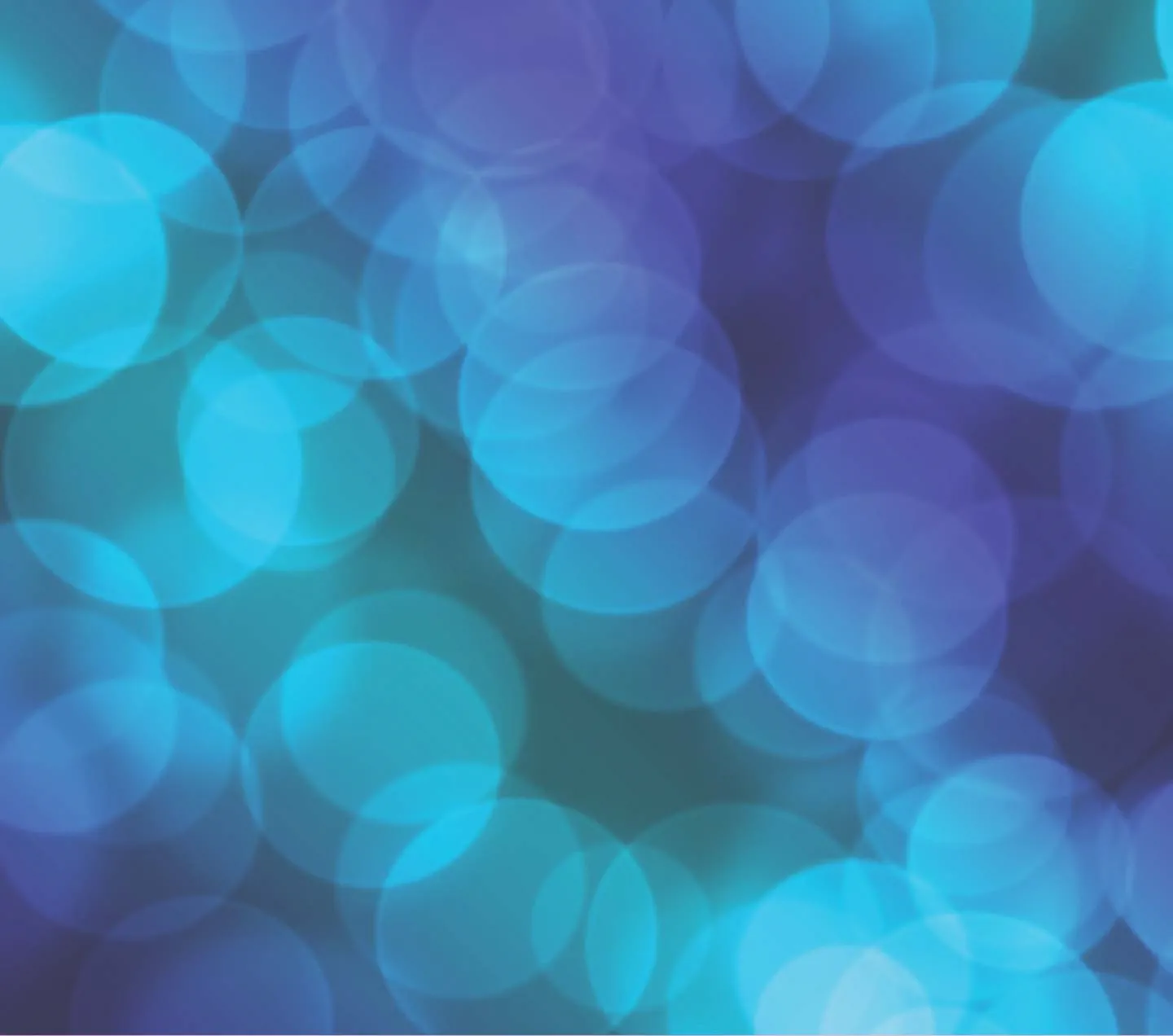 It's that time of year again. Gartner has released their 2012 Magic Quadrant for Web Content Management. Trends this year focused on the new functions required of a WCM in today's organizations: social media, mobile, analytics, e-commerce, database management and more[1]. According to Gartner, "as a result of these trends, many IT leaders have to upgrade or replace older WCM systems with new technology that can handle more complex and critical tasks[1]."
After interviewing our internal experts, here's what we at Oshyn think of Gartner's WCM Magic Quadrant:
Sitecore

Again, Gartner ranks Sitecore as a Leader in the WCM field and here at Oshyn, we definitely agree. Gartner states that "Sitecore demonstrates strong vision[1]," mostly due to efforts with its Adaptive Print Studio to help bridge the gap between online and offline as well as its Engagement Analytics that help marketers know how effective their campaigns are with customers.

We're happy to see Sitecore ranked so well as we have found it to be an excellent product for customers and have had great success with the platform.

EPiServer

Though EPiSever ranked well in the Visionaries quadrant, we feel it was ranked too low overall. We think it should be in the Leaders quadrant (certainly above Ektron).

With their recent acquisition of 200OK, EPiServer now has the capabilities to handle large volumes of social media and mobile content[1]. Gartner also describes EPiServer's capabilities' ease of use and rich functions among the best available [1].

Microsoft (SharePoint 2010)

Gartner points out that SharePoint 2010 has become an important aspect to most enterprises' CMS portfolios as it has been adopted by well over half of their client base[1]. While many customers do have SharePoint, it is not well suited for WCM and in our opinion, customers will realize this sooner or later.

OpenText and Oracle


In their review, Gartner mentions that OpenText has two primary offerings – Website Management (WSM) and Web Experience Management (WEM). Like in last year's version, Gartner acknowledges that there are two offerings but then also acknowledges that customers are often confused by the dual-product strategy and that "OpenText's market share is likely to suffer in the long term if it does not address these issues[1]."

We agree with Gartner's analysis about customer confusion with the OpenText platforms and think OpenText should put more emphasis on supporting their WSM tool or they'll risk losing their customer base.

Oracle faces a similar issue with dual offerings. When they acquired Fatwire for their WCM suite, it was already ranked as a Leader in the industry. However, if they continue to rely on channel selling for this offering, they will run into the same issues as OpenText and find that their product will quickly fall behind.

Adobe, Oracle, and SDL

When looking at the review, we noted that these three take on larger, more complex customers and requirements, which stresses the partner network and professional service team of the vendor more than other platforms like EPiServer, Ektron, Acquia and Coremedia.

HP/Autonomy/Interwoven

When reading the review of HP, with its recent acquisitions of Autonomy (2011) and Interwoven (2009) [1], we have to agree that they have already fallen behind from a feature perspective and will likely continue to do so as their sales strategy plays out.

Jahia


Though Jahia was not in this year's report, we hope to see it next year as we believe it has a great mix of features, scalability, affordability and enterprise readiness.
Find the entire Gartner Magic Quadrant review, a detailed look at the leading WCM platforms, on www.gartner.com.
******************
Resources:
[1] www.gartner.com