Oshyn Streamlines Leading Logistics Company s Website with EPiServer CMS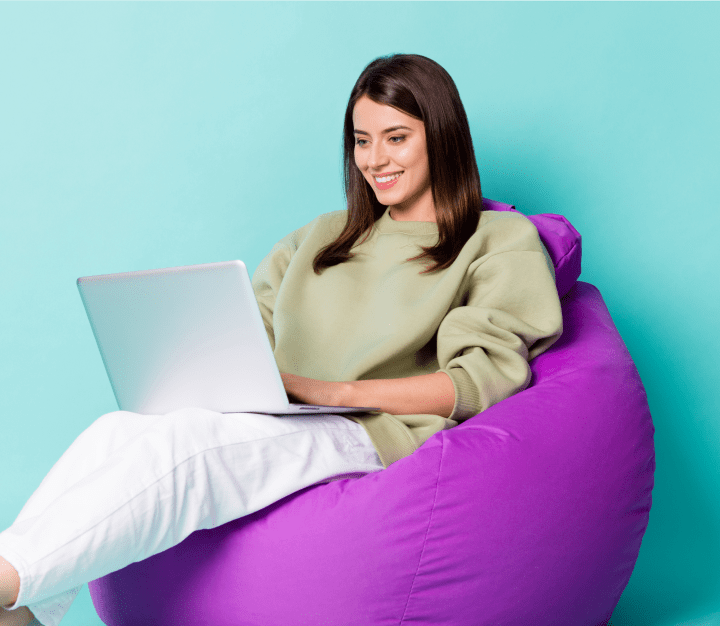 Oshyn Team Helps Logistics Services Company Rebrand with EPiServer CMS
Los Angeles, CA – June 19, 2012 – Oshyn Inc., (www.oshyn.com) an Enterprise Technology Agency with a reputation for delivering innovative business solutions and products for the web, mobile devices and emerging technology platforms, along with another web development firm, created a new site for a leading logistics company using EPiServer CMS.
"EPiServer gives the logistics company a robust platform to rebrand their company," said Vicki Bettger-Marte, Director of Client Management. "They can now easily manage content, make updates, publish information, and engage and manage users."
This logistics company offers distribution services, as well as domestic surface and expedited cargo transportation services, local market deliveries, and international ocean and air freight services. These logistics services require constant inventory and tracking updates as well as secure sign-ins. To meet these demands, their web vendor decided to implement EPiServer into their site and teamed with Oshyn for their knowledge and expertise with the CMS.
The previous logistics company site was created with a mix of Classic ASP and new .NET code and had no CMS implemented to manage content. All of this combined affected site performance and usability. Oshyn helped the web vendor implement two websites for the logistics company: a public informative site and a client portal, both of which reside inside the same EPiServer site for ease of use.
Oshyn worked with the logistics company's web vendor to give them a site that was fully integrated into EPiServer CMS. Along with the new CMS, Oshyn also implemented several plugins that allow user administration work to be done directly in the EPiServer system as well as modern integrations of .NET 4.0 in the external systems in the new website.
About Oshyn
Oshyn is a technology services and product provider, with a reputation for delivering innovative solutions for the web, mobile devices and enterprise technology platforms. Oshyn is known for its expertise in implementing websites and creating products for the most popular Web Content Management Systems and platforms in the marketplace including Sitecore, EPiServer, Jahia and OpenText.
Headquartered in the Los Angeles metropolitan area, Oshyn's growing client list includes Coca-Cola, Electronic Arts, Epson Electronics, Fordham University, Lexus, Mars, the National Education Association, Sapient, Jamba Juice, California Teachers Association, Southern California Edison, and Volkswagen.
Find us on LinkedIn, Twitter, and Facebook.