Oshyn Leverages Sitecore 6.5 to Create a Dynamic CMS for Winter Park Resort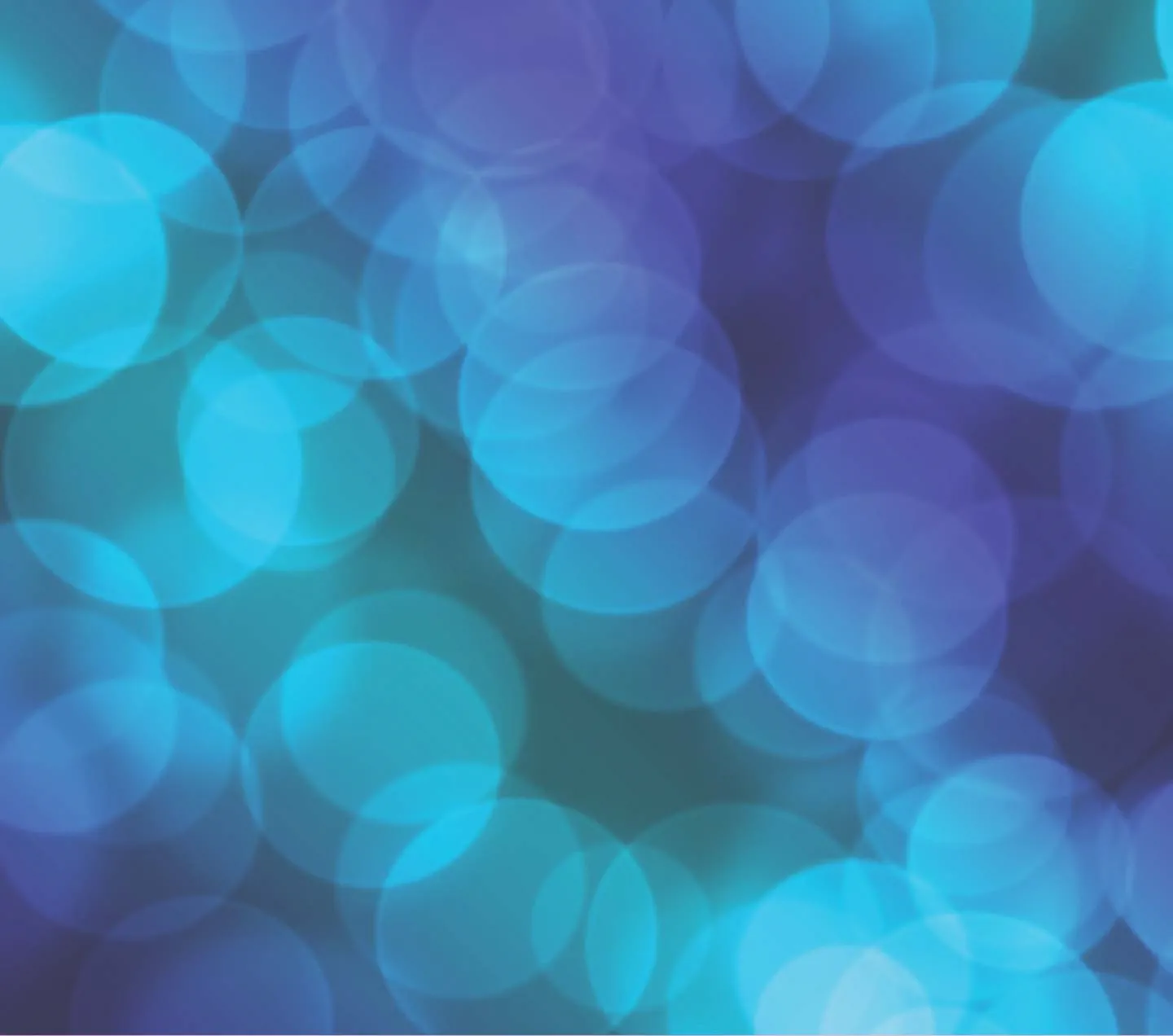 Oshyn Replaces Winter Park Resort's Outdated CMS with Sitecore CMS
LOS ANGELES, CA — January 19, 2011 — Oshyn, Inc, (www.oshyn.com) an Enterprise Technology Agency with a reputation for delivering innovative business solutions and products for the web, mobile devices and emerging technology platforms, is pleased to announce the launch of Winter Park Resort's new website utilizing Sitecore CMS.
"We are very pleased with the outcome of the Winter Park Resort site," said Diego Rebosio, CEO at Oshyn. "With the implementation of Sitecore, Winter Park Resort now has a stable site that is easy for their editors to maintain and update with promotions, media, content and more."
Intrawest, parent company to five destination ski resorts, knew that their current CMS for Winter Park Resort could no longer handle the needs of the site or its users. They turned to Oshyn for their knowledge and expertise in Sitecore implementations to implement a new CMS into their site.
Oshyn worked with Winter Park Resort to implement Sitecore 6.5 templates, layouts, sublayouts and Sitecore Web Forms for Marketers into the resort's site. Oshyn also developed custom functionalities to allow Winter Park Resort to easily update and manage their content, including a custom Promotion Library that allows editors to quickly add an image, copy and an expiration date to a new promotion on the homepage.
Sitecore 6.5 gives Winter Park the ability to create a full-featured, reliable website that is easy to maintain and update using inline editing, media asset management and rich text editing.
Learn more about how Oshyn implemented Sitecore 6.5 into Winter Park Resort's site.
About Oshyn
Oshyn is a technology services and product provider, with a reputation for delivering innovative solutions for the web, mobile devices and enterprise technology platforms. Oshyn is known for its expertise in implementing websites and creating products for the most popular Web Content Management Systems and platforms in the marketplace including Sitecore, EPiServer, Jahia and OpenText.
Headquartered in the Los Angeles metropolitan area, Oshyn's growing client list includes Coca-Cola, Electronic Arts, Epson Electronics, Fordham University, Lexus, Mars, the National Education Association, Sapient, Jamba Juice, California Teachers Association, Southern California Edison, and Volkswagen.

For more information please visit us at www.oshyn.com. Find us on LinkedIn, Twitter, and Facebook.
About Intrawest
Intrawest is a leader in the development and management of experiential destination resorts. The Company has a network of resorts at North America's most popular mountain destinations including Mont Tremblant Ski Resort, Steamboat Ski & Resort, Winter Park Resort, Snowshoe Mountain and Stratton Mountain. The Intrawest network also includes Canadian Mountain Holidays, the largest heli-skiing operation in the world and Club Intrawest, a private resort club with exclusive locations around the world. In addition, Intrawest markets and sells real estate at its resorts in North America.