Oshyn Inc Joins Forces With Rotary to Provide Educational Tools For Under Privileged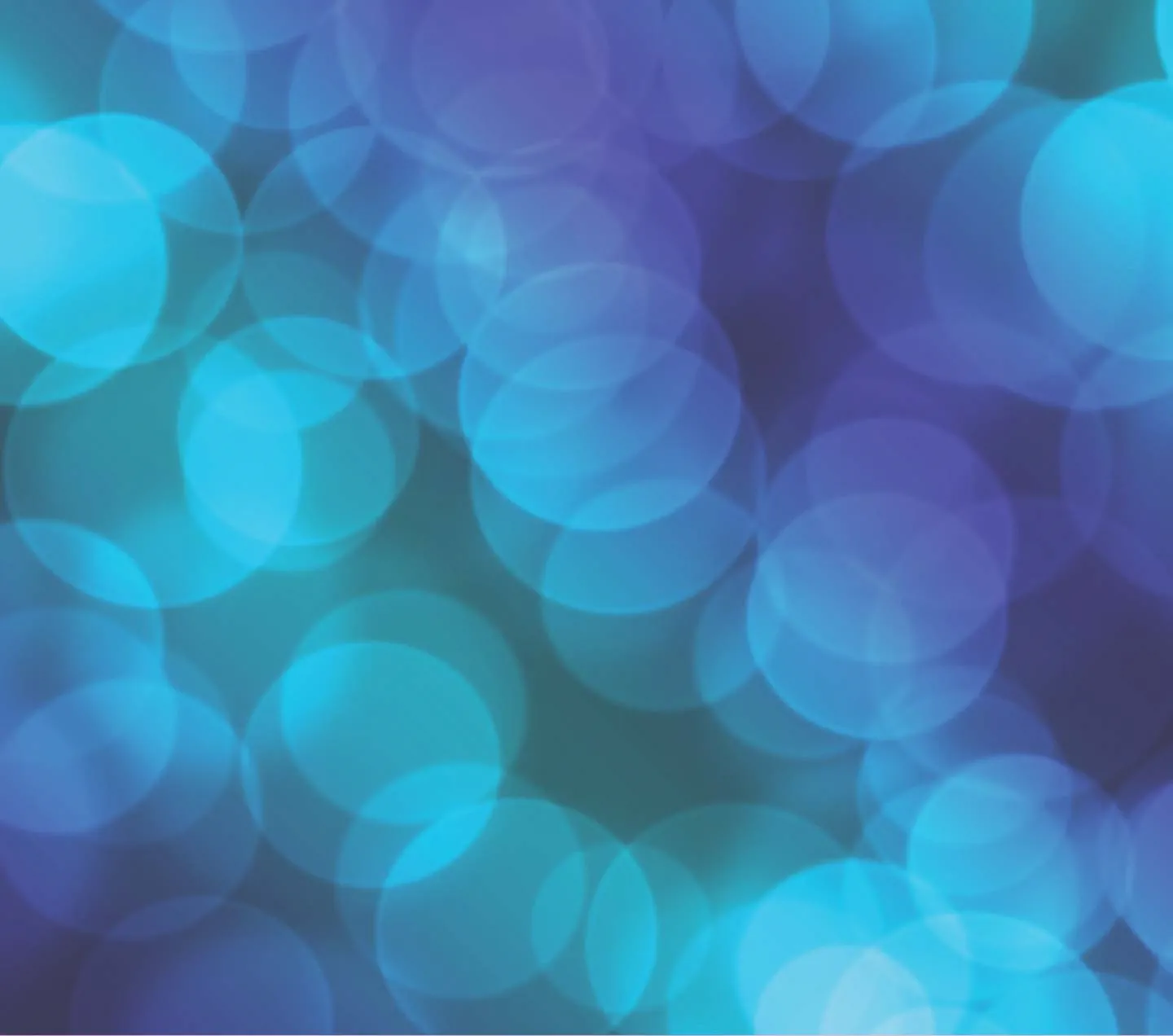 Oshyn's Social Responsibility Funding Provides Improved Learning Opportunities for Children in Ecuador & India
Los Angeles, CA – August 18, 2009 -- Oshyn, Inc., www.oshyn.com , an Enterprise Technology Agency with a reputation for delivering innovative business solutions for the web, mobile devices and enterprise technology platforms, today announced the completion of the latest three Rotary projects completed in India and Ecuador.
In the rural Salem District of southern India, Oshyn helped Rotary provide 285 desks and benches to 12 schools, providing a better learning environment for more than a thousand students. Most children in these schools of India sat on the floor in their classrooms.

The Institute for Special Education in Puyo was provided with a new school bus to improve the security of student transportation. Previously, the Institute of Special Education had relied on a 20 year old school bus that required frequent repair to transport 1200 handicapped children to school.

Students of The Faculty of Health Sciences at the Technical University of Manabi in Porto Viejo, Ecuador did not have computers in the library, preventing access to the vast knowledge base available via the Internet. The project donated 20 personal computers, a projector, a laptop computer and installation of the equipment to the library. More than 2500 students now have access to a physico-pedagogical learning environment and technical environment, a database of learning materials, and access to infinite medical resources available via the Internet.

Rotary (www.rotary.org) which was started in 1906 by Paul Harris is comprised of more than 1.2 million Rotarians worldwide who help combat hunger, improve health and sanitation, provide education and job training, promote peace and eradicate polio. Oshyn began providing assistance to Rotary projects after Dr. Vasanth Prabhu, Director of the International Service, Rotary Club of Central Chester County in Lionville, PA, USA, traveled with Oshyn's Chief Executive Officer, Diego Rebosio, on a five hour flight from Miami to Ecuador. "Mr. Rebosio was intrigued that I was travelling at my own expense on behalf of Rotary Club of Central Chester County to help the poor and needy people in Ecuador," said Dr Prabhu. "I took the five hour opportunity in the air to discuss Rotary International's activities around the world with Mr. Rebosio. Before deplaning in Quito, Ecuador, Mr. Rebosio told me that Oshyn, Inc shared Rotary's vision in helping those less fortunate than ourselves. The Rotary organizations are thankful for Oshyn's continued support of our humanitarian service projects to help those who are economically challenged and lacked opportunities to find a way to better life for themselves".
Oshyn's corporate social responsibility vision is to strengthen communities by providing good jobs, donating time and talent, supporting admirable organizations and promoting programs that create economic opportunities. "Oshyn is honored to support the efforts of Rotary and Dr. Prabhu," said Diego Rebosio, Chief Executive Officer of Oshyn, Inc. "We believe in helping organizations and people that share our vision to make the world a better place."
About Oshyn
Oshyn, Inc. is an Enterprise Technology Agency that has earned a reputation for delivering innovative business solutions for the web, mobile devices and enterprise technology platforms.
Headquartered in Los Angeles, Oshyn's growing client list includes Best Buy/Geek Squad (NYSE: BBY), Coca-Cola (NASDAQ: COKE), Electronic Arts (NASDAQ: ERTS), Epson, Fordham University, Lexus, Miramax, National Education Association, Scripps (NYSE: SNI) and Volkswagen.
Oshyn, Inc. is partnered with some of the most respected agencies and technology providers such as Crispin Porter + Bogusky, Microsoft (NYSE: MSFT), Ogilvy & Mather, Open Text (NASDAQ: OTEX, TSX: OTC), Oracle (NASDAQ: ORCL), Sitecore, Saatchi & Saatchi and Team One. For more information please visit us at www.oshyn.com. Follow us on Twitter @Oshyn_Inc.
###