What's new in Sitecore 8?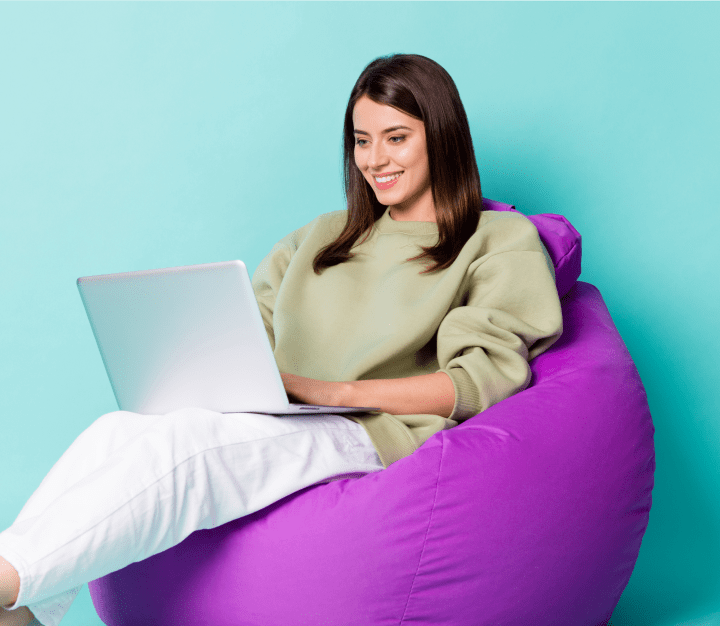 When you first login to the new Sitecore 8, you'll definitely notice a change (a new login page, to start). Sitecore 8 has some major differences from previous versions – like naming, UI, features and more.
Here are a few naming changes you'll notice:
Page Editor is now "Experience Editor"

Marketing Center is now "Marketing Control Panel"


ECM is now "Email Experience Manager"
So, should you upgrade to Sitecore 8? Here are some features you can expect with an upgrade to this new platform:
Experience Features
New UX & UI that provides a slick experience

New Dashboard providing a centralized place of all features of the experience platform - grouped into sections for Marketers, Editors, and Developers


Availability of additional features from Experience Editor Ribbon
Developer Features
New SPEAK based UI which has been extended with more components - giving a consistent experience

Extended Reporting API to extract Data in Experience Analytics

Versioned Layouts allowing for different presentations on different versions of different languages

Mongo Database as Collection Database for collecting huge amounts of visitor behavioral data and a new reporting database for consolidation and reporting on the collected data
Marketing Features
Experience Database collects all online and offline interactions to provide for managing customer experience in real time

New "Experience Explorer" mode lets marketers test marketing automation and simulate visitor experience

New reports in Experience Analytics prove valuable insights into your marketing campaigns

Integrated Social Connected module i lets you connect to Facebook, LinkedIn, G+, & Twitter

Path Analyzer feature analyzes the site visitor's behavior in the site

Federated Experience Manager that can provide tracking on external sites

New reports in picking winners of A/B tests and optimization efforts

New performance reports on not only tests, but also on individual testers giving insight into the optimization efforts of each individual



These features would give your organization a way to understand your visitor behavior and optimize your efforts of reaching to them without any custom code. From what we've seen so far, Sitecore 8 is an exciting new release that your editors, developers and marketers will love!