CTO and CMO Building a Marketing Technology Roadmap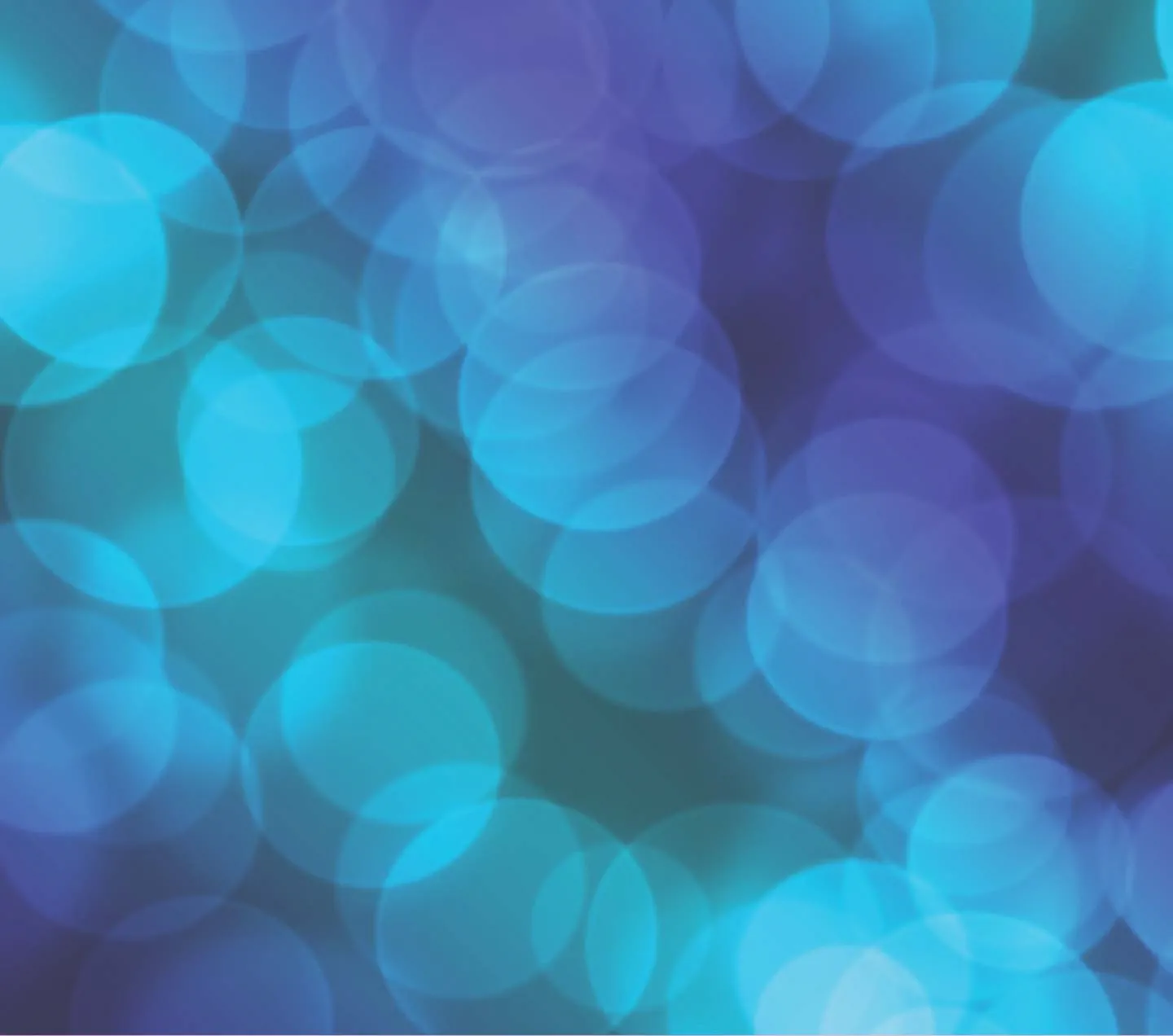 Article Highlights:
Marketing is undergoing massive change
Marketers need agility to adapt to the market
MarTech investments are on the rise and they need to be wise
Time to Market is an important competitive factor
(Plus, 'Frankenstack' is a phrase you will come to use when raising concerns about bad technology investments)
Digital marketing has undoubtedly created a major shift in the role of technology in your organization.
The Digital Age will continue to bring about disruption and quite simply new ways of doing things. Including how marketers do their jobs. It's been said that no other department is experience as much change as marketing. Those responsible for IT need to understand the challenges CMOs are facing and why a digital marketing roadmap is vital. Not only that, by the end of 2016, customer-facing technology strategy and roadmaps will be led by marketing in at least one quarter of companies. How will IT stay involved and team up with marketers to makes sure their roadmaps are really tech and time savvy?
Many marketers are too busy if not overwhelmed.
Just about any marketer out there will tell you that trying to plan even a year ahead has become difficult. They struggle to balance planning strategy with executing – in part because of how the marketplace is changing and in part because they're too busy. And just to add weight to their shoulders, because their domain is experiencing such a massive shift, everyone seems to be interested. And everyone has suggestions, opinions and advice for marketing from new data requirements, to suggested software, greater lead gen demands, and the list goes on.
Marketers overheard at a Marketing Meet-Up.
Marketers, amongst themselves, often talk about; the chaotic demands of marketing, great shifts in skills required, increasing demands for data, being expected to execute faster, not having sufficient headcounts, not having the budget or resources to outsource, they often hear that they should be more strategic, when they invest in software, the day the platform is available almost instant spikes in business are expected, they're expected to launch more and more campaigns with less spend, the list goes on. Want to know a secret? Marketers believe that many organizations are looking for marketing unicorns.
But instead of constantly trying to keep up a digital marketing technology roadmap will save your sanity and keep your marketing team armed with the latest digital technologies...of which will make the most impact on business.
This is why you need to build a marketing technology road map. Digital marketing is changing the face of business and technology is now its foundation. With the busy lives that most marketers have, it's no wonder that they have a tendency to seek out technology as they need it. When they don't have a budget they look for cheap SaaS options, freeware, and by virtue of downloading information such as white papers – they're often ripe for being pitched the latest software that will make their lives easier and deliver more results. Information and solutions to optimize marketing is much like the diet industry...everyone has a fast solution of which the cost quickly adds up!
Start by forging a better understanding of your marketing department's needs.
Work with marketing to understand what they want to achieve and what the outcomes will be for the business. Start by building a marketing capability map possibly as an extension of a business capability map). Build the technology roadmap around the capabilities and outcomes required to create a plan for digital business efficiency. This plan will enable IT to help marketing prioritize technology requirements, better budget internal resources and identify external technology partners. You know why a lot of digital marketing technology projects fail?
Projects take too long to rollout which equals missed opportunities.
Marketers receive insufficient training.
External resources were not considered or budgeted for
Adoption rate is low because using software is too cumbersome or time-consuming.
The vast amount of features available makes using the software overwhelming
Insufficient budgets were secured
Statistics on project failures range from roughly 60 to 80% depending on the source and the specific digital software – no matter how you slice the data, more than a majority fail.
Understand Marketing Process, Desired Outcomes and Goals
In digital marketers are largely focused on:
Acquisition of interested customers
Activation of customers to buy or engage
Retention of those interested and who have bought or engaged
Revenue generation which is lean and which can be tied to marketing investments
Referrals through reviews and social networks which expand reach and shorten acquisition cycles
From here you can design your marketing technology stack, limiting duplications of software functions, plan for integrations, identify re-platforming/upgrade needs and align to a Roadmap which includes a timeline! Sounds so easy right?
According to Gartner CMOs will outspend CIOs by 2017, and in the coming year 28% of marketing executives plan to increase marketing technology spending by more than 25%.
Get the Right Technology at the RIGHT time
Choose your foundational technology careful – making sure it has what you need and will allow you to customize and integrated additional required technologies.
Rolling out the right features at the right time with plans for training and deployment of the marketing technology will prevent project failure and wasted investments.
When you have a digital technology roadmap, you will be able to review your technology needs with outside vendors will help you make sure that your technology is future-proofed.
Darren Guarnaccia, Chief Strategy Officer – Sitecore, recently coined the term 'Frackenstack' to define the resulting technology when too many products are bolted together. Though funny, the term also carries a lot of importance as it denotes just how complicated marketing technology is and highlights the risks associated with a lack of long term planning and buying technology piece by piece.
You don't want a Frankenstack!
Learn more about how we help companies achieve their digital business goals.
Read more about why CMOs need their CTOs.