5 Reasons Why Your IT Department Will Like Hippo CMS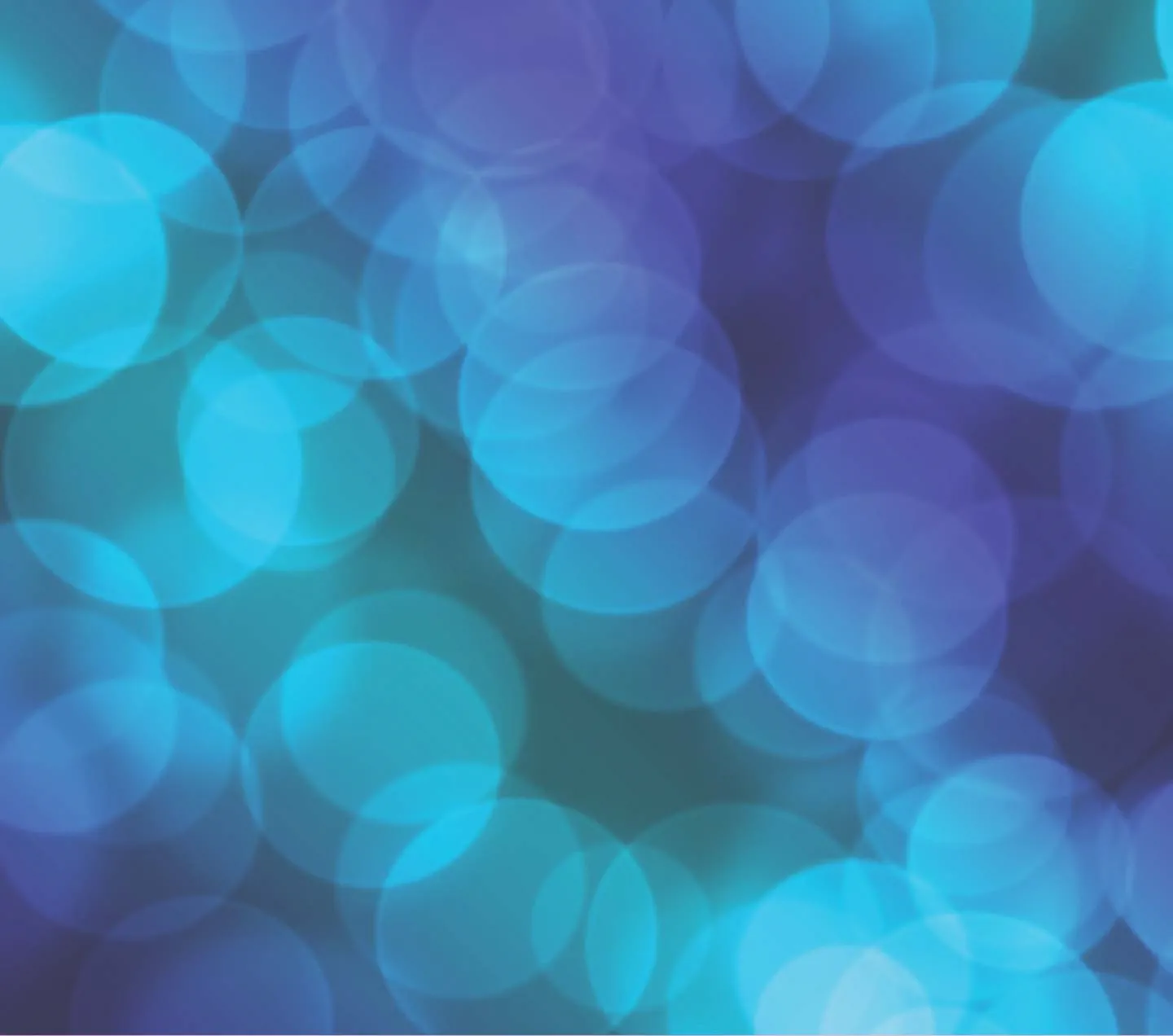 As a Hippo CMS partner, we're obviously a big fan of this Java-based platform. So what makes Hippo so great? Marketers and editors love the platform because it's easy to use and has advanced capabilities, like personalization. Some platforms that have a great experience for editors lack advanced features and technology. This is not true in the case of Hippo CMS, here are some awesome takeaways about their technology:
Faceted search usually involves a lot of work and development in other CMS platforms. WIth Hippo, it is more of just a configuration, is available out of the box and has a slick look and feel.
Every document has three variants, namely published, preview, and draft and Hippo context takes care of serving the right version of the document to the user.
Hippo provides sitemap construction to manage the rules that guide / map the URL structure of the site to the content independent of the underlying content tree structure.
Creating a multilingual site is fairly simple and works really well right out of the box.
Configuring the domains and subdomains is done through the JCR console and can accommodate any regex expressions.
There are many other reasons your IT department will like this platform, but the fact that everyone on your team - from marketing to content editors to developers - will find that this platform is easy to use and meets their needs is why Oshyn is a fan of this CMS.