How to Easily Create a Page in Sitecore [Video Guide]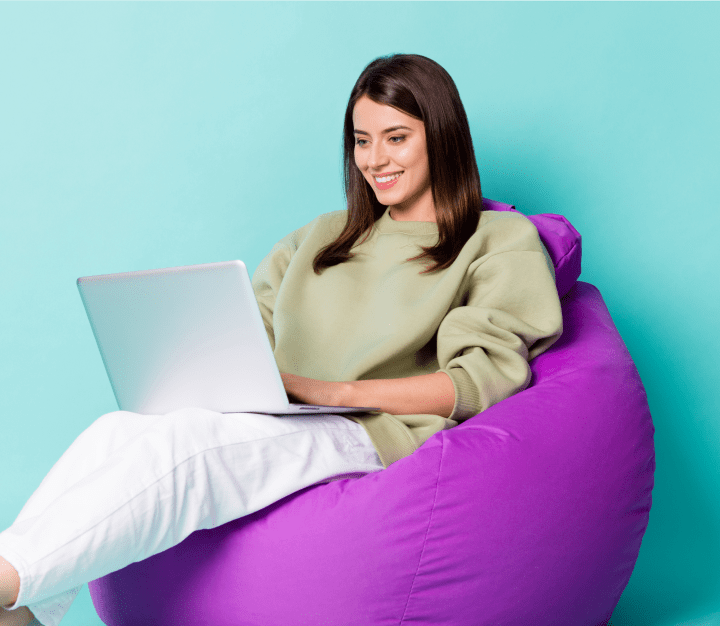 Sitecore is a Content Management system that allows you to easily create content for your site. You can create content pages with different layouts and various components depending on your site needs.
Creating a page in Sitecore is a simple and fast process after you figure out the two main components: page location and template.
Where will your page be located?
Before you create your page, you will need to know the basic structure, the main areas, and subpages of your site. After you know these, select the best location for the page.
What template is your page going to have?
The template of a page tells you how the elements of the page are distributed. In Sitecore, depending on your site, you can choose among several templates, like this one: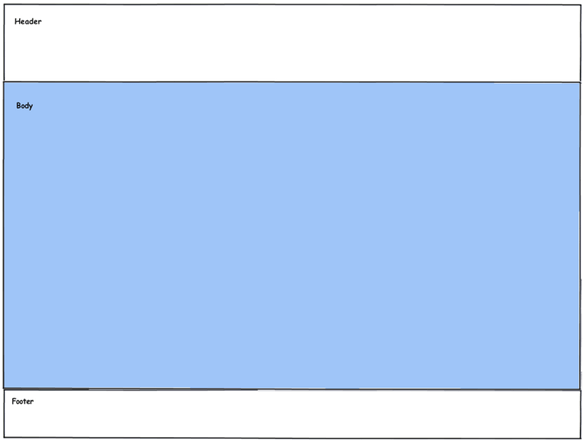 Or a template with 2 or 3 columns, like this one: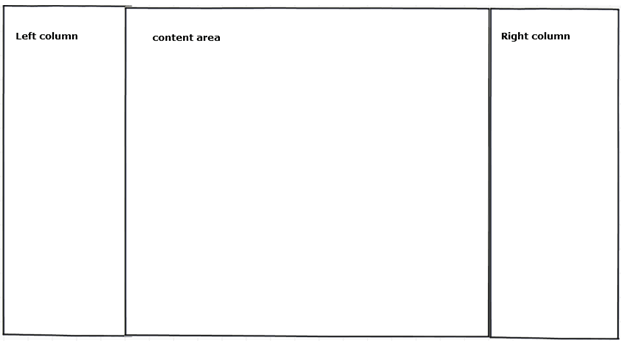 In Sitecore, each subsection of the page is considered a placeholder; be sure that you also know the names of the placeholders in the template you choose.
After you have decided on the location and the template of your page, watch the video, which will show you how to create a page in Sitecore and add content to it, including text and images. Additionally you can see how to submit pages if workflow is activated.
Finally once the page is created, the video will also show you, how to add a component to the left column of the page.
The video showed that Sitecore interface is easy to understand and navigate; editors can create new pages where they desire following few simple steps. Finally, editors can add components as needed; this helps you to have a site with up-to-date and personalized content for end users.