Drupal Flash Node Module & SWF Tools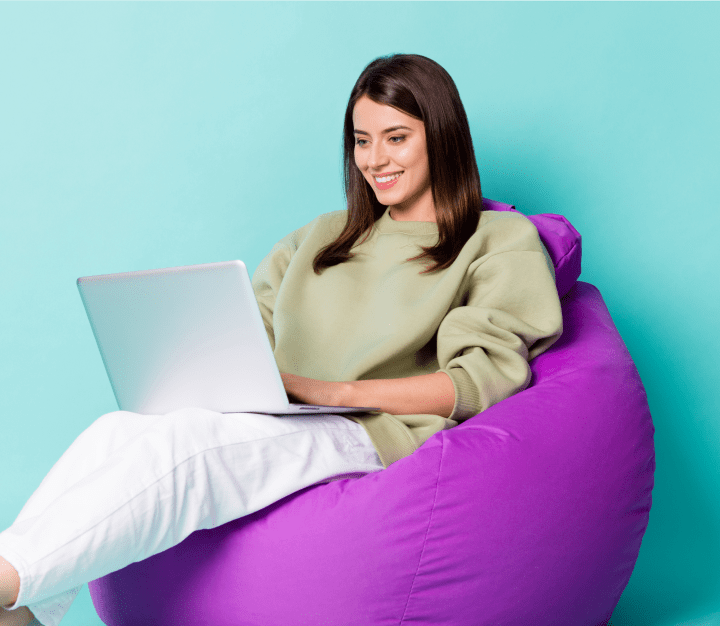 Flash Node Module for Drupal
The Flash Node Module allows you to add Flash content to nodes without having to write any HTML or PHP code.
When you create Flash content you simply choose the swf, flv or mp3 file you want to upload and specify whether the content should be displayed Create a flash node, upload an swf file and hit submit, and you have flash on your site.
For more advanced use you can combine flash node with SWF Tools and flash node will accept flv and mp3 files for easy playback. You can use the flash node input filter to re-use your flash content in other nodes. Or use PHP to construct flashvars strings to let flash elements react to your site.
Assigning flashvars to node creation page is also possible.
Installation
Download flashnode from drupal.org
Copy the flashnode directory to your modules directory
Enable the module at Administer > Site building > Modules > Flash node
Enable user access as required at Administer > User management > Access control
Enable the flash filter if required at Administer > Site configuration > Input formats
Alter the default settings at Administer > Site configuration > Flash node settings
Creating Flash Content
To create Flash content simply go to Create content > Flash
In the flash file click on browse, select your video and click on save.
You might receive a warning telling us that we don't have a working player right now, this is because embed media field module allows you to upload the file but it doesn't have a player, so we need to download a module called SWFTools, after we copy it to the the modules directory, go to Administer > Site configuration and select SWF Tools and save configuration.
Now you are ready to post flash video content.