What criteria should you use when selecting a new CMS?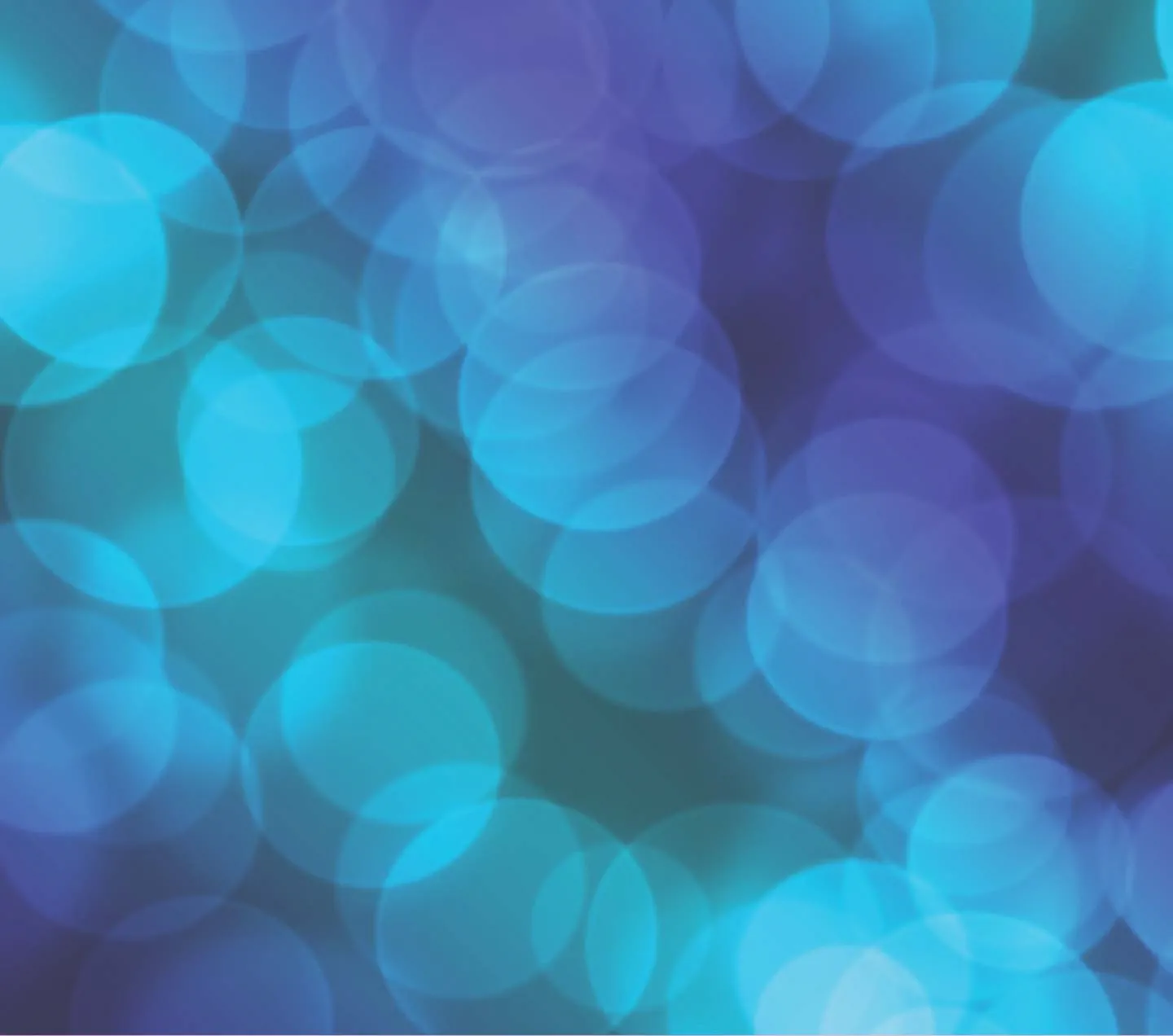 Narrowing down your platform choices.
You've gotten your whole team on board and have decided it's time for a new CMS. You've done your market research and have found that there are countless content management options available, how will you narrow down your selection to create a shortlist of platforms?
Using these four criteria should help you narrow your search to a more manageable list of content management systems.
1) Open Source vs. Proprietary

Keep in mind that when looking at making your shortlist of platforms, it doesn't have to be an 'either or' situation when it comes to open source vs proprietary solutions. However, you should know the pros and cons of each to help you narrow your search.



Open source platforms

Open source platforms usually have low or no costs for licenses (this does not include costs of implementation / maintenance of the site). These platforms usually have a large user-base, making it easy to find information / answers to questions online; however, there is no customer service number to call when you have a specific question.




Proprietary platforms

Proprietary platforms can range in costs from a few thousands to ends of thousands per license. They are often much more secure and scalable than open source platforms and have more advanced features like personalization and integrated analytics.
2) Baking vs. Frying

No, we're not talking about cooking, however, thinking about cooking is a great way to explain the difference between baking and frying your content in your CMS. Think of it like baking a ham vs. frying bacon. When you bake a ham, you have it prepared and ready to serve whenever someone requests it. Bacon, however, is fried on the spot and served as you go. Baking / frying your content refers to "when presentation templates are applied to render pages out of structured content(1)."




So when looking at CMS platforms, how do you know which content delivery you should use?



Baking - Ideal for large amounts of content, mostly in 'broadcast' mode with little user interaction.




Frying - Best for content that has a high degree of user interaction and personalization.
3) Hard and soft qualities

There are two types of qualities you'll want your new CMS to have - hard and soft. It's up to you to decide which ones are the most important to your business strategy, maybe you'll want a majority hard and only a few soft. Whatever you decide is best for your business, you'll want to use these qualities to help you narrow down your CMS shortlist:




Hard qualities to look for in your CMS:

Content types supported

Taxonomy - how is content categorized

?

How does it handle versioning?

Are there workflows? If so, how customizable are they?

Does the CMS handle multilingual content?

Does it have multisite capabilities?

What are the editorial features like (i.e. WYSIWYG editor)?

What are its digital marketing capabilities?

Does it allow for SEO best practices (i.e. editable page titles)?

How secure is the platform?

Soft qualities to consider:

What does the platform roadmap look like? Is the company growing? Did they just get acquired?

Which service partners work with the platform? Do you want to work with any of them? Can they provide you with the implementation services you need?

What kind of support does the platform offer? Is it included in the license cost or does it come from the services partner?

4) Platform or Partner?

Ah, the classic 'chicken or egg' question - do you pick your platform first or your integration partner? If you have a partner that you have a great relationship and want to work with, but they don't support your top platform, do you sacrifice your CMS platform of choice or do you risk working with an unknown partner on your preferred platform? Unfortunately, there is no easy solution to this question.




You need to put an equal amount of scrutiny on both the CMS platform and implementation partner that you are considering for your project. You'll be working with your partner agency for the next 3 - 9 months (depending on the size of your project), so you'll want to make sure you can trust this partner. However, you'll most likely be on your new CMS platform for the next 3 - 5 years, so you'll need to make sure it's scalable and can grow as your business grows.
Choosing a new CMS is a project in and of itself. While the CMS landscape offers hundreds of platform choices, using the four criteria outlined above should help you narrow down your choices to a manageable shortlist that you can then evaluate further. For more information on what goes into the CMS selection process, download Oshyn's free CMS Selection Guide.