Automated Content Migration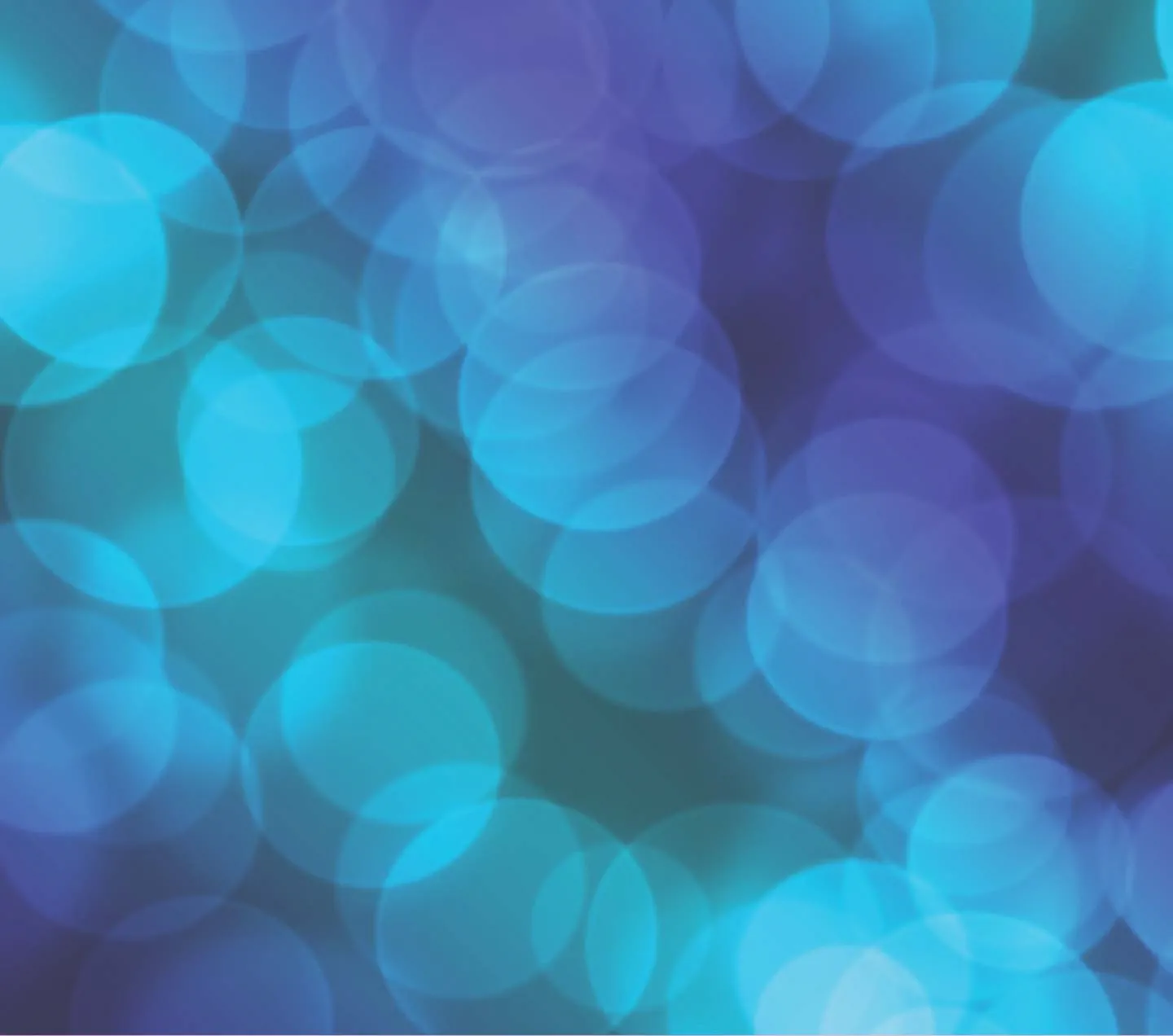 Moving to a New CMS
So you've decided it's time to move off your CMS. Maybe you weren't getting all the flexibility you wanted out of your current platform or perhaps your site was built on a legacy platform that is no longer supporting its customers. Whatever the reason, moving to a new CMS can be a tedious journey, but done correctly, can pay off in big ways. However, along this journey, one giant roadblock every company comes up against is content migration.
Content migration is more often than not, the most underestimated portion of a CMS re-platform project. This is because many see it as a simple copy and paste procedure. The truth is, content migration is a misleading term. Wikipedia says that "Content Migration is the process of moving information stored on a Web content management system." Your site has more than just content, it has information. Information including templates, links, navigation, workflows, users, and more; hence the process of 'content migration' usually taking much longer than originally anticipated.
More often than not, the content migration process is handled manually, but there are tools available on the market to automate this time-consuming process. However, some of these automation solutions simply scrape the surface of your site, leaving you to mass amounts of clean-up after. At Oshyn, we continually ran into the issue of content migration putting the project timeline (or costs) over budget so we use an automated migration solution: Siteport™.
Siteport plugs into the API of your current CMS and your new CMS to give you a complete migration of templates, content, users, site components, workflows and more. Siteport can cut weeks to months of manual work out of a content migration project. With Siteport, clients have seen their project timelines reduced by 90% at a quarter of the costs.
Completing a CMS Upgrade
You have a CMS platform that you like but the vendor has come out with a new version — should you upgrade or stay on your current version? To decide whether a CMS upgrade is right for your website, consider the following:
Pros:
A platform upgrade allows your site to take advantage of CMS features that may not be compatible with your current version
Upgrading your CMS usually helps your site become more efficient and saves money down the road
Upgrades can improve overall site performance by supporting new business requirements with more modern, faster technology enhancements
Cons:
A CMS upgrade may disrupt your IT infrastructure, causing freezes or crashing systems.
Along with a disruption to your IT infrastructure, you may also run into a disruption in your day-to-day business processes if your CMS is down during the upgrade
Upgrades, like any CMS project can end up costing your company a lot of time and money if not properly handled.
While you may be weighing the pros and cons of a CMS platform upgrade there is one tool available on the market that make ease some of your concerns, Siteport. Siteport helps you upgrade your CMS platform by plugging into the API of your current version and the new version of your platform to make your upgrade quick and simple. By migrating templates, content, site components, and more, Siteport allows you to easily upgrade your platform without having to re-implement your entire CMS. Siteport also lets you avoid IT and business disruptions, while saving you time and money.
Managing Your CMS During a Website Redesign
Redesigning your website is no small task. If not done correctly, a redesign can be devastating to your SEO and user experience. This is why it's important to put the effort in before you begin, to ensure that your customers will find your redesign useful and that your SEO does not suffer during the process.
Besides a new visual design, many companies use this opportunity to switch their website to a new CMS platform. This means implementing a new CMS into your environment, which can be a large task in and of itself. In almost every web content management (WCM) implementation project, content migration is the most underestimated portion of a project. Before you start your redesign, it's important to decide if you'll be doing your content migration manually or with an automation tool in order to plan for enough time and resources.
The process of content migration is a little different for a website redesign. In a redesign, you'll have new templates in your new CMS platform where you'll want to display your content, so you'll need to point your content in your old CMS to the correct spot in your new CMS. Siteport, an automated content migration software, has a template mapping feature that lets you select content in the templates of your current CMS and map it to templates in your new CMS.
By using Siteport to map your templates in your redesign, you can save countless hours of rework later - helping your redesign launch on time and on budget.