Sitecore Problems? Your Implementation Might Be Hiding Toxic Assets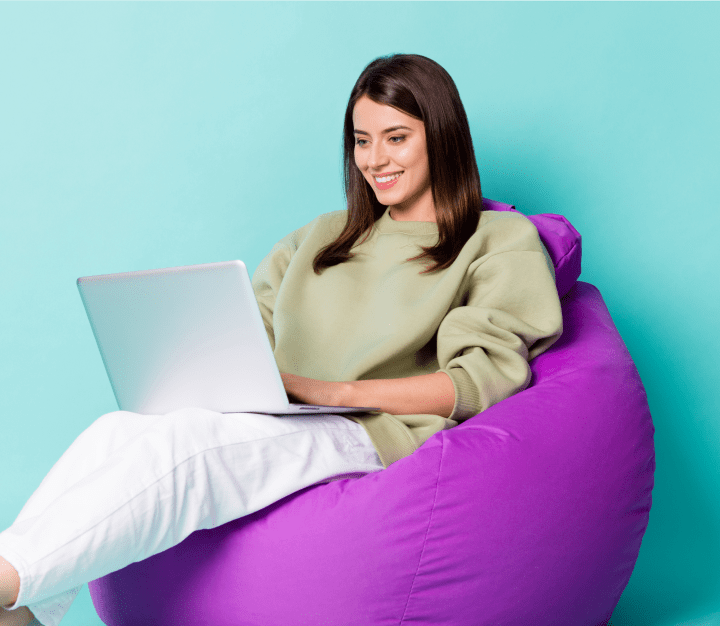 Even if you think your Sitecore implementation is working correctly, there may be serious flaws hiding just below the surface. In fact, some Sitecore clients are discovering that their unsound implementation makes it completely impossible for them to use Sitecore's newer advanced features. If your Sitecore website wasn't implemented using 'best practices', you could be one of them.
Sitecore is Great. Bad Sitecore Implementations Are Not.
But They Can Offer Cheaper Up-Front Costs, Faster Implementations and a Host of Increased Future Expenses and Limitations.
One of the great aspects of Sitecore is a robust API that makes its extensibility almost limitless. Unfortunately, this flexibility creates a risk that a Sitecore Partner or Sitecore Consultant will code their own front-end application or framework to deliver site content to end users. This is a big no-no in terms of Sitecore best practices. Some vendors have institutionalized this practice and routinely deploy their own proprietary presentation layer on top of the Sitecore CMS and content databases. If your Sitecore Partner or Consultant has implemented (or proposes) a "custom application" on top of, or instead of Sitecore – beware! Such implementations will likely make it impossible for you to leverage some of Sitecore's most compelling new features, like the Online Marketing Suite (OMS), Web Forms for Marketers, analytics and inline editing. And this is precisely why this problem has come to our attention. We are experiencing companies already using Sitecore coming to us to help them resolve the issues with their current Sitecore implementation. More frequently we are seeing that their previous Sitecore Partner deployed canned code for the site's front-end to save time and while likely quoting a cheaper implementation than other Sitecore Partners, which left their client with a Sitecore implementation crippled with unusable features.
In some cases, the implementation deficiencies can be resolved by re-implementing the end-user-facing front end. This isn't a trivial effort, but should be significantly smaller and cheaper than a full (correctly done) implementation. In other cases we have seen, a Sitecore Partner's transgressions go all the way to the core data structures. In these scenarios, it may be difficult to rectify the situation without a ground-up rebuild.
Are you wondering if you have an iceberg of trouble lurking under the surface of your site? If you are already using features like inline editing, OMS, and WebForms, you can feel pretty good that your vendor has been following best practices, or at least hasn't gone too far off the reservation. If you aren't currently able to use these features, and your vendor doesn't have a good explanation as to why, you might want to dig a little further. If you don't have the technical staff to do the forensics in-house, I would recommend having Sitecore's Professional Services Team do an implementation audit. The audit should take a day or less and will provide you with either peace of mind to sleep at night, or the ammunition you need to fix the problem.