Why you don't have to rank #1 in search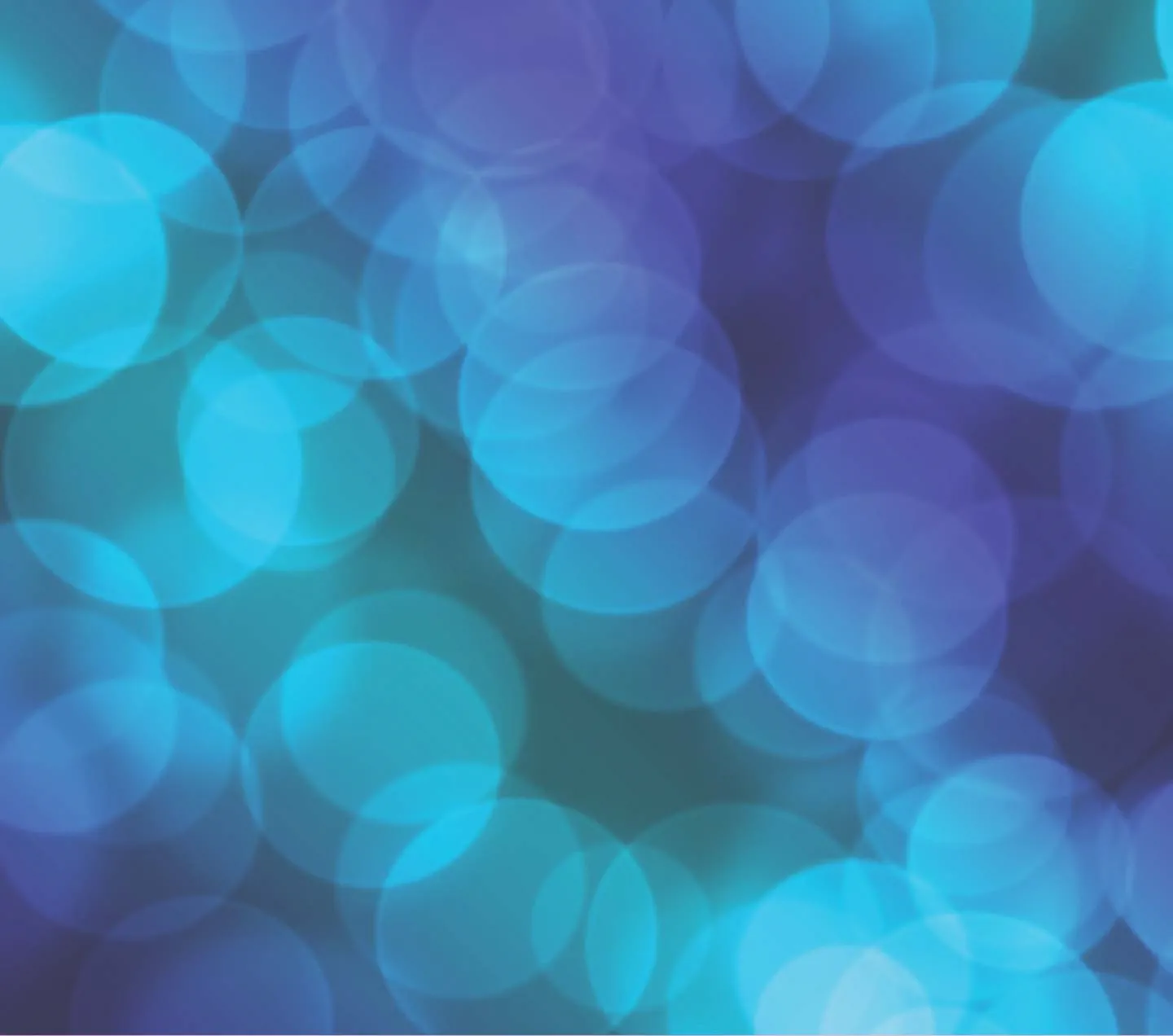 When it comes to SEO, many people think of being ranked #1 for your search term as being the ultimate prize, the top of the mountain, the "I just won the Super Bowl and now I'm going to Disney", you get the point. However, the truth is, you don't need to rank #1 to do well in search. Don't get me wrong, I'm not saying that being #1 doesn't have its perks. It's true that you're bound to get more clicks in the number one spot. And I'm in no way saying that you shouldn't worry if your content is showing up on the page 17 of the results. What I am saying is that you don't have to rank #1 to be the #1 click.
I recently watched a presentation by Rand Fishkin, CEO and founder of SEOMoz, who talked about the importance of nudging your audience to take action. Basically, he discusses how to get people to take action without "bludgeoning" them with your marketing. In one point of his presentation, Fishkin talked about how 'familiarity biases our behavior' and he used SERPs (search engine results page) as an example.
When we do a non-branded search, you look for information sources that you're familiar with. Say you're doing a search for "Places to eat in Ann Arbor, MI". When you scroll through the results page, you'll most likely be shown results from blogs, newspapers and review sites like Yelp. Even if Yelp doesn't show in the top spot, if it's a brand that you're familiar with and that you trust, you're more likely to click that link over an Ann Arbor newspaper that you've never heard of.
People are drawn to familiar things. Are you the face of your brand or does your brand have an iconic logo? Utilizing Google's "rel=author" and "rel=publisher" tags on your content to show your face/image next to your result in search also sparks that 'familiarity' thought with users and, according to Fishkin, results showing the "rel=author" image receive 15% more clicks.
When you're building your SEO strategy, don't forget to take branding into consideration. Fishkin points out that traditional marketing and SEO go hand-and-hand when it comes to branding your company. He says that "Quality + Consistency + Repetition = Good Branding". This means that if you've done a good job promoting your brand in other aspects of marketing, when it comes to SERPs, it's not vital that you land that coveted top spot. You do, however, need to think about your snippets, brand consistency and brand association to make sure it's in tone with your overall marketing.
In the end, yes, #1 on Google is a great thing. However, only so many companies can hold that spot, so making sure you have a solid brand that people recognize and trust is a great way to ensure that your content will get clicks, even if it's not #1.
___________
Resources:
Image courtesy of EvelynGiggles via Flickr Creative Commons