3 Tools for adding CSS animations to your site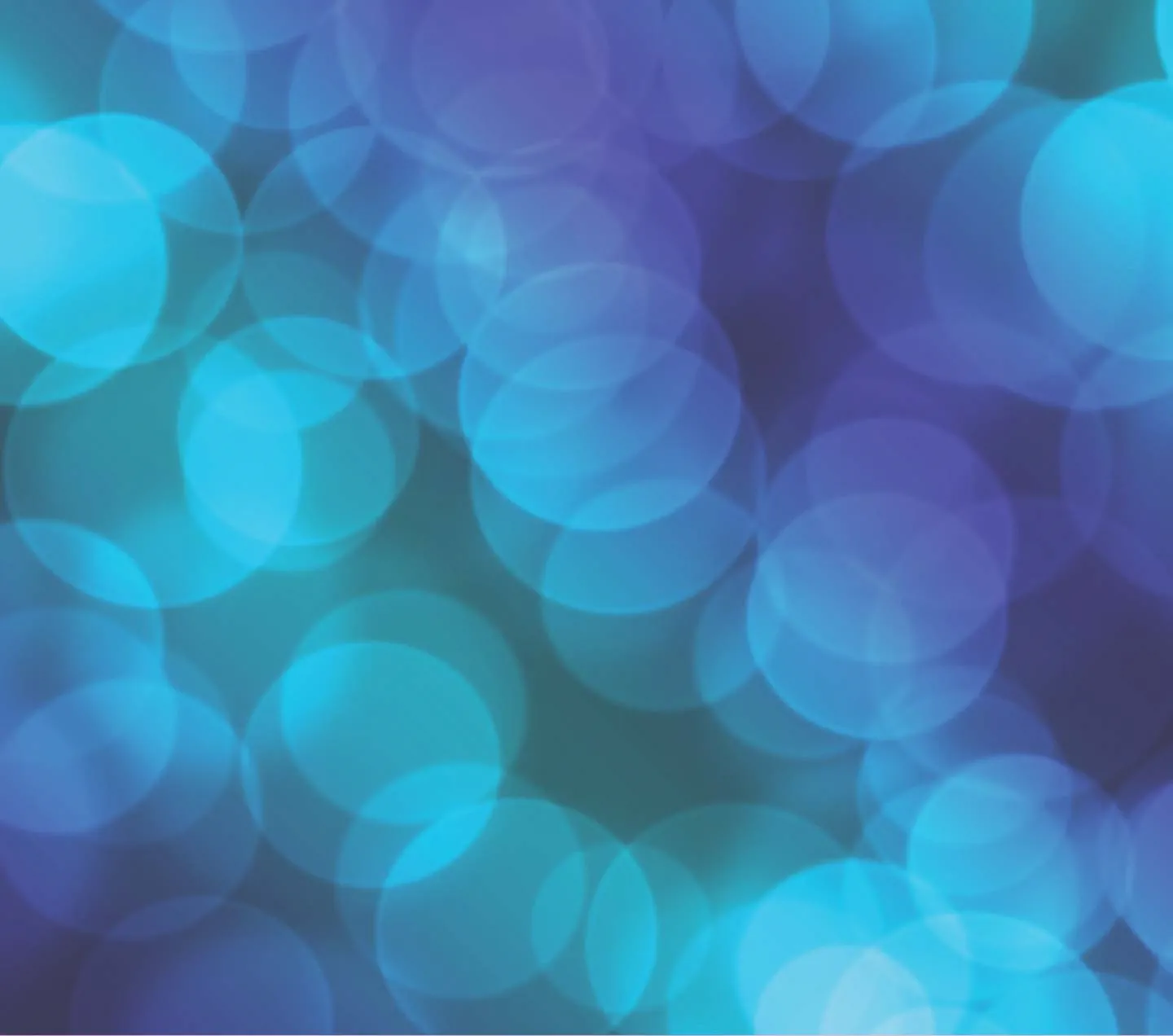 Adding animations to your website is easier than ever with a few tweaks to your CSS. These animations can range from a pop of excitement to simple elegance - making your site more interactive and engaging. These three tools can help you easily add CSS animations to your site:

Animate CSS is a clean, simple site to show you various animations that you can add to objects on your site. Simply select the type of animation you want and see what it will look like by clicking the "Animate it" button. Once you find one that you like, you can download the code straight from the site or on GitHub.


Hover.css is an easy way to add hover effects to object on your site. Simple hover your mouse over the various options to get an instant preview of the effect. You can then download the code from GitHub and add these cool hover effects to your site.


Looking to add a little magic? Magic Animations are perfect for adding that extra 'wow' to your site. With categories like "Magic", "Bling" and "Math", Magic Animations add extra dimension and movement to your site without overpowering it.
These tools make it simple to add CSS animations to your site without having to write code from scratch. All are simple to use and give you instant previews of the animations to make selecting the right animation for your site easy.