There's no denying it, mobile is the future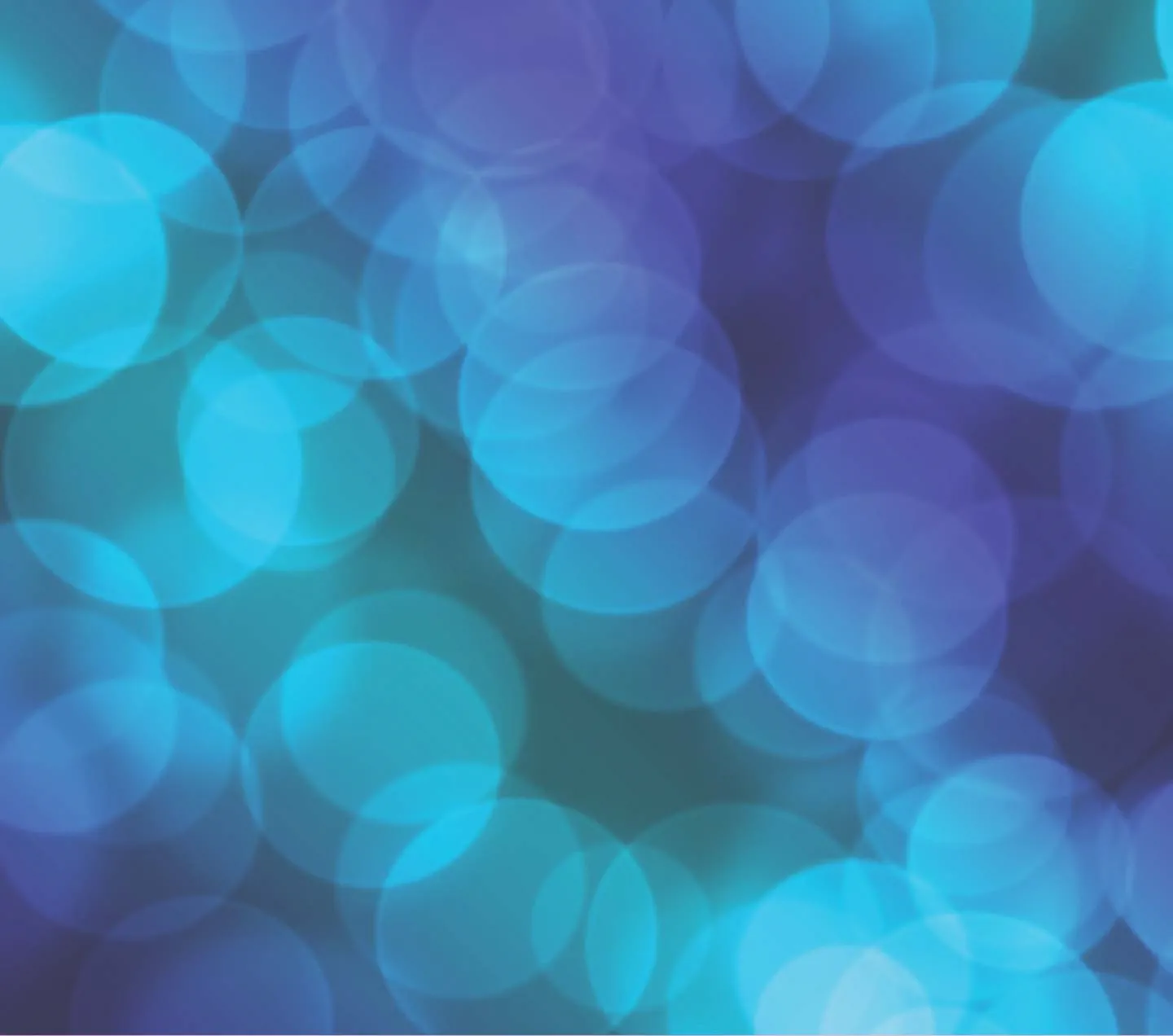 An Overview of Facebook's F8 Conference
This year's Facebook F8 Developer Conference was all about mobile, which is not much of a surprise to those who have been following the rumors / speculation about the event prior to the keynote yesterday.
A Stable Mobile Platform
Zuckerberg reiterated multiple times that Facebook's goal is to create a stable mobile platform. To do this, that means helping developers build, grow and monetize their apps. However, Zuckerberg also pointed out that something else Facebook will really be focusing on is putting the people of Facebook first. That means making life easier on the users, thus increasing app downloads and usage.
One of the coolest things announced for Facebook users is Anonymous Login. This lets users anonymously login to try apps and see what they're all about before you give them any of your personal information. Anonymous Login also syncs with your other devices so Facebook can give you a more streamline experience without sharing your data with the app developer.
However, a majority of the keynote focused on how Facebook is helping developers improve their apps, from the initial build to making money:
Build


Facebook acquired Parse, a mobile development service, about a year ago. At F8, Parse announced some exciting updates to the platform, including improvements to pricing and management of code.
AppLinks

AppLinks is definitely one of the most innovative announcements from the 'Build' portion of the keynote. AppLinks addresses the issue of clicking on a link when on your mobile device and being brought to a mobile web browser or login page instead of the app itself. AppLinks lets apps easily connect to one another for a seamless experience.
Grow


After you've built your app, Facebook has addressed the issue of how you can stand out in a crowded app world. First, Facebook introduced the a push notification from the desktop version of an app to a user's Facebook mobile app to make it easy for desktop users to find the same app on their mobile device. Second, Facebook has developed a mobile 'Like' button as a lightweight option to allow users to like content within your app and share it with their networks that works similarly to the desktop 'Like' button. Last, Facebook introduced a way to share at a more intimate level through the option of sharing via the Facebook Messenger app. These new sharing options should help app developers grow their app organically. Mobile App Ads was also discussed as a paid option to growing an app.

Monetize


Lastly, Facebook addressed the issue of making money off your app, after all, businesses are in business to make money. In this portion of the keynote, Facebook discussed how they've transformed themselves from a desktop platform to a mobile platform over the past two years - now 60% of their revenue comes from mobile.

To target the right customers for your app, Facebook uses The Audience Network. The Audience Network lets advertisers push their marketing into participating apps via a banner, interstitial, or native ad - giving them access to Facebook's huge targeting and measurement tools.
Even if you're not a Facebook developer, it's important to note that the largest social network is making significant strides in mobile. They're making it easier for newcomers to enter the mobile app industry and for marketers to take advantage of mobile advertising. With Facebook making these types of moves in mobile, it's only natural to think that many other social networks and other companies will follow suit.