New Sharepoint 2013 Migration Connector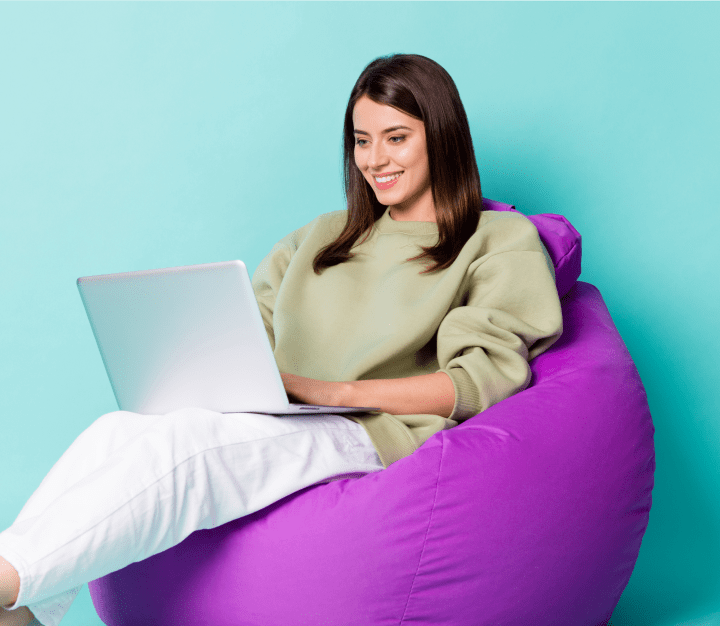 We are excited to announce the debut of our newest content management system connector for our eponymous automated CMS migration tool, Siteport™. This connector, developed and updated specifically for Sharepoint 2013, allows those on this version of Sharepoint, as well as versions 2010 and 2014-2016 to enjoy the automated migration platform and its content type inheritance capabilities when moving to Episerver versions 6-10.
Siteport is an automated migration tool that allows company's to transcend the traditional, antiquated method of writing custom scripts in order to migrate content between platforms. Siteport cuts down migration times by up to 90% and can save commensurate time and resources.
Unlike the few other migration tools on the market, Siteport is custom-designed for each CMS in order to maximize efficiency and prevent loss of any asset during the moving process. This customized Sharepoint connector is the only one of its kind on the market, and thus there is no other tool or migration method available that is more efficient than this one.
Contact us for more information.