SEO Basics: Semantic Markup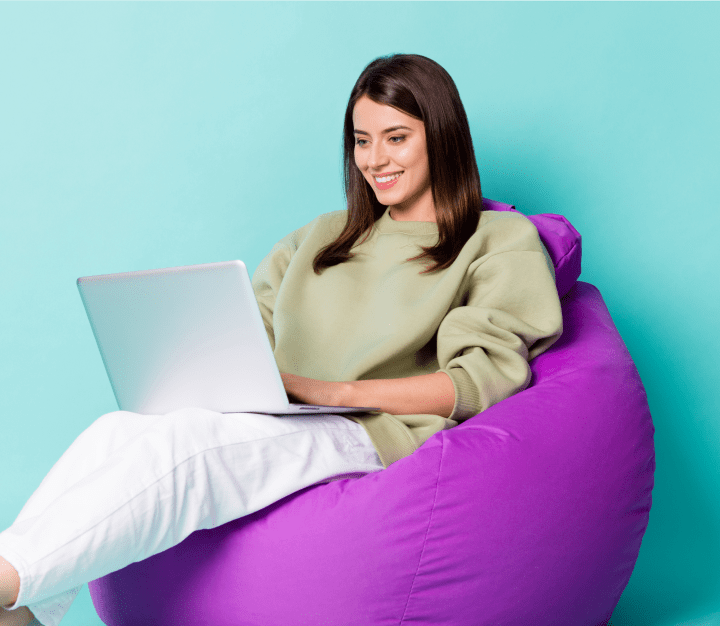 Semantic Markup is how you optimize your site for search engines. It's basically a way of writing your site in a language that search engines can understand.
Why is it important?
Several years ago, tags on your website would tell browsers which aspects of your site to bold, highlight, center, etc. However, with the implementation of cascading style sheets (CSS) in web design, this is no longer necessary. Now, search engines look at the semantic markup of your site to better understand the purpose of the content. Semantic markup refers to the tags places on information on your web page that tells search engines the meaning of your content, rather than the style. For example, when a search engine sees: <title>Beginners Guide to SEO</title> the search engine knows that this is the title and a very good indicator of what the content is about, rather than just a random sentence on the page.
There are several key semantic markup indicators that are important to SEO, like title tag, meta description, <h1> tags and more. To find more in-depth information about semantic markup for your site, download Oshyn's FREE SEO Best Practices guide.