Oshyn Covers SEO Basics in New Best Practices Guide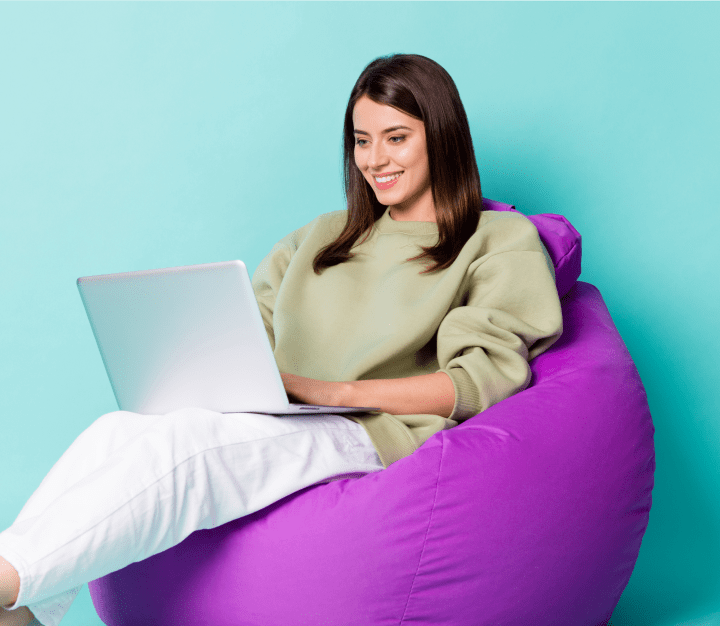 Oshyn Creates EBook Guide for SEO Beginners
Los Angeles, CA – July 16, 2012 – Oshyn Inc., (www.oshyn.com) an Enterprise Technology Agency with a reputation for delivering innovative business solutions and products for the web, mobile devices and emerging technology platforms, announces the release their "SEO Best Practices" guide.
"SEO and web content management go hand-and-hand," said Vicki Bettger-Marte, director of client management. "We were finding that some of our clients didn't have the SEO basics implemented on their site, so we created this SEO guide."
Oshyn's "SEO Best Practices" guide is broken down into two sections: optimizing for end-users and optimizing for search engines. The first sections focuses on site users and how to make sure your site is set up with your customer's in mind. The second section of the guide focuses on your site's semantic markup and gives tips and best practices of how to best add page titles, <h1> tags and more to your site.
This guide was designed with SEO beginners in mind, but is useful for those who need to brush up on their SEO basics or want an easy reference guide on-hand. In the guide, readers will learn:
What is SEO?
PPC vs. organic search results
The "new" SEO
Optimizing for the end-user
Optimizing for search engines
On-page vs. off-page SEO
Takeaway tips
This guide can be downloaded for free.
About Oshyn
Oshyn is a technology services and product provider, with a reputation for delivering innovative solutions and products for the web, mobile devices and enterprise technology platforms. Oshyn is known for its expertise in implementing websites and creating products for the most popular Web Content Management Systems and platforms in the marketplace including Sitecore, Episerver, Jahia and OpenText.
Headquartered in the Los Angeles metropolitan area, Oshyn's growing client list includes Coca-Cola, Electronic Arts, Epson Electronics, Fordham University, Lexus, Mars, the National Education Association, Sapient, Jamba Juice, California Teachers Association, Southern California Edison, and Volkswagen.
Follow us on Twitter @Oshyn_Inc.
###