SEO Basics for Your Site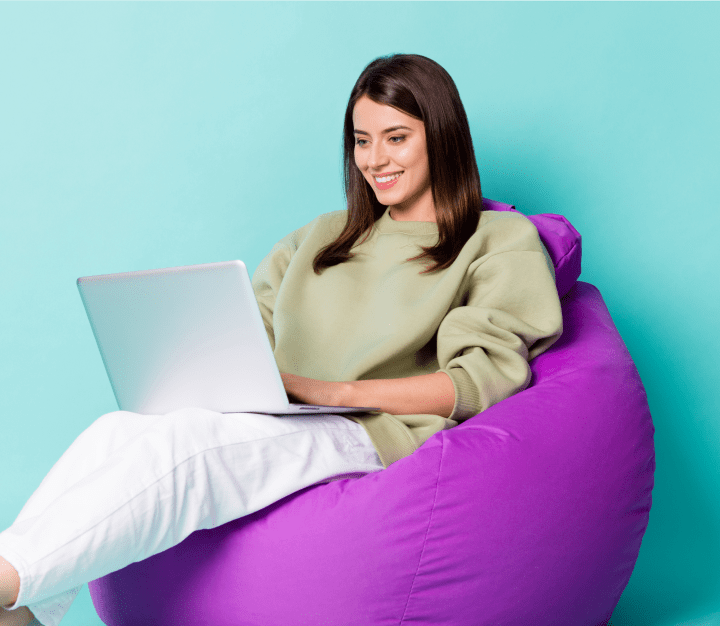 Recently, I attended an SEO workshop by Search Engine Academy where I learned all about incorporating proper SEO into a site. The number one thing I took from the class was that SEO is complex and it can take a long time to see results; however, if done properly, you won't have to worry about adjusting your strategy every time a search engine updates their algorithm.
Here are some steps to insure your site has the basics of SEO incorporated:
Do your keyword research. Who knows your industry better than you? Start with the words you know and build off of those. Just because you use a certain phrase in your industry doesn't mean that your customers are using the phrase.
Tools like Wordtracker or Google Insights can help you find relevant keywords.
Use your keywords. Now that you know what your keywords are, use them. But make sure that you avoid keyword stuffing. Also, remember not to just use keywords in your copy, they should also be in your headlines, meta tags, image alt tags, etc.
Note: Write your content for humans! Write your copy for a human reader and then adjust to add keywords after. Read your copy out loud or have someone else review it to make sure it makes sense. If someone finds your site through search but can't read it, you won't get results.
Submit your pages for indexing. Now that you've made all of this amazing content, make sure search engines are finding it. It's also a good idea to make sure you're not forgetting about other search engines like Yahoo or Bing. Yes, Google is huge, but people still use other search engines so ignoring is the same as ignoring potential customers who use them.
Share! Remember, you can't just rely on search engines to get your company found. You need to spread the word yourself! Utilize inbound marketing to draw people to your site through great content (white papers, blog posts, ebooks), share links on social media, and submit articles to other blogs or industry publications.
Set, test, tweak. Lastly, SEO is not a one-time thing. It takes time to see results and it takes on-going maintenance to make sure everything is working. You should be tracking your efforts on a regular basis (monthly, bi-monthly, quarterly, etc.) to see what efforts are working and what efforts are not. Maybe a keyword isn't pulling in the types of visitors you are after or maybe your blog has a high bounce rate. Tweak these issues and track again.
SEO is not a set-it-and-forget-it feature. You need to keep an eye on it and tweak it, but if you follow these basic steps, your maintenance should be low and manageable.