5 Steps for Selecting Your Next CMS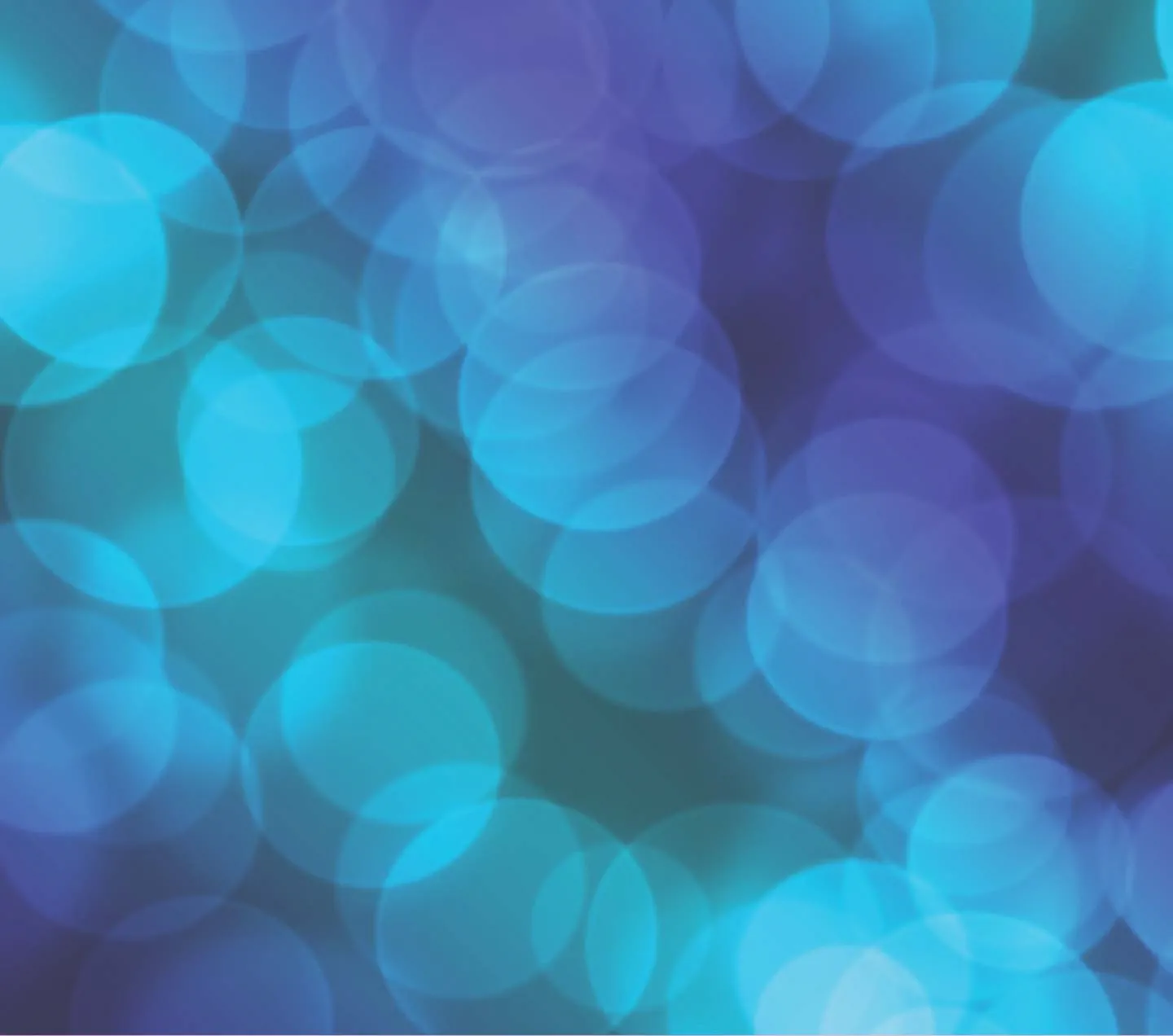 Selecting a new CMS is no easy task, especially if you've never been through the process before. Whether you've been through the process or not, it's not something you can decide on a whim and should be taken seriously. How do you start the process of selection?
1. Start with the industry
Whether you're brand new or just need to brush up, the content management industry is constantly changing, from acquisitions to product updates, it's important to know what's going on. Real Story Group, Gartner, and Forrester are all excellent resources to use to find out what's new in the CMS industry.
2. Know your business goals
Once you learn about the industry, it's easy to want to jump in and select a CMS right then, but first, it's important to get a handle on your business goals and needs. Is part of your business strategy Ecommerce? There are some platforms that handle that better than others while those sites with a lot of UCG (user generated content) may do well with a CMS that fries content rather than baking. As you can see, your business goals and needs will have a large impact on the CMS that you choose.
3. Selection Criteria
Will your CMS be Open Source or Proprietary? Will you be baking or frying your content? Is a dedicated support / training team something that's important to you? When selecting your new CMS, these (and many others) are questions that you'll need to answer. Which leads to the next question, will you engage with a services company / digital agency to help you select your CMS or will you select your CMS and then your digital agency?
4. Your shortlist
After thoroughly going through these steps, you'll end up with a shortlist of content management systems (anywhere from 5 - 8 if you know what platform you'd like to use, or up to 12 if you don't have a platform preference). Now, you'll need to get your stakeholders together (in the same physical space is best, if that's not possible, a sign-off will work but is generally less effective). Then you'll need to go through your requirements of your CMS to decide which are must-haves, which are nice-to-haves, and which ones aren't really needed. You'll then be able to narrow your list down by removing those that don't meet the must-have requirements. You'll keep whittling your list down until you get to 3 - 5 platforms.
5. Product Demos
Now that you have your shortlist down to a few platform choices, it's time to get some product demos. Demos are a great way to really see the ins and outs of platform and what they're capable of. While it's easy to see a product demo and get swept away with the bells and whistles, remember that product demos showcase a product's best features in a controlled environment. There's nothing wrong with this, but just keep this in mind and make sure you ask about the features and functionalities that are relevant to your website's goals. While there is no guarantee, some vendors may agree to let you try out a sandbox version of the software to get a first-hand look at how the CMS will work in your day-to-day site maintenance.
Selecting a CMS can be a long, at times tedious process, but done correctly, the results will pay off significantly. Done incorrectly, and you'll find yourself back at square one faster than you know it, wasting valuable time and resources.
For a more detailed look at CMS selection, download Oshyn's free CMS Selection Guide that provides a deeper understanding of the entire process.
--------------------
[Image courtesy of Flickr Creative Commons via Jorge Franganillo (cropped)]