An ROI Case for Selecting SOA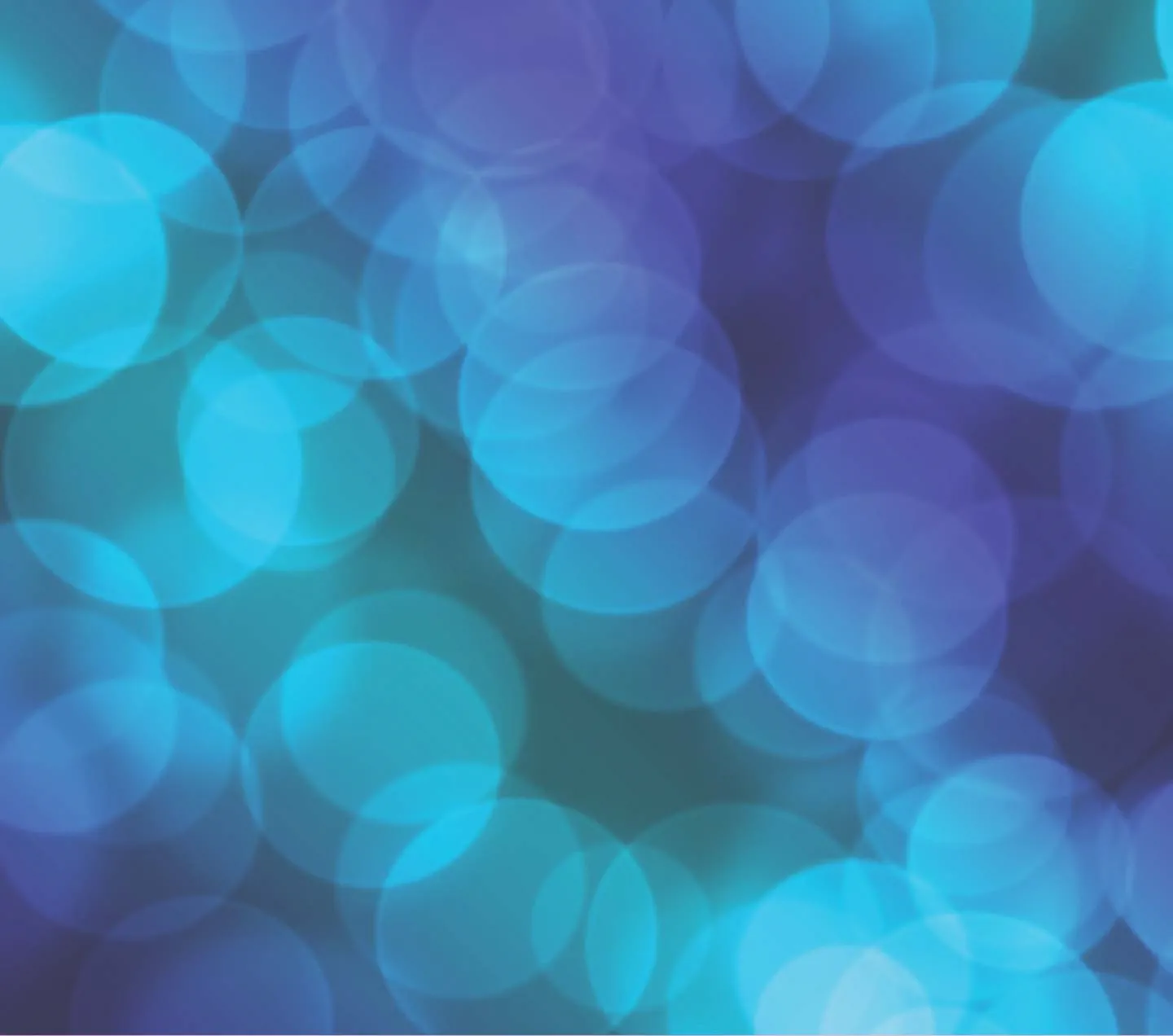 An ROI Case for Selecting SOA
In a very real sense, SOA's benefits should be evaluated using the same criteria as traditional IT software selections. If SOA is to solve problems, and not create them, then the question is simple:
How will a Return on Investment be realized?
As with abstract technologies and methodologies, such as SOA, ROI is a measurement of variable change. Did this approach pay dividends over time? Did those dividends continue or even increase? The conclusion drawn from a negative response to these questions is that of an approach that introduced a problem, not a solution. A positive analysis of these metrics is exactly what an efficient IT organizations delivers: solutions that enable the business by providing substantial functional and technical value on par or greater than its cost.
There are a number of metrics we can use to calculate ROI for software, and with a SOA many of them apply.
Functional Value — How is the solution enabling the business by providing functionality?
Technical Value — How is the solution enabling IT by providing versatility?
Operational Value — How is the solution enabling efficiency and effectiveness by providing agility?
And recently with surge of Sarbanes-Oxley, PCI and strict SLA management, we need to add:
Assurance Value — How is the solution enabling compliance by providing governability?
When considering value proposition, what is so interesting is that a well thought out SOA can actually add value (and thus ROI) in all of these areas. In turn SOA should be catching the attention of many of the C-levels, providing a business case that is hard to ignore. SOA seen only from the narrow eye of IT quickly increases its potential for creating the very problems it sets out to solve.
A mature enterprise-wide SOA will provide quantifiable benefits in all four categories above. This does not mean that all SOA implementations deliver on this promise. With the varied definitions of SOA and sometimes misunderstood purpose, ROI can be conveniently buried in the abstract, buzz-laden, sea of IT propaganda. There are various stages and levels of commitment to SOA, a spectrum of cost/time where the most committed and mature, requiring the most time and budget, deliver the most ROI.
This can be welcome news to some while a trap to others. A properly planned, designed and executed SOA can (and should be) phased-in over time promising the more resources pumped in, the more value realized. While at the same time, a lack of commitment, oversight, and/or collaboration can quickly swallow massive budgets promising much but delivering little; ultimately begging the question "why exactly are we doing this again?"
All in all, a SOA decision should not just be an IT decision rather a strategic business roadmap. It should be one that is well understood, clearly explained to all stakeholders, and readily engaged by both the Business as well as IT.
Up Next... The Big SOA Questions:
---