Oshyn's thoughts on the 2014 Gartner Magic Quadrant for WCM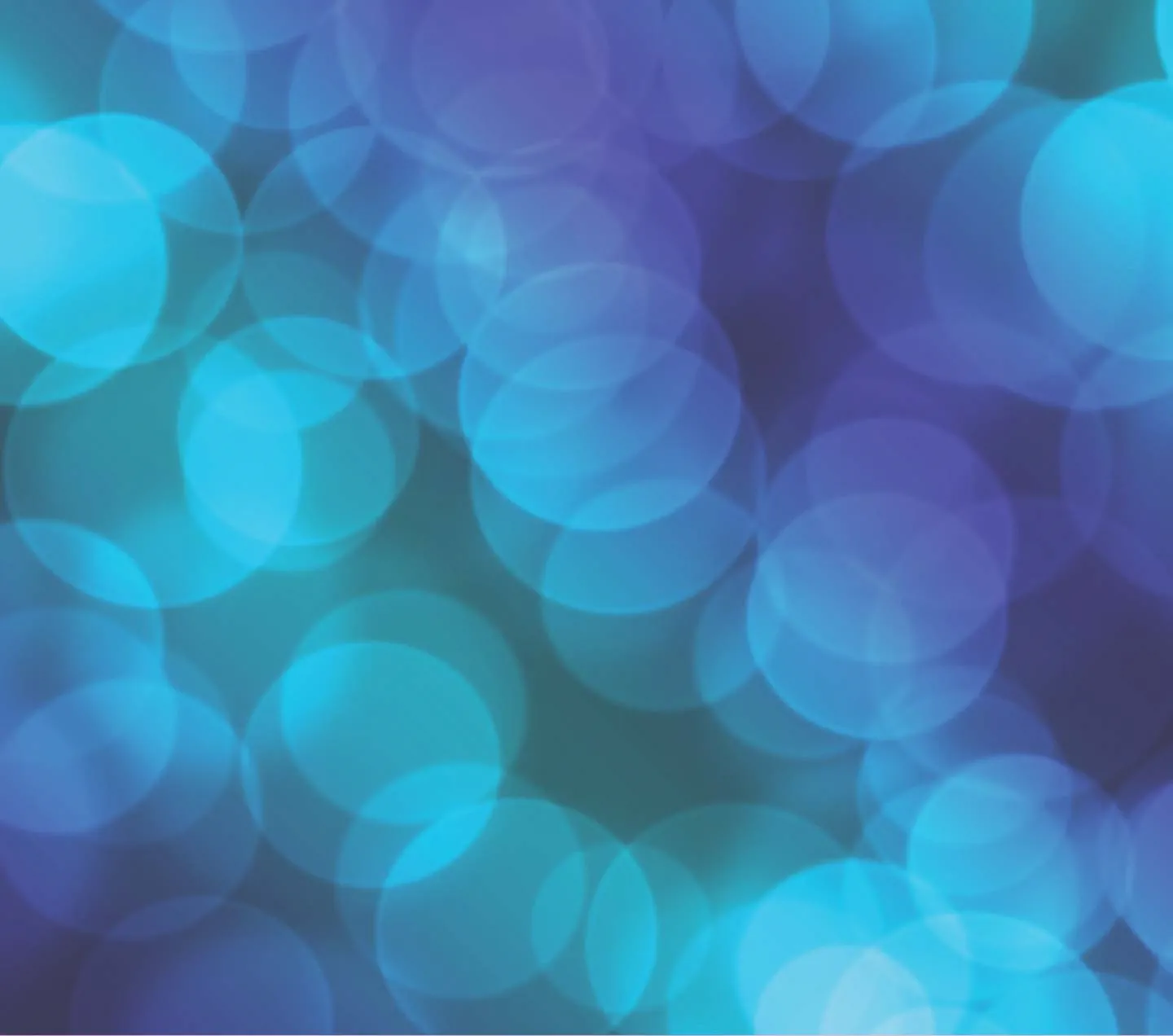 Gartner has just announced the release of their
2014 Magic Quadrant for Web Content Management (WCM)
platforms and like in previous years, we're adding in our two cents to tell you where we agree with Gartner, where we disagree and our overall thoughts of the report.
Gartner positions the leading WCM platforms into four quadrants: Leaders, Visionaries, Challengers, and Niche Players. The Leaders quadrant displays those platforms that are driving the market trends, have a multi-regional presence and have a clear vision for the future. Visionaries are forward-thinking and can set the market direction via their product development. Challengers are solid platforms that are on the verge of becoming a Visionary or Leader but have not yet shown a product strategy that is in sync with the market trends. Last, Niche Players tend to focus on a smaller subset of market, making them more specialized but that can lead to them being less innovative than others in the quadrant.
EPiServer

EPiServer has been recognized for the fifth year in a row as a Visionary in the WCM space by Gartner. We agree with Gartner's assessment of EPiServer's intuitive user interface and rich set of functional capabilities that are further extended by their "Add-on" program. We are confident with every EPiServer recommendation we make for clients as we believe it is a solid product that will continue to grow in the US market.

Sitecore

Once again (well, for the fifth time in a row, actually), Sitecore has been positioned as a Leader in the WCM space by Gartner. We definitely agree with this positioning and are happy to see the platform continuing to excel. With recent Sitecore Symposiums, Sitecore made it clear that the vision for their platform is a focus on the customer experience and we believe they have shown that with their latest releases.

Adobe

Adobe's ease of use for editors and strong mobile presence are two of the main reasons this WCM platform is one of the strongest contenders in the Magic Quadrant. Though Adobe does have higher costs than most other platforms in the report, users are very happy with its innovative and marketing-oriented digital presence which is why it is once again positioned as a Leader in the field.

Ektron

Gartner placed Ektron in the Visionaries quadrant this year which we were torn about. While it has a low learning curve for users, we agree with Gartner as we often hear of customers wanting to move off the platform because of its limited functionality and flexibility to grow as your business and website expand.

OpenText

OpenText is found in the Challengers section of the Magic Quadrant indicating it is a solid choice for many business, but once again, we see that Gartner is not making the distinction between OpenText's RedDot and Vignette platforms in its review. Support and partners for the RedDot platform continues to diminish while OpenText is dedicating more effort to their Vignette platform. Gartner should address these different WCM platforms within OpenText in their review to give readers a clearer view of the overall OpenText offering.
More WCM platforms are reviewed in the quadrant and it's definitely worth the time to read through and see what Gartner's analysts think are the strengths and cautions of each platform,