Oshyn Utilizes Drupal to Align WWE's Website and New Cable Network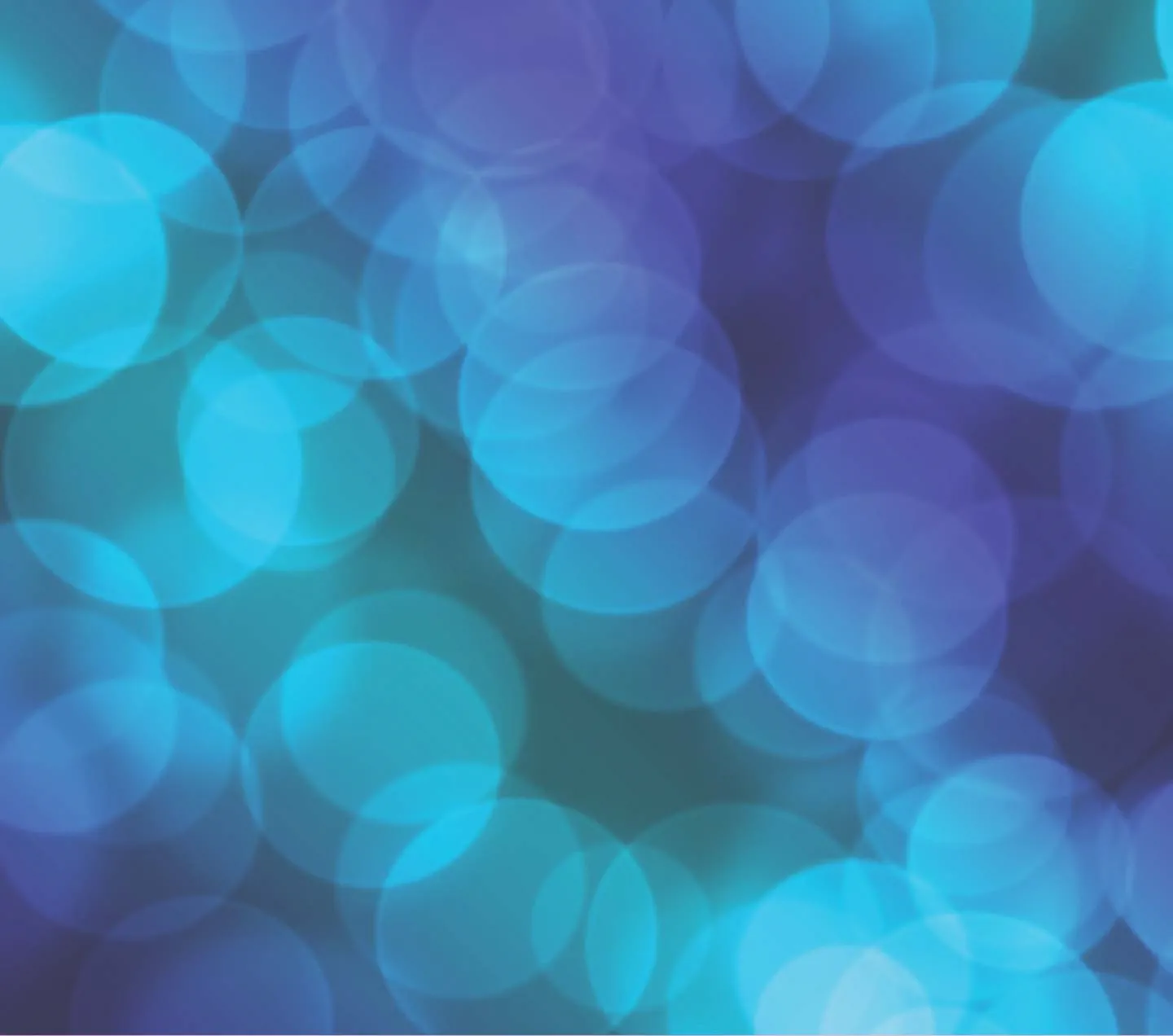 Oshyn Helps Create New Online Experience to Complement WWE's New Television Network
Los Angeles, CA – March 12, 2012 — Oshyn Inc., (www.oshyn.com) an Enterprise Technology Agency with a reputation for delivering innovative business solutions and products for the web, mobile devices and emerging technology platforms, along with a leading web development firm, announce the release of WWE's new website, built on Drupal.
WWE, best known for their theatrical wrestling performances, has a larget TV fan base, but was losing visitors on their website. Users were finding the site hard to navigate when they were looking for information about their favorite wrestlers, upcoming matches and other WWE news and were quickly abandoning it for sites with similar information.
"This new website enhances television viewers' experiences with WWE," said Diego Rebosio, Oshyn CEO. "This site not only complements their new cable network, but it keeps fans engaged with the brand."
To keep visitors engaged with the WWE site, Oshyn worked with WWE's current web vendor to create a new site using Drupal, an open source content management system. To help users better navigate the site, Oshyn created several modules that could be reused throughout: an Article module to allow visitors to read articles with pagination, Top 25 Power Wrestlers module with details about them, as well as a Match Countdown module that lets the visitor know how much time list left before the next match starts.
These interactive modules now allow WWE site visitors to navigate the site with ease as well as quickly find the information they're searching for without having to visit an outside source. With the integration of easy-to-find information, stats, photos of their favorite fighters as well as show times, events, videos and other media, WWE's new online experience has visitors more engaged and connected with the brand.
About Oshyn
Oshyn is a technology services and product provider, with a reputation for delivering innovative solutions and products for the web, mobile devices and enterprise technology platforms. Oshyn is known for its expertise in implementing websites and creating products for the most popular Web Content Management Systems and platforms in the marketplace including Sitecore, EPiServer, Jahia and OpenText.
Headquartered in the Los Angeles metropolitan area, Oshyn's growing client list includes Coca-Cola, Electronic Arts, Epson Electronics, Fordham University, Lexus, Mars, the National Education Association, Sapient, Jamba Juice, California Teachers Association, Southern California Edison, and Volkswagen.

For more information please visit us at www.oshyn.com. Follow us on Twitter @Oshyn_Inc.
###