Oshyn Uses .NET Technology to Track Oakwood Assets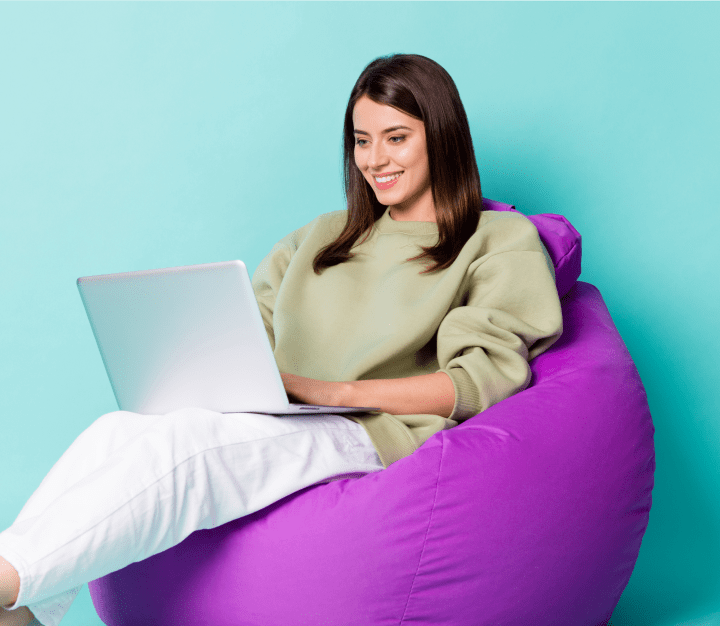 Oshyn Develops .NET Application to Track Oakwood Inventory and Availability
Los Angeles, CA – February 28, 2012 – Oshyn Inc., (www.oshyn.com) an Enterprise Technology Agency with a reputation for delivering innovative business solutions and products for the web, mobile devices and emerging technology platforms, creates custom .NET application to track Oakwood apartment availability and inventory.
"This custom .NET application allows the Oakwood staff to easily search for availability as well as monitor apartment inventory," said Diego Rebosio, Oshyn CEO. "Users can enter search parameters to track trends within their apartment units."
Oakwood wanted to easily search availability as well as track inventory to help control unit vacancy. In order to do this, Oshyn created a two-part custom .NET application; a 'Search for Availability' part and an 'Inventory Schedule Board'. In both parts of the application, a user can enter a search date parameter to see what availability and inventory looked like a certain number of days before and after each date.
Besides searching by date range, users can also search by apartment type, region, zone and more. These searches are presented as a visual timeline that clearly shows available units, which units are occupied and for how long, turnaround days between tenants as well as other helpful information, like if the unit is under maintenance.
With this new .NET application in place, Oakwood is better able to serve their customers with a more reliable and accurate inventory tracking system.
About Oshyn
Oshyn is a technology services and product provider, with a reputation for delivering innovative solutions and products for the web, mobile devices and enterprise technology platforms. Oshyn is known for its expertise in implementing websites and creating products for the most popular Web Content Management Systems and platforms in the marketplace including Sitecore, EPiServer, Jahia and OpenText.
Headquartered in the Los Angeles metropolitan area, Oshyn's growing client list includes Coca-Cola, Electronic Arts, Epson Electronics, Fordham University, Lexus, Mars, the National Education Association, Sapient, Jamba Juice, California Teachers Association, Southern California Edison, and Volkswagen.

For more information please visit us at www.oshyn.com. Follow us on Twitter @Oshyn_Inc.
###