Oshyn Sponsors Mobile Broadcast Interactive Convergence Event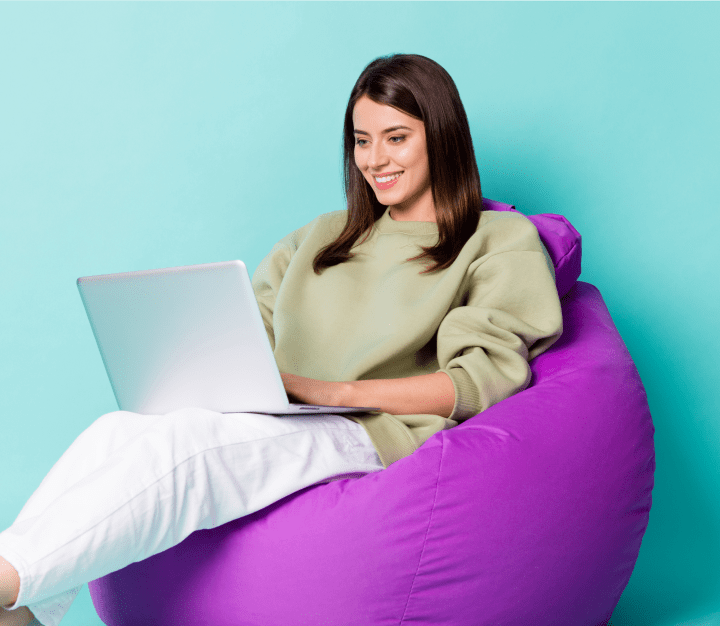 Friday, June 03, 2005 - Oshyn Sponsors Mobile, Broadcast, Interactive Convergence Event
LOS ANGELES, CA - June 6th, 2005 - Today Oshyn announced corporate sponsorship of an important Mobile, Broadcast, Interactive convergence event to be held in the heart of Los Angeles' bank district. The event is intended to bring technology industry leaders together with business leaders in Los Angeles' booming interactive, film, broadcast, and mobile communities.
The event will take place on June 18th from 7 - 10 PM at the The*Space, a newly renovated art, design and fashion location in downtown Los Angeles.
Oshyn's CEO, Diego Rebosio, lauded the event. "It's an important meeting place for industry people to have meaningful conversations," he said, "such as how to leverage new technologies to enhance and synergize user experience -- across all mediums, channels and hardware."
Oshyn's role as a cutting-edge technology provider fits seamlessly into the growing convergence of web, mobile and television. In addition, Oshyn's experience with delivering enterprise technology solutions positions them as a key contributor for any major mobile, tv or film entity attempting to define themselves in this new marketplace.
The address for the event is 125 W 4th Street, Ste 103, LosAngeles, CA 90013 and RSVP is required in advance.
About Oshyn
Oshyn, Inc. is a privately held technology implementation services provider headquartered in Los Angeles and serving clients throughout the US. Oshyn strengthens the competitive position of clients by delivering measurable results through the balanced application of strategic technology. Founded in 2001, Oshyn provides teams of dedicated, professional and experienced individuals with expertise in various areas including technology, creative design and business and program management.