Oshyn Showcases CMS Expertise at Gilbane Conference in Washington DC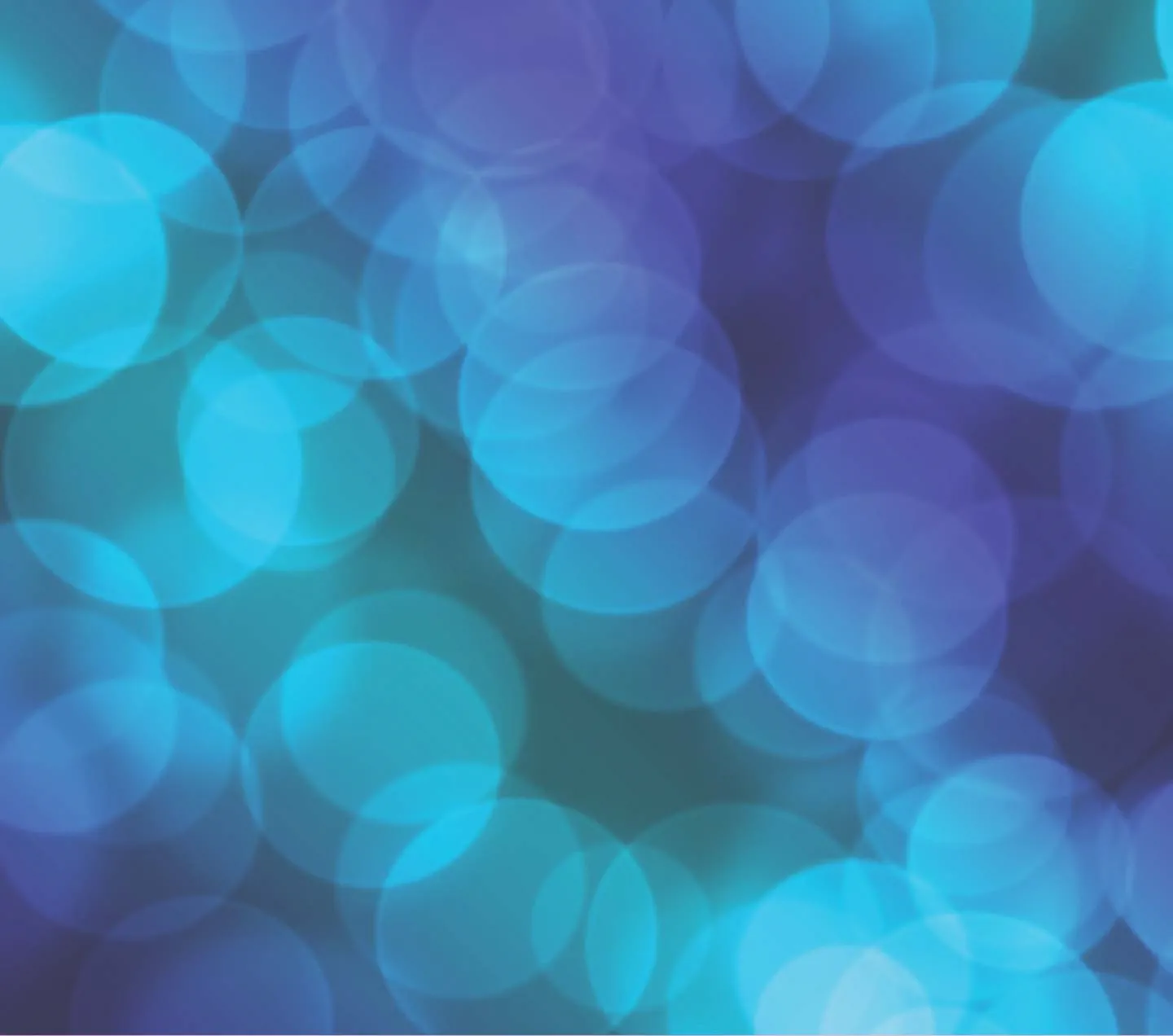 Oshyn, Inc., a leading software and technology implementation services company, announced today that it will be participating in the Gilbane Conference in Washington DC from June 5-6, 2007 as well as additional content management related shows in the coming months.
(PRWEB) June 5, 2007 -- Oshyn, Inc. announced today that it will be participating in the Gilbane Conference on content technologies for government and non-profit agencies in cooperation with CMS Watch. Attendees will include: Chief Information Officers, IT Directors, Public Affairs Officers, Program/Project Managers, Content Managers, Records and Information Managers, Website Managers, Business Analysts, Enterprise Architects, Tech Leads, Developers, Consultants, and Systems Integrators.
According to the conference website, the volume of digital content doubles every three years worldwide. Websites, file systems, and e-mail repositories are bulging with content at a time when managers face unprecedented demands to share information across enterprises and with partners and customers while managing critical records.
Content management is a fundamental component of every modern enterprise architecture.
It is an especially favorable time to solve these problems as methodologies and tools have matured remarkably in recent years. Content technologies for managing documents, web content, and records have grown in utility and sophistication. New technologies can enable searchers to find and retrieve information on a scale unheard of just five years ago. In the meantime, emerging standards in industry and government are supporting greater content exchange and systems interoperability.
The conference will focus on concrete lessons learned and best practices for industry and government specialists alike. The Conference will be chaired by Tony Byrne, founder of CMS Watch. CMS Watch is an authoritative, vendor-neutral source for information and analysis about content management and search technologies and best practices.
"Content management is a fundamental component of every modern enterprise architecture" spoke Diego Rebosio, Oshyn CEO. "Unfortunately not many services companies exist that are truly knowledgeable on the topic. Moreover, specific product vendors all want to sell their product and it is therefore difficult for customers to obtain vendor-neutral, yet expert advice. We hope to make more customers aware of our niche in this area by showcasing our expertise at the Gilbane show, as well as additional shows in the coming months and years."
Oshyn has a notable content management practice, giving the company the ability to plan and implement content management solutions that best suit client requirements and constraints. Oshyn staff has implemented the leading tools in the marketplace for clients including: Stellent, Vignette, Documentum, Interwoven, Fatwire, Reddot / Open Text, and numerous open source tools.
About Oshyn, Inc.
Oshyn is a leading provider in back-end technology services necessary to create, update and support websites, intranets, extranets, web applications and other interactive systems. Founded in 2001, Oshyn is made up of a core of professionals in technology, creative design and business management and a vast pool of professionals in all categories of technology solutions providing, such as enterprise architecture solutions, information architecture, information technology, package customization and implementation and enterprise resource packaging.