Oshyn relocates headquarters to new location in Los Angeles CA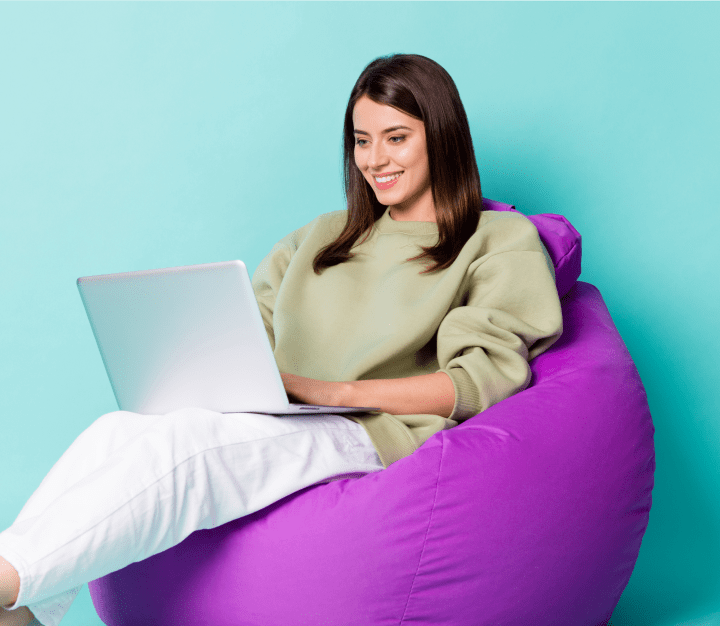 Thursday, January 20, 2005 - Oshyn relocates headquarters to new location in Los Angeles, CA
Oshyn, Inc. has relocated it's corporate headquarters to downtown Los Angeles in an effort to be maximize existing client interaction and to position itself best with potential clients in it's target market segment. Diego Rebosio, CEO of Oshyn says "Moving to where our clients are is critical to the success of our organization. We need to be able to react rapidly to their business problems. Not only does the new office's proximity to major airports help, but our new facilities and infrastructure give us capabilities to communicate which we just didn't have before."
Being in the center of a major corporate hub such as Los Angeles allows the company to easily access our clients in the greater Los Angeles area as well as respond to client needs nationwide throught close proximity to Southern California's network of major airports.
About Oshyn
Oshyn, Inc., a privately held technology and e-commerce consultancy, helps global logistics providers and transportation companies achieve measurable business results through the rapid application and support of advanced technology on a fixed-price basis. Founded in 2001, Oshyn employs a core of professionals in technology, creative design and business management and a vast pool of professionals in all categories of technology solutions, such as enterprise architecture solutions, information architecture, information technology, package customization and implementation and enterprise resource packaging.
Oshyn is a registered service mark of Oshyn, Incorporated. All other product, service and company names are trademarks or service marks of their respective owners.