Oshyn Redesigns Spirent Blog for Better Blogging Experience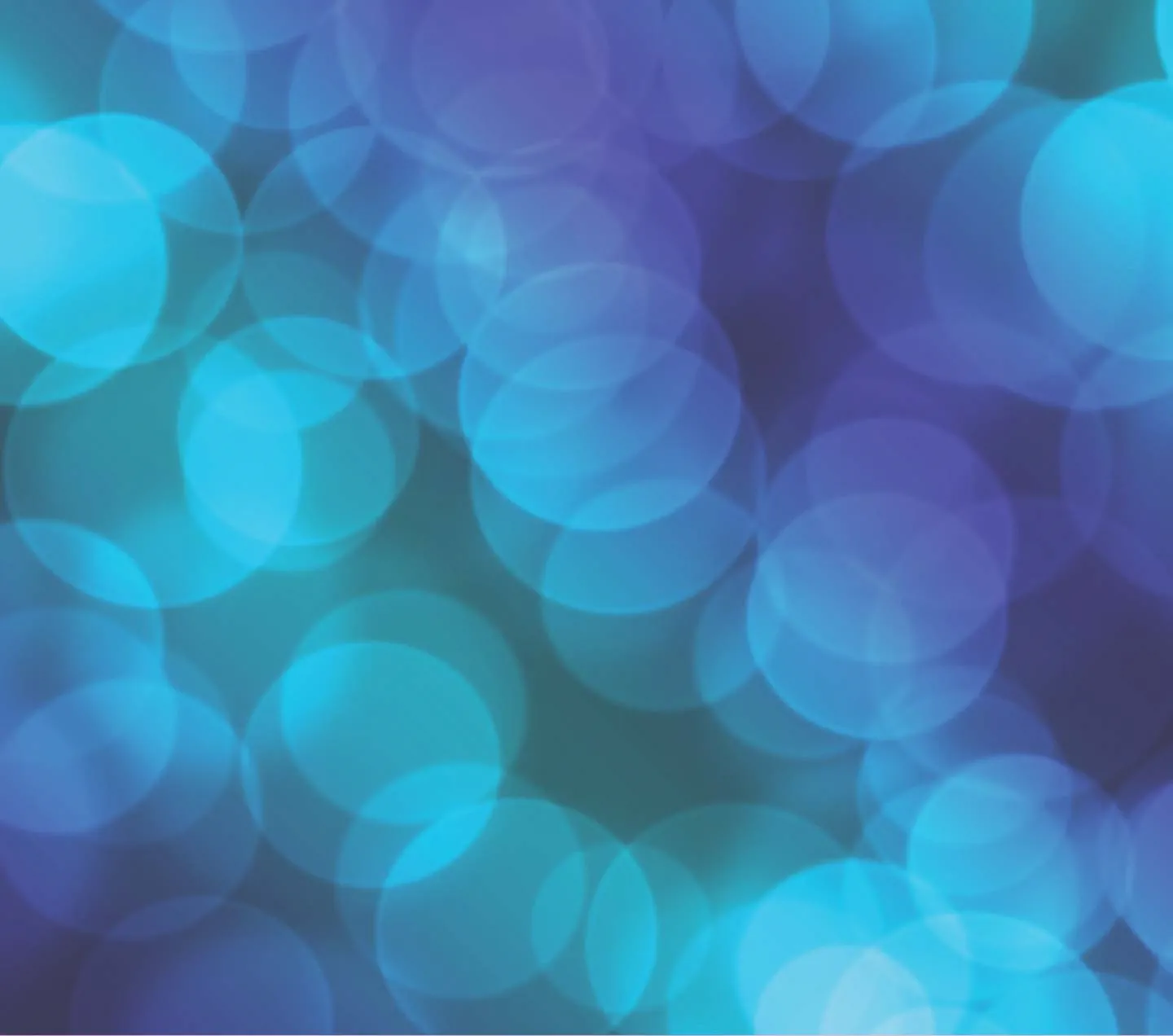 Oshyn redesigns Sitecore templates, implements blogging platform and migrates content using Siteport
Los Angeles, CA – October 9, 2012 – Oshyn Inc., (www.oshyn.com) an Enterprise Technology Agency with a reputation for delivering innovative business solutions and products for the web, mobile devices and emerging technology platforms, is pleased to announce the launch of Spirent's redesigned Sitecore blog.
Spirent, a leader in the digital communications field, has a blog that was not hosted on blogging platform, making it hard to update and manage. The visual design was also in need of an update as the user experience was cumbersome and visitors had trouble finding the information they were searching for.
"Spirent's new blog is now simple to maintain internally," said Vicki Bettger-Marte, Director of Client Services at Oshyn. "It also provides a much better user experience that is easy to navigate."
Oshyn worked with Spirent to implement Sitecore's WeBlog module to make it easy for Spirent's authors to post articles, update their profiles and make edits. Oshyn then helped Spirent create a new visual design that included improved navigation and search that would allow visitors to easily find information. Last, Oshyn utilized Siteport to migrate all of Spirent's blog content from their previous templates to their new Sitecore templates. With Siteport, Oshyn was able to migrate all the content in a tenth of the time and a fraction of the cost compared to manual migration.
"Oshyn's knowledge of Sitecore, from selecting the best blogging platform for our site, to implementing and migrating our content, was beyond our expectations," said Ken Roberts, Corporate Marketing Manager at Spirent.
Oshyn also added to the blog's overall user experience by adding social sharing capabilities and social logins for commenting to increase overall engagement with Spirent's blog.
About Oshyn
Oshyn is a technology services and product provider, with a reputation for delivering innovative solutions and products for the web, mobile devices and enterprise technology platforms. Oshyn is known for its expertise in implementing websites and creating products for the most popular Web Content Management Systems and platforms in the marketplace including Sitecore, EPiServer, Jahia and OpenText.
Headquartered in the Los Angeles metropolitan area, Oshyn's growing client list includes Coca-Cola, Electronic Arts, Epson Electronics, Fordham University, Lexus, Mars, Amazon, WWE, AIS, Dole, the National Education Association, Sapient, Jamba Juice, California Teachers Association, CTA Member Benefits, Southern California Edison, and Volkswagen.
For more information please visit us at www.oshyn.com. Follow us on Twitter @Oshyn_Inc.
About Spirent
Spirent Communications plc is a global leader in test and measurement inspiring innovation within development labs, communication networks and IT organisations. We enable today's communication ecosystem as well as tomorrow's emerging enterprises to deploy life enriching communications networks, devices, services and applications. Further information about Spirent Communications plc can be found at www.spirent.com.