Oshyn Rebuilds Sitecore Implementation for CTA org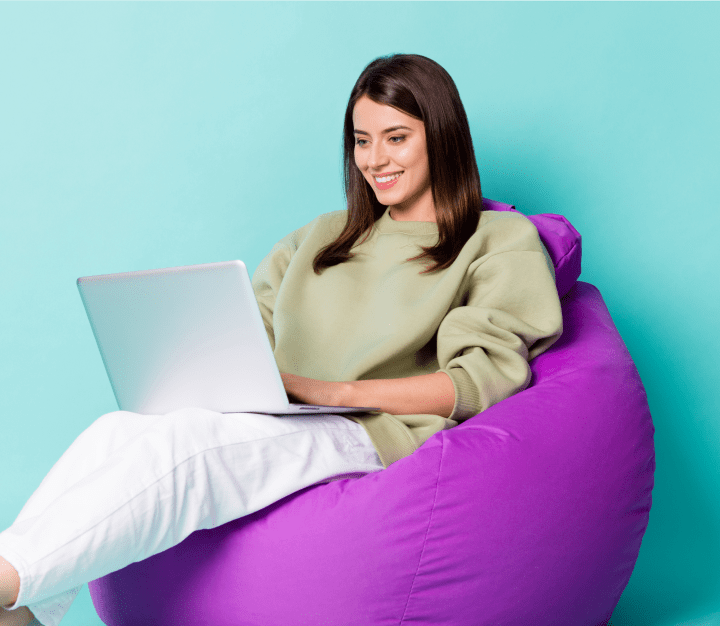 Oshyn Team Rebuilds Sitecore Site for California Teachers Association
Los Angeles, CA – April 27, 2012 – Oshyn Inc., (www.oshyn.com) an Enterprise Technology Agency with a reputation for delivering innovative business solutions and products for the web, mobile devices and emerging technology platforms, is pleased to announce the release of the California Teachers Association (CTA) new site built on Sitecore 6.5.
"When CTA.org contacted us to help them update their current Sitecore implementation, we discovered that their site had been build using custom coding that completely bypassed Sitecore's main content database," said Christian Burne, Oshyn Vice President of Services. "We started the entire implementation again from scratch, using only Sitecore best practices."
Oshyn migrated CTA.org's over 3,000 pages using Siteport, an automated CMS platform migration solution. Siteport allowed Oshyn to migrate CTA.org's content, tags, author items, location items and media library in less than three weeks. This automated software allowed Oshyn to reduce CTA's platform migration time by 90%.
"With Siteport, we were able to take our focus off migration and put our efforts into implementing Sitecore using only best practices," said Burne. "Now the site is much more editor-friendly."
Besides upgrading CTA.org from Siteport 6.2 to 6.5, Oshyn also implemented Sitecore's Web Forms for Marketers, allowing non-technical editors the ability to easily make forms for their site. Now that CTA's site has been implemented using only best practices, editors can easily maintain, update, and upgrade their site.
About Oshyn
Oshyn is a technology services and product provider, with a reputation for delivering innovative solutions and products for the web, mobile devices and enterprise technology platforms. Oshyn is known for its expertise in implementing websites and creating products for the most popular Web Content Management Systems and platforms in the marketplace including Sitecore, EPiServer, Jahia and OpenText.
Headquartered in the Los Angeles metropolitan area, Oshyn's growing client list includes Coca-Cola, Electronic Arts, Epson Electronics, Fordham University, Lexus, Mars, the National Education Association, Sapient, Jamba Juice, California Teachers Association, Southern California Edison, and Volkswagen.

Follow us on Twitter @Oshyn_Inc.
###