Oshyn launches The Cravery Web Presence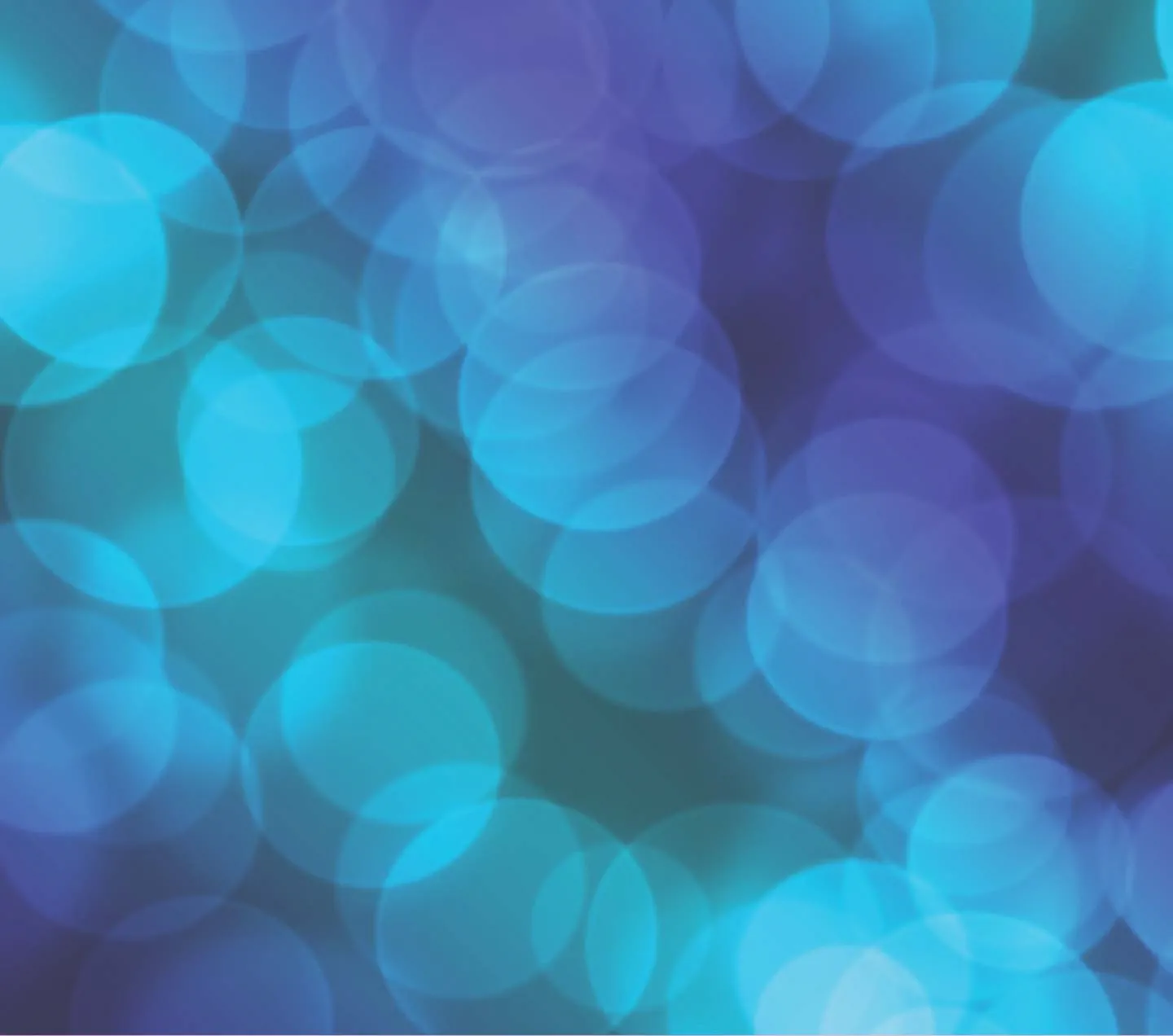 Thursday, December 30, 2004 Oshyn launches The Cravery web presence, Los Angeles CA
Oshyn, Inc. today announced the launch of the new web presence for fledgling restaurant, The Cravery, Inc. The new web system will allow The Cravery to reach its customers in the digital world while they indulge in fresh baked pies at their local restaurants. The site includes descriptions and prices of all the restaurant's delicious food items and includes information for the company's wholesale and catering divisions.
About Oshyn
Oshyn, Inc., a privately held technology and e-commerce consultancy, helps global logistics providers and transportation companies achieve measurable business results through the rapid application and support of advanced technology on a fixed-price basis. Founded in 2001, Oshyn employs a core of professionals in technology, creative design and business management and a vast pool of professionals in all categories of technology solutions, such as enterprise architecture solutions, information architecture, information technology, package customization and implementation and enterprise resource packaging.
Oshyn is a registered service mark of Oshyn, Incorporated. All other product, service and company names are trademarks or service marks of their respective owners.