Oshyn Launches Customer Extranet for Major Freight Forwarder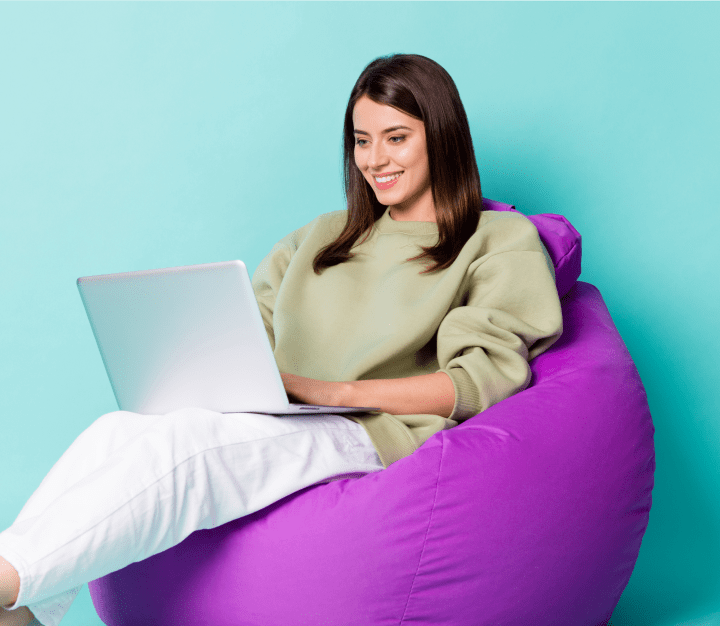 Oshyn, Inc. launches customer extranet for major customs broker and freight forwarder in Long Beach. Customers can track shipments from port of lading to customs at the port of entry in the U.S. The system allows them to find and manage all the importer's existing shipments and determine the tariff duties of their products.
Says Christian Burne, Oshyn Technology Architect of the solution "We had a real challenge on our hands. The company had not previously invested a significant amount of resources into technology. The new system had to leverage the information in the existing AS/400 system by using a Web Service layer. Relying on the teamwork and dedication of the company's professional I.T. staff along with our expertise in legacy systems integration, we were able to provide a real strategic benefit for the company and their customers. This system is now a real differentiator for them in the marketplace".
About Oshyn
Oshyn, Inc. is a privately held technology implementation services provider headquartered in Los Angeles and serving clients throughout the US. Oshyn strengthens the competitive position of its clients by delivering measurable results through the balanced application of strategic technology. Founded in 2001, Oshyn provides teams of dedicated, professional and experienced individuals with expertise in various areas including technology, creative design and business and program management.
Oshyn is a registered service mark of Oshyn, Incorporated. All other product, service and company names are trademarks or service marks of their respective owners.