Oshyn launches Content Management Practice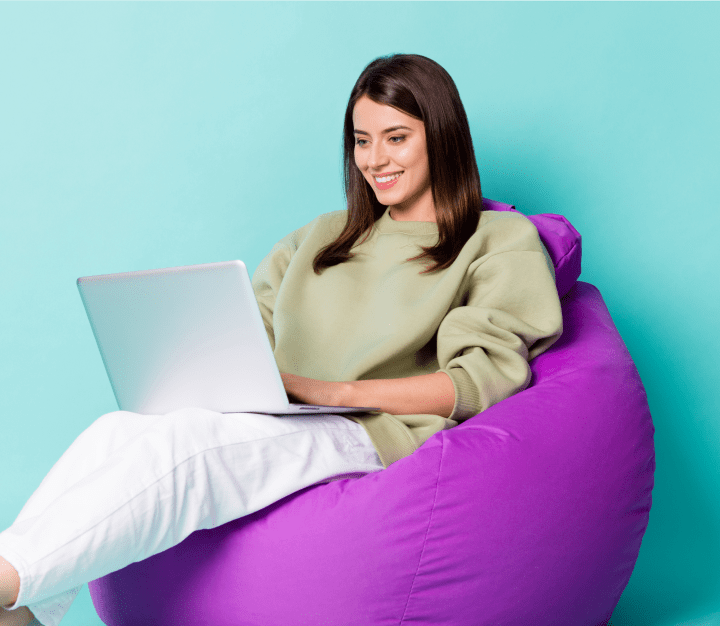 Monday, March 22, 2004 - Oshyn launches Content Management Practice, Los Angeles CA
Oshyn, Inc. announces the formalization of it's Content Management service offering into a company practice. The creation of this new practice signals an effort by the company to acheive a leadership position as one of the top service firms to help companies who wrestle daily with managing their content effectively to their customers.
Oshyn's CEO, Diego Rebosio comments "Oshyn has always been a leader in this marketplace, but creation of this new practice signifies renewed focus for us on this important market segment".
Oshyn will dedicate new resources to this practice and will continue to offer premium technology services and extensive knowledge in this important field.
About Oshyn
Oshyn, Inc., a privately held technology and e-commerce consultancy, helps global logistics providers and transportation companies achieve measurable business results through the rapid application and support of advanced technology on a fixed-price basis. Founded in 2001, Oshyn employs a core of professionals in technology, creative design and business management and a vast pool of professionals in all categories of technology solutions, such as enterprise architecture solutions, information architecture, information technology, package customization and implementation and enterprise resource packaging.
Oshyn is a registered service mark of Oshyn, Incorporated. All other product, service and company names are trademarks or service marks of their respective owners.