Oshyn Inc Implements New Web Content Management System for Genest Concrete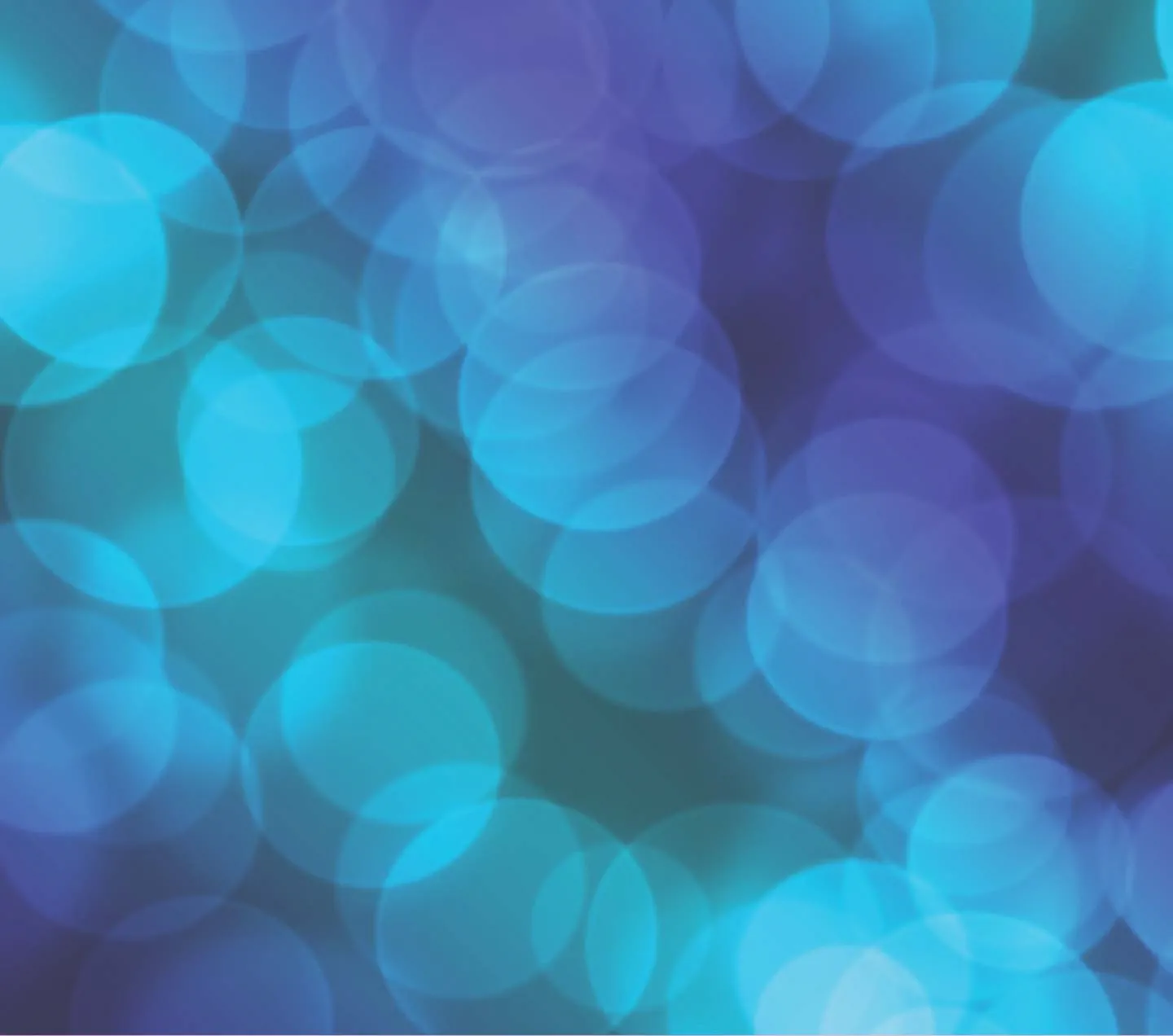 Newly Designed Website Combines Content Management and Online Marketing
LOS ANGELES, CA — June 24, 2009 -- Oshyn, Inc., www.oshyn.com, an Enterprise Technology Agency with a reputation for delivering innovative business solutions for the web, mobile devices and enterprise technology platforms, today announces that the newly designed Genest Concrete website, was completed on-time and within budget. Oshyn helped Genest select and implement a new Web Content Management System that included an online marketing suite that will enable them to use their site as the focal point of their marketing strategy.
"Every Web Content Management System looked good during the demo, but we are not technology or CMS experts," said Jason Terry, Genest Concrete, Marketing Manager. "Oshyn helped us match our business needs to the right CMS and we are confident that the resulting solution will help us achieve our immediate business goals and scale to deliver online marketing results."
"Companies can easily make significant investments in the wrong technology because everything looks good in the showroom," said Diego Rebosio, Oshyn, Inc. CEO. "The key to any technology purchase is a proper alignment of business needs and strategy to technology which is simply not going to happen when you are working directly with a software vendor directly. Their focus is to sell their product. At Oshyn, our focus is recommending the solution that best meets the client's needs."
"The combination of web content management and online marketing is a natural evolution of the technology," said Rick Patri, Oshyn Inc. Vice President Client Solutions. "Content Management is a commoditized market and vendors are trying to find better ways to deliver CMS solutions that meet the needs of today's marketer. The proof of this movement can be seen in the recent product releases from vendors like Sitecore and Tridion that now incorporate online marketing suites."
The new site will empower Genest's Marketing team to manage their own content, and provide the ability to create, execute and understand the effectiveness of their campaigns. The user dashboard will provide real-time analytics and the integrated database will allow Genest to track visitor activities. The newly designed site will launch later this month.
About Oshyn
Oshyn, Inc. is an Enterprise Technology Agency that has earned a reputation for delivering innovative business solutions for the web, mobile devices and enterprise technology platforms.
Headquartered in Los Angeles, and with offices in Baltimore and Quito, Ecuador, Oshyn's growing client list includes Best Buy/Geek Squad (NYSE: BBY), Coca-Cola (NASDAQ: COKE), Electronic Arts (NASDAQ: ERTS), Epson, Fordham University, Miramax, National Education Association, Scripps (NYSE: SNI) and Volkswagen.

Oshyn, Inc. is partnered with some of the most respected agencies and technology providers such as Crispin Porter + Bogusky, Microsoft (NYSE: MSFT), Ogilvy & Mather, Open Text (NASDAQ: OTEX, TSX: OTC), Oracle (NASDAQ: ORCL), Sitecore and Saatchi & Saatchi. For more information please visit us at www.oshyn.com.
About Genest Concrete
Genest has been serving the masonry industry since the early 1930's, when Hermangilde Genest began making hand-pressed concrete blocks at his gravel pit in Sanford, Maine. Soon his son Gerard joined him, guiding the company to grow into one of New England's largest manufacturers and distributors of masonry products for the building trade, including architectural use.
Today, the third generation of Genests, Michael and David, and the fourth generation, Christopher and Matthew, continue the tradition of offering quality products and service, bringing you an ever-increasing number of innovative and versatile products that set the standard for the industry. For more information please visit us at
www.genestconcrete.com
.
###