Oshyn Inc Develops And Successfully Launches New Wellness Site Intent.com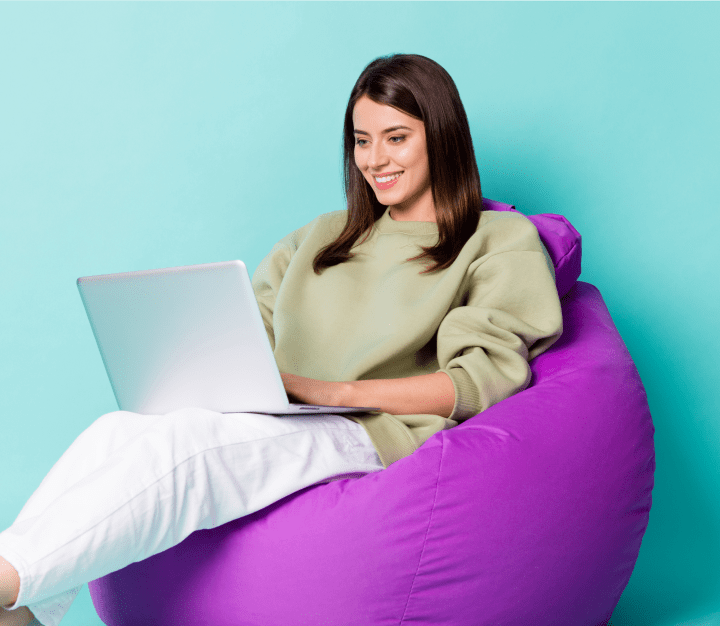 Intent.com designed to be the most trusted wellness destination for capturing and sharing people's intentions by using social networking, blogging and content syndication
Los Angeles, CA (PRWEB) November 12, 2008 - Oshyn, Inc., a leading enterprise technology agency, announced today its successful development and launch of the new premier wellness site, Intent.com. The website, co-founded by Mallika Chopra (daughter of Deepak Chopra) and former Yahoo! Product Executive Sal Taylor Kydd, was designed to provide a unique interface that combines personalized syndicated content, social networking and blogging through an intuitive user experience, while allowing simple content management tools for Intent's editorial team.
Oshyn was thrilled to be appointed to build the website and CMS for this new concept
Oshyn built Intent.com's technical architecture and developed and implemented a fully customized Content Management System (CMS) using Drupal's open source platform. The development included: user accounts, social-networking platform, private-messaging, blogging platform, quizzes and polls, newsletters, and RSS content syndication. The CMS is designed to allow multiple categories of content to be delivered to users based on their intentions, enabling users to receive automated notifications when content relevant to their intention is updated.
The social-networking platform allows users to connect with each other through their friend's lists, as well as share their intents, and support the intents of others. "As a technology partner, Oshyn was quick to creatively think of ideas to solve problems and work like a true partner," said Sal Taylor Kydd.
To enable Intent to actively search for content syndication partners, sponsors and advertisers, Oshyn rapidly built a beta website while simultaneously continuing with the overall development strategy. "Oshyn was thrilled to be appointed to build the website and CMS for this new concept," said Diego Rebosio, CEO of Oshyn, Inc. "A place where people can share their intents, get support and read blogs from such insightful people as Mallika and Deepak Chopra, is something many people will appreciate."