Oshyn Inc Continues Impressive Growth and Moves into New Corporate Headquarters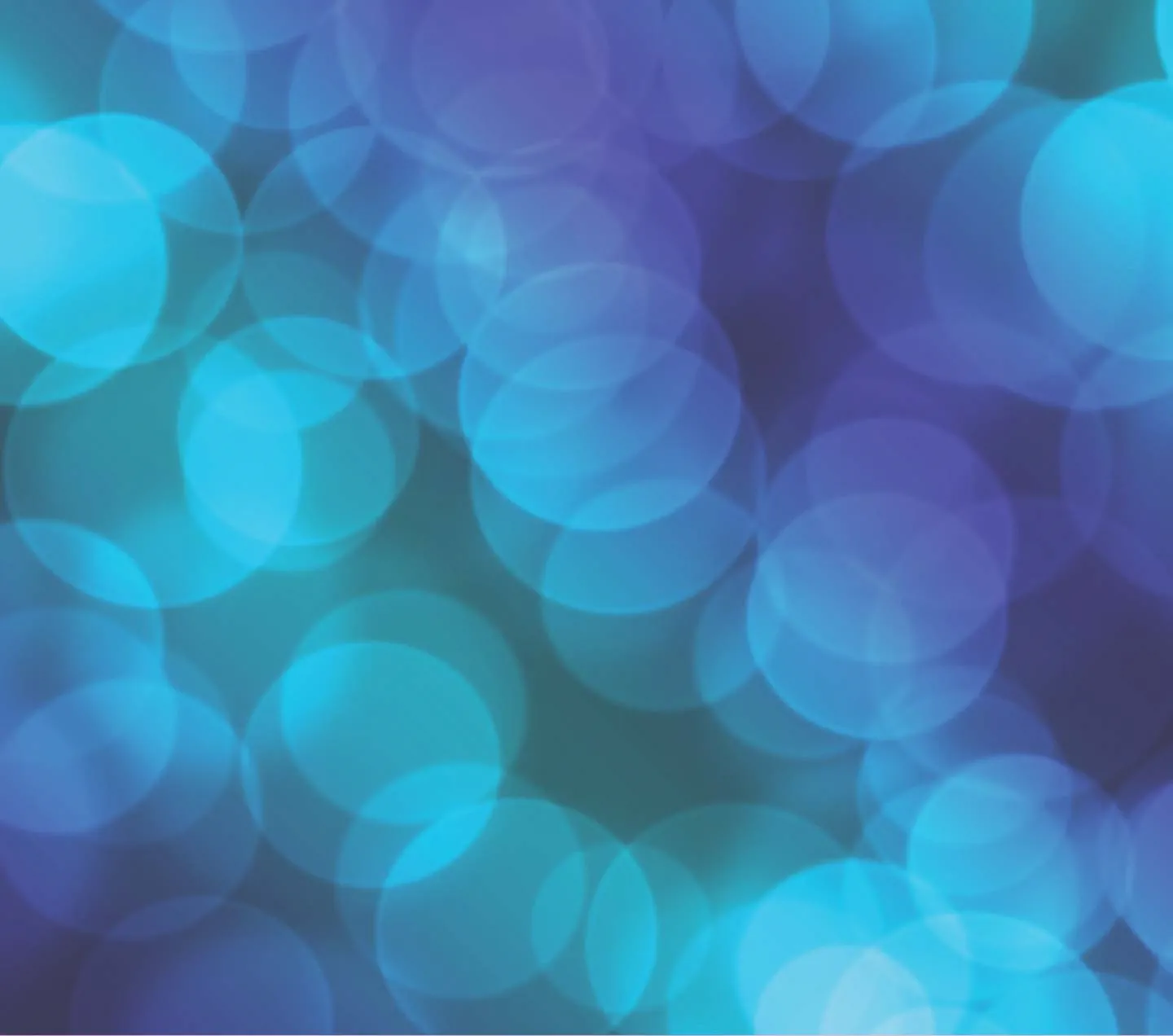 Los Angeles, CA – April 22, 2009 -- Oshyn, Inc., www.oshyn.com, an Enterprise Technology Agency with a reputation for delivering innovative business solutions for the web, mobile devices and enterprise technology platforms, today announced that the company has moved into their new company headquarters. While continuing to be based in Los Angeles, the company has chosen to relocate to the heart of the downtown and cement its presence as one of the fastest growing companies in Los Angeles.
"We've seen consistent annual growth as a company and we needed a new home to provide us with the opportunity to sustain our increased business operations," said Diego Rebosio, CEO of Oshyn, Inc. "The growth of downtown Los Angeles is exciting and very similar to that of our own company. The combination of easy access to improved public transportation, new restaurants, and influx of businesses moving to the core made it a logical choice."
"Downtown Los Angeles has been going through a renaissance for the last 10 years becoming a place where you can now truly live work and play," said Carol Schatz, President and CEO of Central City Association & Downtown Center Business Improvement District. "Companies such as Oshyn that choose to headquarter in the downtown core are very important to the economy. They increase the employee base which helps grow local businesses and events, continuing the vibrant growth. We are delighted to welcome Oshyn to downtown Los Angeles."
"By relocating to downtown LA, we also saw the opportunity to help protect the balance of nature and our quality of life by providing our employees with free access to public transportation," said Rick Patri, Vice President Client Solutions for Oshyn. "As a company we've always felt that social responsibility was not an option, and that it was core to our beliefs, so when the opportunity to offset our carbon footprint became available, even by a small percentage, we seized it and offered every employee paid MTA passes."
About Oshyn, Inc.
Oshyn, Inc. is an Enterprise Technology Agency that has earned a reputation for delivering innovative business solutions for the web, mobile devices and enterprise technology platforms. Headquartered in Los Angeles, and with offices in Baltimore and Quito, Ecuador, Oshyn's growing client list includes Best Buy/Geek Squad, Coca-Cola, Electronic Arts, Epson, Lexus, Miramax, National Education Association, Scripps and Volkswagen. Oshyn, Inc. is partnered with some of the most respected agencies and technology providers such Crispin Porter+Bogusky, Microsoft, Ogilvy & Mather, OpenText, Oracle, and Saatchi & Saatchi. For more information please visit us at www.oshyn.com.
###
Oshyn

Francisco Cornejo