Oshyn Evaluates Drupal Advanced Features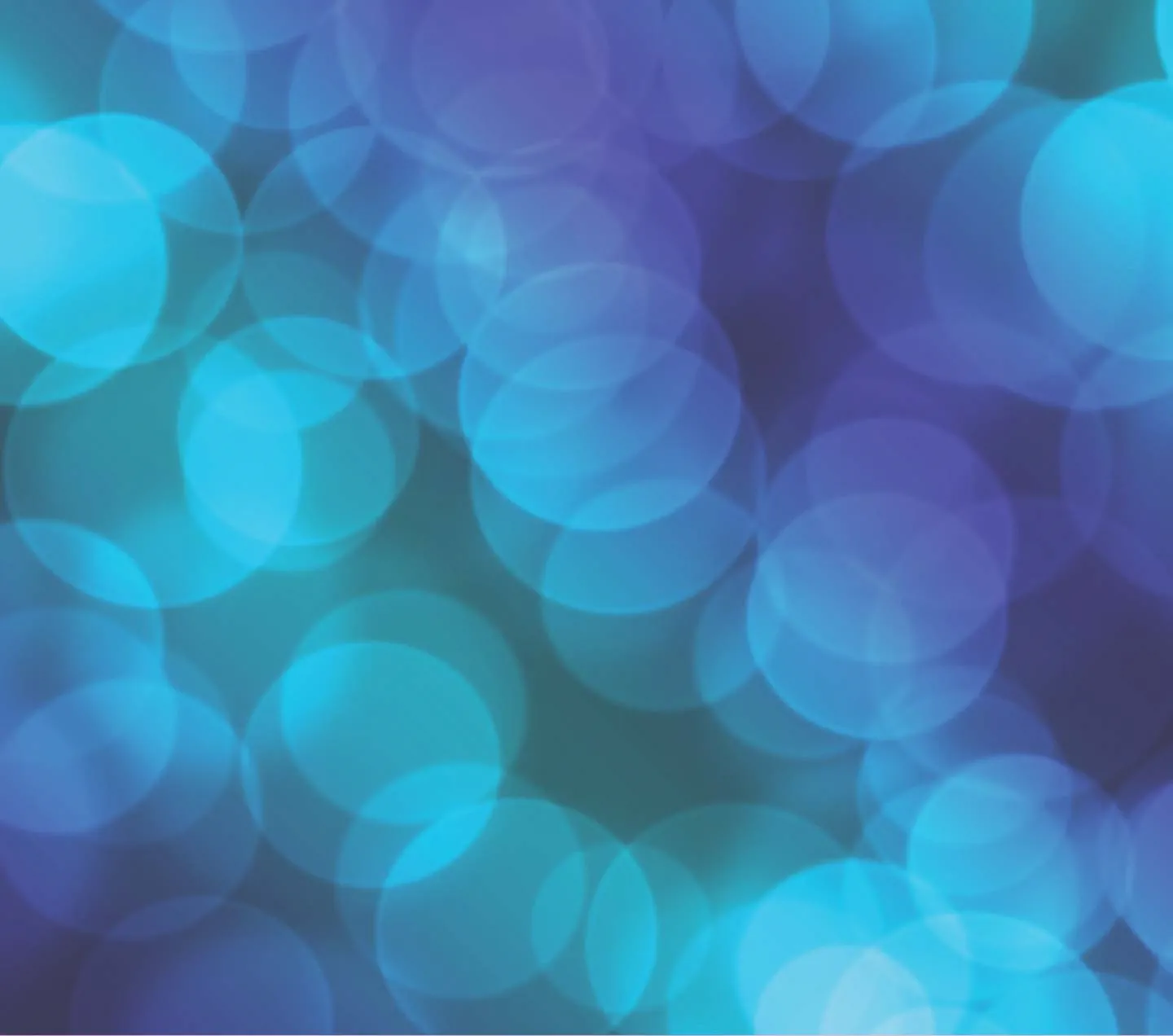 Enterprises looking to Open Source for Web Content Management solutions will find the developer community driven Drupal offers extensive modules to build with the advanced features which are explored in the latest in a series of Drupal ebooks from Oshyn.
Los Angeles, CA – May 26, 2010 – As part of Oshyn's continuing series on how to leverage Drupal in the Enterprise, in this free ebook, "Advanced Drupal Features: Mobile, Media, Maps and Localization", Oshyn examines the advanced Web Content Management capabilities available from Drupal Open Source WCM and its vibrant developer community. Oshyn has integrated many commercial and Open Source WCM solutions within large enterprise environments and leverages Drupal for many of those solutions. Oshyn helps clients select Content Management Systems based on their specific requirements such as: editor sophistication, understanding the capabilities required for content re-use, integration, personalization, ecommerce, workflows, online marketing, multilingual content, multi-device content, multi-site management, affiliate content sharing and future development plans.
Authored by Oshyn's Eric Aguayo, this free ebook, "Advanced Drupal Features: Mobile, Media, Maps and Localization", draws from Oshyn's extensive experience in Social Media and Content Management Systems development and integration. Specifically this Drupal Open Source CMS ebook explores:
Multi-Site Environment
Access Control and Security
Enhanced User Profiles
Custom Breadcrumbs
Mobile Support
Podcasts
Advanced Multimedia
Locations and Maps
Internationalization and Locale based content
Events and Scheduled Tasks
Rules Actions
E-Commerce Solutions
"The vibrancy of Drupal's development community makes it very compelling Open Source WCM option, especially when the need is something as cutting edge as how Social Media can impact true business value," said Diego Rebosio, Chief Executive Officer, Oshyn. "Drupal performs well for Enterprise scale websites as can be seen by the frequent usage by the federal administration which recently announced upgrades to USASpending.gov website which is built on Drupal. Drupal 7.0 Alpha 5 was just released this week and the beta is expected around June 21, 2010 which is great news because it will allow Oshyn to deliver even better solutions to clients with its improved user interface, custom fields, image handling, Update Manager module and many front-end and back-end improvements."
About Oshyn
Oshyn, Inc. is an Enterprise Technology Agency that has earned a reputation for delivering innovative business solutions for the web, mobile devices and enterprise technology platforms.
Headquartered in Los Angeles, Oshyn's growing client list includes Best Buy/Geek Squad (NYSE: BBY), Coca-Cola (NASDAQ: COKE), Electronic Arts (NASDAQ: ERTS), Epson, Graduate Prospects, Fordham University, Harbor Capital, Lexus, Mars, Miramax, National Education Association, Oliver Wyman, Sapient, Scripps (NYSE: SNI), Southern California Edison and Volkswagen. Oshyn, Inc. is partnered with some of the most respected agencies and technology providers such as Crispin Porter + Bogusky, Jahia, Microsoft (NYSE: MSFT), Ogilvy & Mather, Open Text (NASDAQ: OTEX, TSX: OTC), Oracle (NASDAQ: ORCL), Sitecore, Saatchi & Saatchi and Team One.
###