Oshyn Content Management Experts to Share Thought Leadership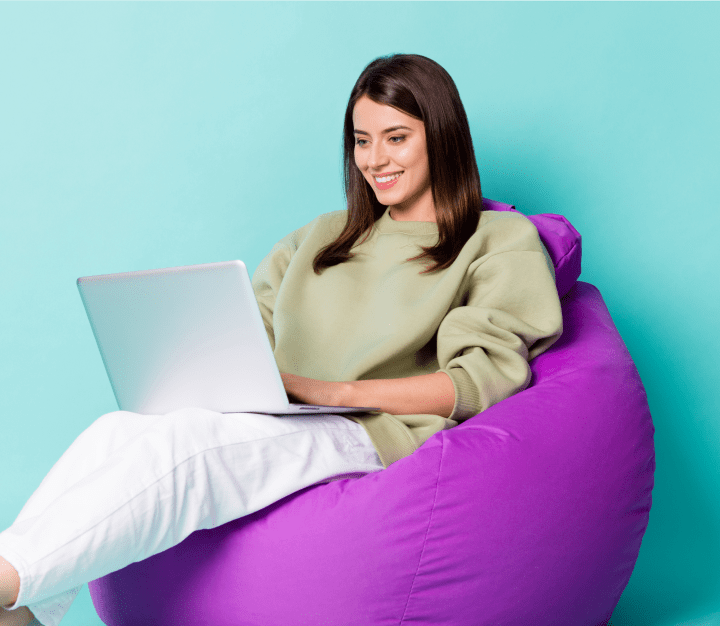 Oshyn's Content Management gurus will share their mastery at upcoming RedDot TTM and OpenText Content World.
Los Angeles, CA (PRWEB) October 3, 2008 -- Oshyn, Inc., a leading enterprise technology agency, announces that several members of their Content Management Practice will present at the upcoming RedDot Technical Team Meeting (TTM) in New Orleans, Louisiana from October 6-10, 2008 and OpenText Content World in Orlando, Florida from November 18-20, 2008.
At RedDot TTM, Oshyn's legendary Content Management gurus will discuss Friendly URL and Redirect URLs for LiveServer & Content Management Systems (CMS) on Friday October 10, 2009 at 10:00 a.m. At OpenText Content World, they will discuss Search Engine Optimization (SEO) and CMS, date and time to be determined.
With the collective experience of its members, the Oshyn Content Management Practice helps companies understand the value in CMS, helping them target precise benefits and ROI for their organization. Oshyn's Content Management Practice 7 Guiding Principles bases tool selection on: tools, communication, content execution, integration, training, measurability and user experience.
"Oshyn finds that many companies seeking to implement or change a CMS, limit their evaluation based on their existing application portfolio," said Diego Rebosio, CEO of Oshyn, Inc. "We have a team of the leading experts in CMS that select and excellently implement the best-suited CMS."
About Oshyn, Inc.
Oshyn, Inc. is an enterprise technology agency. We power innovation with a dynamic blend of strategy, design, technology and talent, to help some of the world's most recognizable brands realize their business goals by delivering innovative and intuitive technology solutions for the web, mobile devices and emerging digital platforms. Founded in 2001, the company employs industry experts who have designed and deployed some of the most successful and noteworthy projects in the marketplace. Based in Los Angeles Oshyn has a global presence in Baltimore and Quito.