Oshyn Completes Full Upgrade of OpenText Web Solutions for Multiquip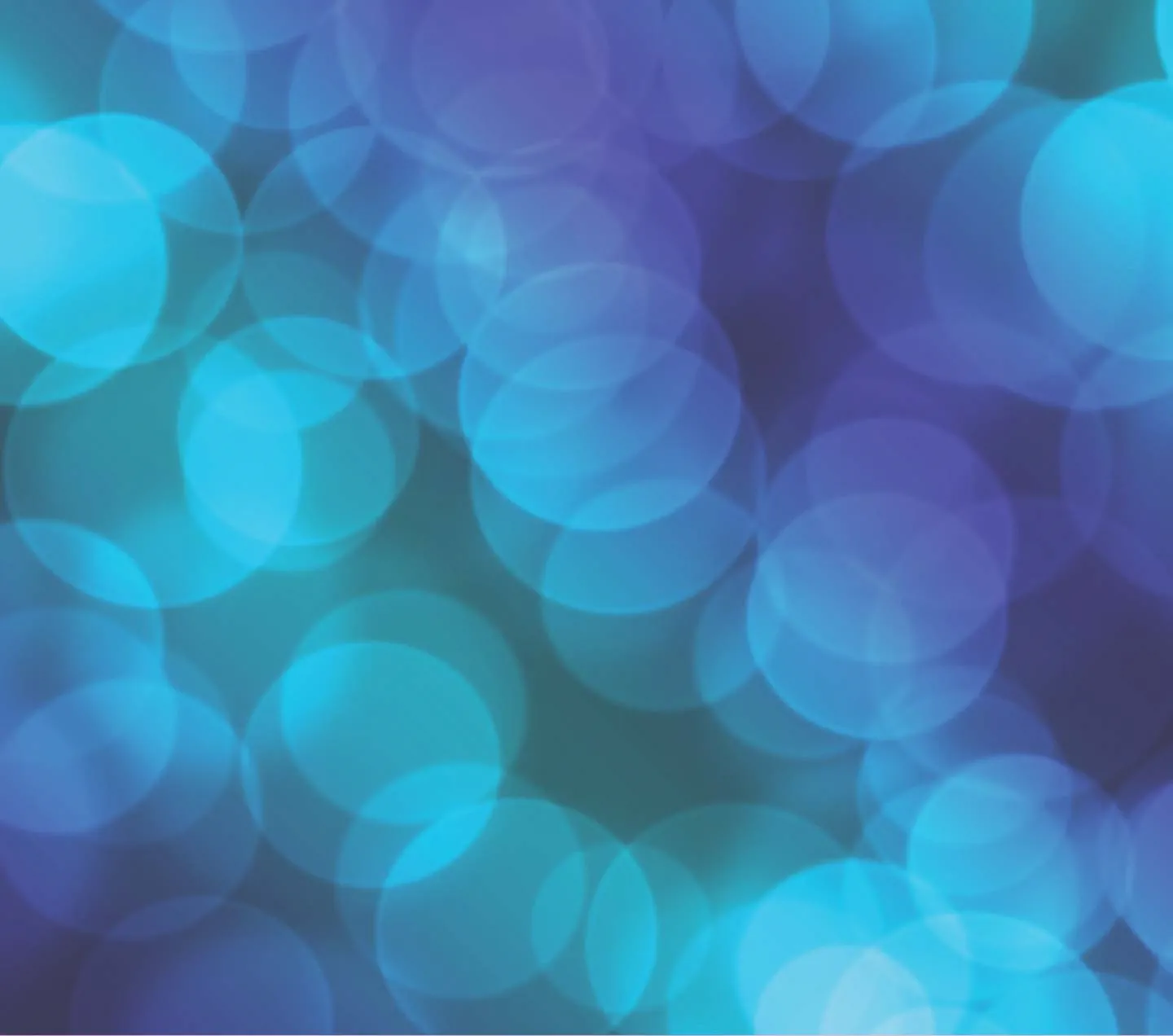 Oshyn upgrades Management Server, Delivery Server, and Content Server for a more efficient, secure site.

LOS ANGELES, CA – July 19, 2012 – Oshyn, Inc. (www.oshyn.com), an Enterprise Technology Agency with a reputation for delivering innovative business solutions for the web, mobile devices and enterprise technology platforms, is pleased to announce the completion of an upgrade of OpenText Web Solutions from version 7.5 to version 10 and installation of Content Server (Livelink) for Multiquip Inc, a diverse manufacturer and supplier of world class quality products and equipment solutions.
This upgrade included Management Server 10 and Delivery Server 10, Opentext Common Search and Content Server (Livelink). Multiquip had purchased the license for Content Server, but did not have the time or experience needed to implement it. They knew it would be best to upgrade and implement all three OpenText packages at once.
OpenText recommended Oshyn to Multiquip several years ago and Multiquip was waiting for the right opportunity to call Oshyn. They turned to Oshyn for its proficiency and expertise with the OpenText Web Solutions CMS platform.
"The knowledge and experience demonstrated by Oshyn, compared to other OpenText partners, set them apart," said David Price, IT Solutions Manager at Multiquip.
With a tight deadline and complex project, Oshyn was able to rise to the challenge and provide Multiquip with a fully dynamic and functional CMS.
"We were able to migrate their entire site to OpenText Web Solutions version 10 which will improve usability for their end users and, among other things, allow for more agile and innovative content creation," said Diego Rebosio, Oshyn CEO.
The upgrade of OpenText Web Solutions to version 10 and the integration of Content Server improve Multiquip's ability to serve content to their website and allows them to deliver a more personalized experience to their customers. The entire implementation provides a more efficient use of time for Multiquip employees by creating a site that is much more stable and secure.
About Oshyn

Oshyn is a technology services and product provider, with a reputation for delivering innovative solutions for the web, mobile devices and enterprise technology platforms. Oshyn is known for its expertise in implementing websites and creating products for the most popular Web Content Management Systems and platforms in the marketplace including Sitecore, EPiServer, Jahia and OpenText.
Headquartered in the Los Angeles metropolitan area, Oshyn's growing client list includes Coca-Cola, Electronic Arts, Epson Electronics, Fordham University, Lexus, Mars, the National Education Association, Sapient, Jamba Juice, California Teachers Association, Southern California Edison, and Volkswagen.

Follow us on Twitter @Oshyn_Inc.
About Multiquip
Founded in 1973, Multiquip is one of the largest, most diversified manufacturers and suppliers of world class quality products and solutions for the construction, industrial, telecom, government, non-commercial, entertainment, and oil and gas exploration markets. Multiquip's comprehensive product portfolio encompasses light to medium construction equipment, power generators and lighting. Servicing customers worldwide, Multiquip distributes its products in more than 70 countries through thousands of authorized distribution partners. For more information, visit https://www.multiquip.com/.
###