Oshyn Becomes Certified Apple iPhone Developer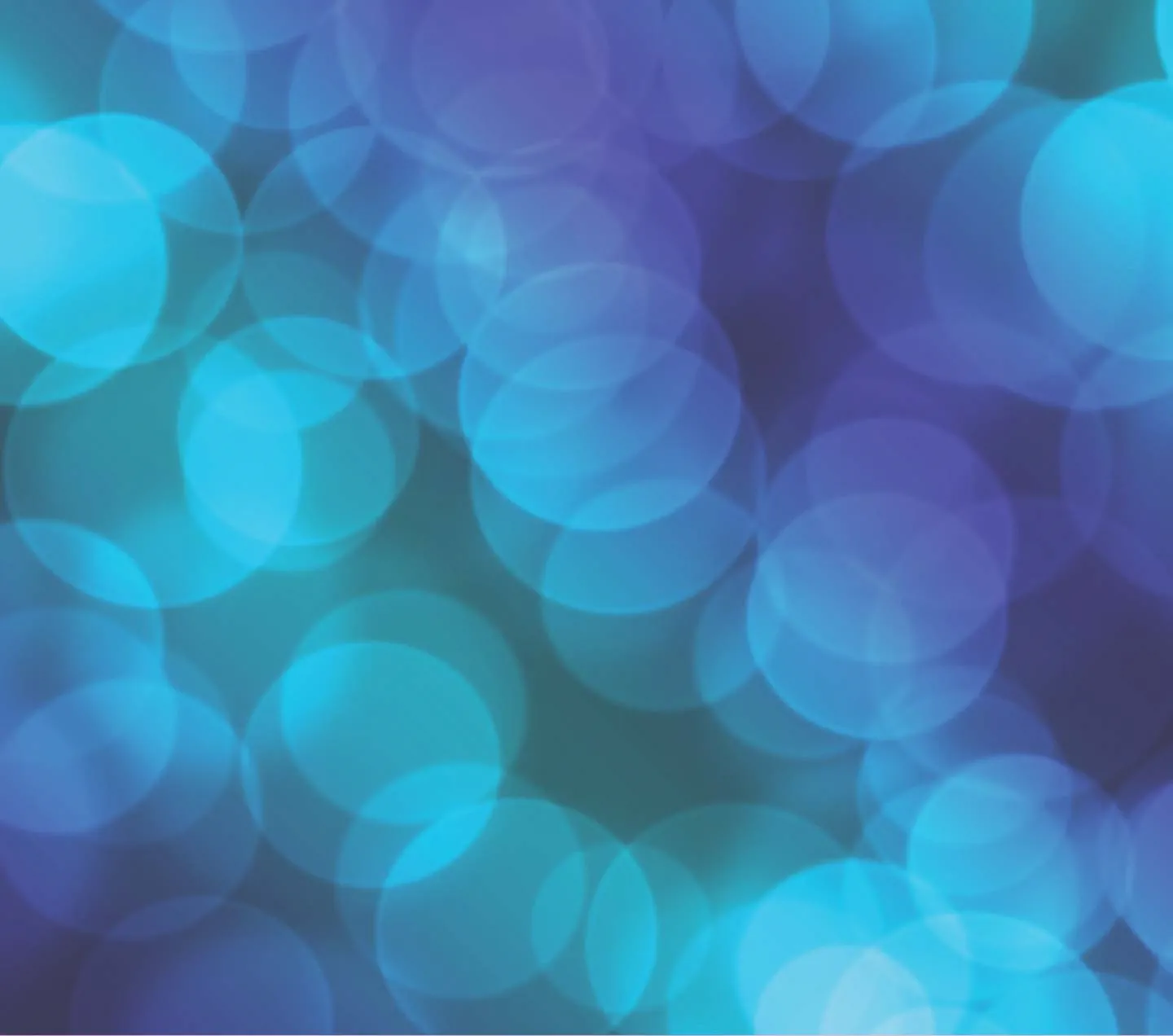 Los Angeles, CA (PRWEB) October 21, 2008 -- Oshyn, Inc. a leading enterprise technology agency, announced today that it is now a Certified Apple iPhone Developer. Oshyn chose to become certified to leverage their commitment to developing on emerging mobile platforms, and to meet the demand from leading advertising, digital and interactive agencies that are now including the iPhone as a central component in their brand equity programs. iPhone applications offer opportunities for brand promotion, increased market reach and immediate consumer interaction. The latest figures from Apple indicate that marketers have a fast growing customer base in which to target their new iPhone applications. Oshyn continues to lead the way by leveraging emerging technologies platforms to continually provide the most advanced opportunities to agency partners and clients.
"In a study produced by Rubicon Consulting this year, research showed, 'About 40% of the iPhone users surveyed said strongly that they want to add new software applications to their iPhones.' The research also showed that 'nearly half of all iPhone users had added applications and of that group, they averaged 4.3 per person,'" said Diego Rebosio, Chief Executive Officer of Oshyn, Inc. "In July, Apple reported in their 2008 Q3 Earnings Release that sales of iPhones were up over 250% from the same quarter in 2007. We've already had calls from many of our clients and partners interested in building iPhone applications."
About Oshyn, Inc.
Oshyn, Inc. is an enterprise technology agency. We power innovation with a dynamic blend of strategy, design, technology and talent, to help some of the world's most recognizable brands realize their business goals by delivering innovative and intuitive technology solutions for the web, mobile devices and emerging digital platforms. Founded in 2001, the company employs industry experts who have designed and deployed some of the most successful and noteworthy projects in the marketplace. Oshyn is headquartered in Los Angeles, with regional offices in Baltimore and Quito.