Oshyn and EPiServer Simplify Key Process for Saskatchewan Watershed Authority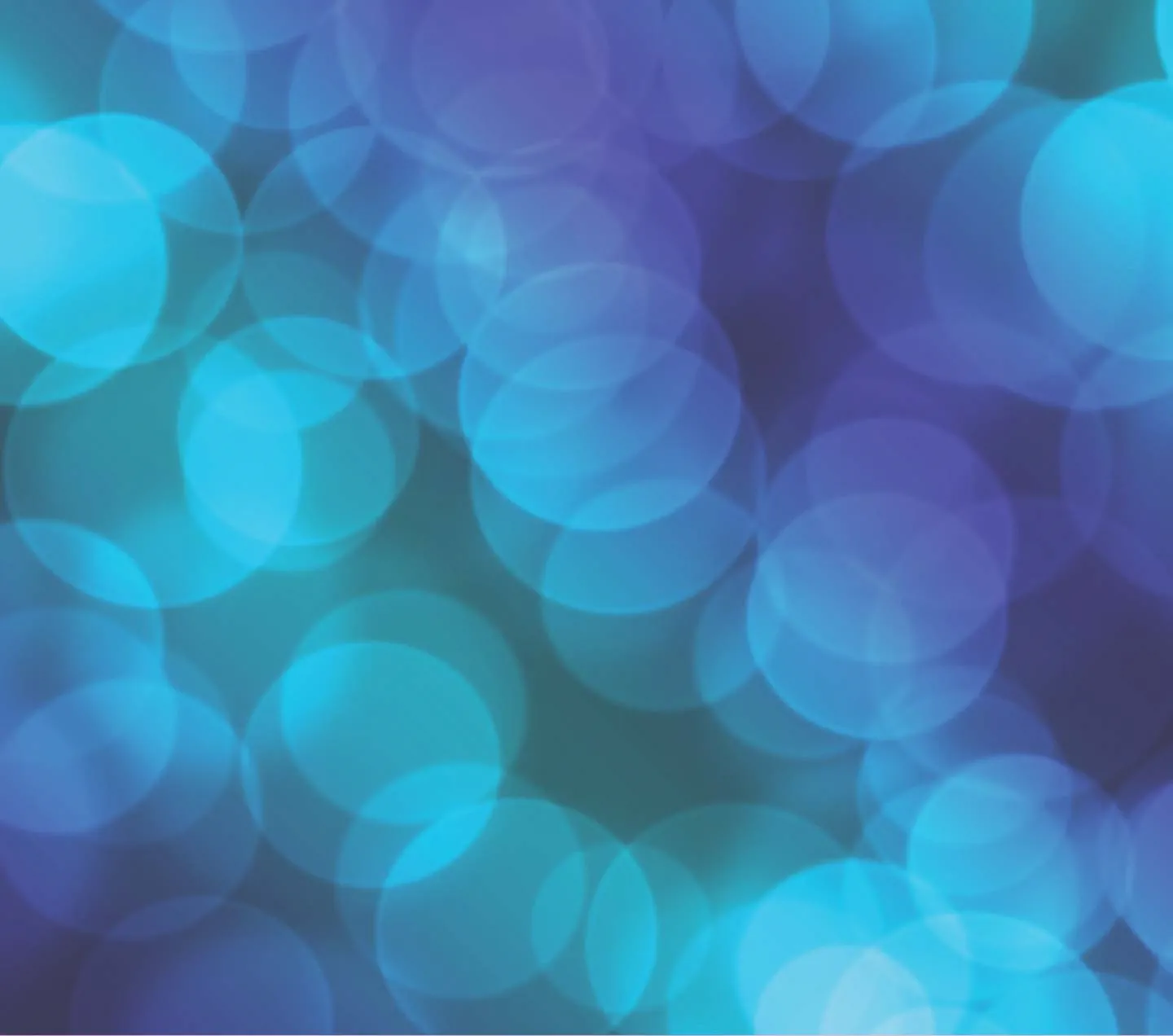 CHICAGO, IL – June 23, 2010 – Episerver, the world's fastest growing provider of platforms that drive online engagement, today announced that the Saskatchewan Watershed Authority is planning to significantly streamline the process of issuing water advisories and other alerts on its website with the implementation of the EPiServer Web Content Management platform. In addition, the Saskatchewan Watershed Authority will simplify its methods for storing and making available important documents for its more than 300 users and business units.

The Saskatchewan Watershed Authority leads in the management of the province's water resources to ensure safe drinking water sources and reliable water supplies for economic, environmental and social benefits for Saskatchewan people. The IT organization within the Watershed Authority supports both the regulatory body for water in the province of Saskatchewan, as well as SaskWater, a Crown Corporation which focuses on providing access to reliable and professional water and wastewater services. The IT organization maintains four separate websites – two internal intranets and two external-facing internet sites, both designed to provide up-to-date information on water services and advisories to the community.

Prior to selecting EPiServer and web development firm Oshyn, any changes to water advisories – for example, asking the community members to boil water in certain areas for safety precautions or to watch for flash flooding, were submitted to IT through the various departments and units within the Watershed Authority. These requests were then held in a queue and reviewed and posted by the IT programming staff as soon as they could attend to them. Working with the EPiServer platform, these important water advisories and alerts can soon be posted immediately by anyone given rights to edit and issue content to the Watershed Authority sites, which reduces the strain on the IT staff and ensures the residents of Saskatchewan are receiving alerts in a timely manner.

"We have a small IT staff that is responsible for a great deal of web content. Our self-maintained intranet, for example, houses close to 500 pages of content, and we are adding new information daily," said Jan Franken, director of information systems for the Saskatchewan Watershed Authority. "We evaluated other web content management platforms and EPiServer was the clear winner in terms of capabilities, ease of use and management, and price point. It allows us to put the publishing and editing power into the hands of end-users, regardless of their IT knowledge, which is exactly what we need to ensure our community members are getting the information they need when they need it."

In addition to improving its ability to communicate with its internal and external audiences, EPiServer will enable the Saskatchewan Watershed Authority to better manage content, in addition to its online information, such as source documents. Using the EPiServer platform, editors can now collaborate on a document and maintain version control, as well as have access to those documents from wherever they are. This will allow Saskatchewan Watershed Authority to easily update live documents that they want to make public on their internet site.

"Saskatchewan Watershed Authority is a great of example of what's possible through the use of a fully integrated, comprehensive platform for content, community and communications," said AJ Harring, president of EPiServer. "Not only is the Watershed Authority IT department able to reduce the time spent managing online content, they are also able to better communicate with their key audiences – both internal and external – to ensure the most updated information is available."

"This project was a perfect example of value through partnership. Saskatchewan Watershed Authority gets a winning solution in a very short timeframe by choosing a leading solution and a competent web development partner," said Diego Rebosio, Chief Executive Officer, Oshyn. "Through the partnership and combined efforts of Oshyn and EPiServer, the project meets all key requirements including timeframes so benefits can quickly be achieved."

About Oshyn
Oshyn, Inc. is an Enterprise Technology Agency that has earned a reputation for delivering innovative business solutions for the web, mobile devices and enterprise technology platforms.

Headquartered in Los Angeles, Oshyn's growing client list includes Best Buy/Geek Squad (NYSE: BBY), Coca-Cola (NASDAQ: COKE), Electronic Arts (NASDAQ: ERTS), Epson, Graduate Prospects, Fordham University, Harbor Capital, Lexus, Mars, Miramax, National Education Association, Oliver Wyman, Sapient, Scripps (NYSE: SNI), Southern California Edison and Volkswagen.
Oshyn, Inc. is partnered with some of the most respected agencies and technology providers such as Crispin Porter + Bogusky, Jahia, Microsoft (NYSE: MSFT), Ogilvy & Mather, Open Text (NASDAQ: OTEX, TSX: OTC), Oracle (NASDAQ: ORCL), Saatchi & Saatchi, and Team One.
For more information please visit us at www.oshyn.com.
Follow us on Twitter @Oshyn_Inc.
###