Content Management in the Digital Age is Not Enough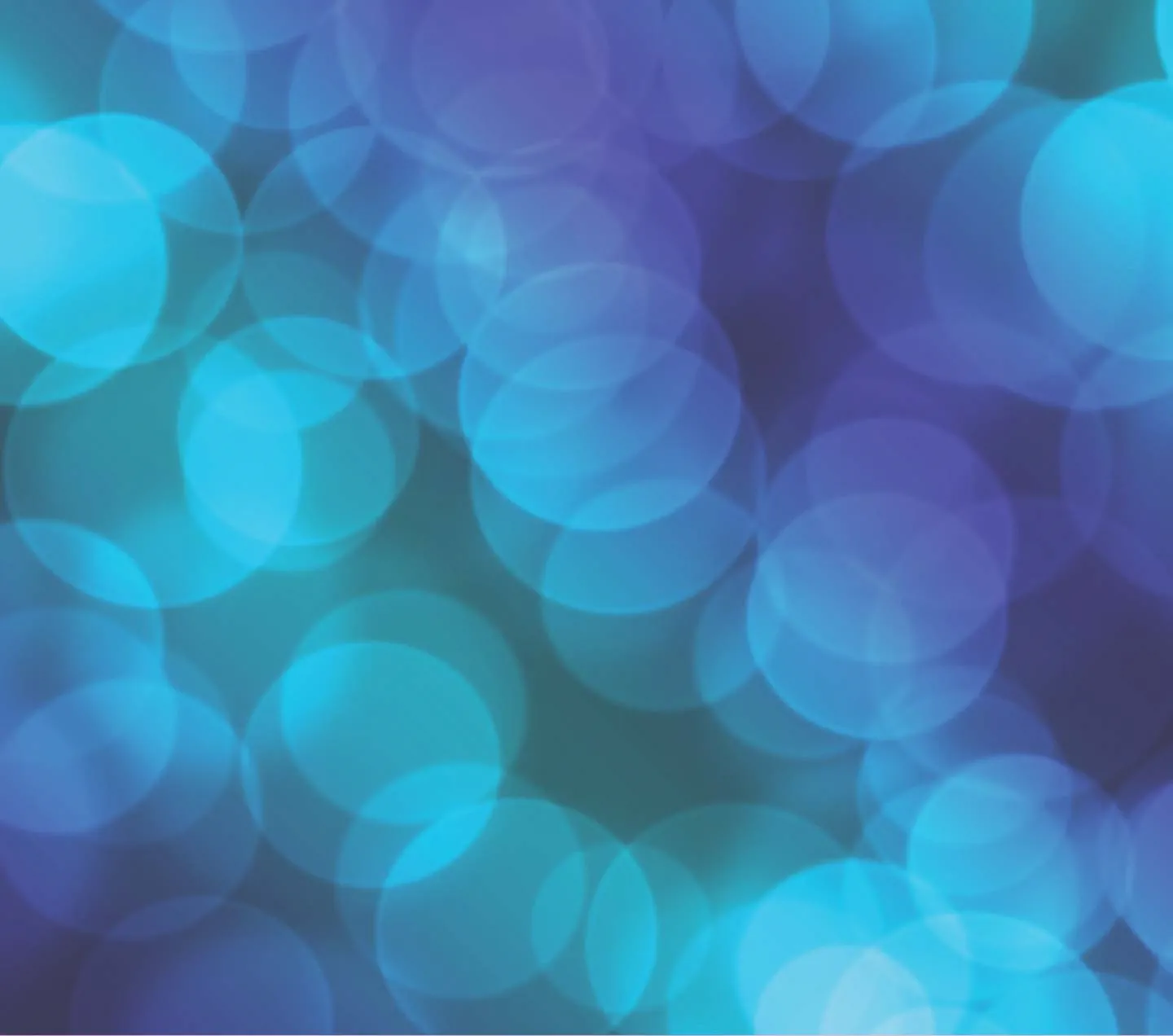 Why your next marketing investment should be upgrading from a CMS to a digital marketing suite / experience management platform...whatever it's called.
Well first, let's settle the first question that probably comes to mind: What is a CMS and what is a digital marketing suite?
CMS means Content Management System and generally focuses on enabling content editors to publish and analyze content in digital arenas.
Digital marketing suite is a term often used to cover the broad spectrum of digital marketing platforms – many of which grew from CMS. As this space grows, many vendors have tried to coin a term specific to their product: digital marketing cloud, experience platform, customer engagement platform and so on. Ultimately these platforms are built to provide an integrated marketing platform which can publish content to multichannels, automate campaigns, create personalized experiences, adapt to delivery to any device, all while measuring and optimizing for maximum business gain.
Stephen Covey stated, "Begin with the end in mind."
This applies to how we should look at our digital marketing software modernization. What you're your business need to do in digital to succeed? What might change over the next few years? What could give you an advantage? How could you grow your business? How are your employees going to execute digital marketing and analyze their results? In this case of course the 'end' is actually the 'end game' – having the right digital marketing technology foundation.
There's a good chance Your organization needs better software to build the digital presence that will drive revenue, reduce costs, improve consumer sentiment…(insert your digital goals here). And even if you have the 'right' software there's a chance it's not performing the way you imagined it would.
Can you respond to the Always Connected Consumer?
The way we interact with the world is changing, constantly. Brian Solis, in his book "What's the Future of Business", discusses how technology and our ability to be always-connected changes how marketers should look at demographics. Disruptive technologies like UBER and AIRBNB are sparking huge market shifts because what they're offering satisfies what people want. Can you?
The days of imposing on people are fading away – the days of adapting and engaging to win attention and profit (donations etc.) are here. That means for many companies they need much more than a publishing engine they need a technology that will enable them to deliver something far superior. So the simplest answer is you need a digital marketing /experience management / suite/platform so that you can engage with people the way they want now and for the years to come.
Be prepared to adapt to technologies of tomorrow.
While there are many ways to build a digital technology stack many believe (self included) that these digital marketing platforms are the foundation. This is a critical investment.
Be ready to respond to Digital Disruption
Years ago predictions were made about the "The Internet of Things" – many struggled to believe that we would become hyper-connected through many facets of our lives. Initially as the web began to grow, we often adopted new technologies because they were interesting and full of promise – remember carrying around a Palm Pilot and a Motorola flip phone?
Just how did Palm become obsolete so quickly after the launch of the iPhone? Well there is much lore but it seems safe to say that Palm couldn't adapt its product fast enough. Can you?
We're using more and more connected devices, some we carry, some we wear, some we use to control different aspects of our home environment, etc. Organizations need to be able to adapt and grow with the changes. They need a robust platform that it is simple for their employees to use to share, engage, convert and analyze.
People expect relevant content and prefer personalized experiences
There's a lot of data to capture and store. Every interaction with a customer can now become a data touchpoint. You need to figure out what data to capture and how to make it usable by your staff. In large organizations the volume of data warrants hiring new roles such as data scientists. In smaller organizations, at minimum you need to be able to better understand visitors, buying journey and so forth. From creating personalized experiences to hypothesizing and testing campaigns on different devices – you need to have at your disposable the right data to drive optimization.
There's a lot of content! Delivering personalized and dynamic content requires systematically matching definitions, personas and algorithms to the right people visiting your site. There's a lot of content to manage such as video, animation, audio, images, and text which then may vary by region, persona, language and device.
You need more than content management.
Actually the name of the technology doesn't matter. Stick to calling it a CMS. The point is having a platform in place that gives you the right capabilities and will allow you to adapt to changing forces in the digital universe.