The Mobile Decision: Native Apps vs. Mobile Optimized Websites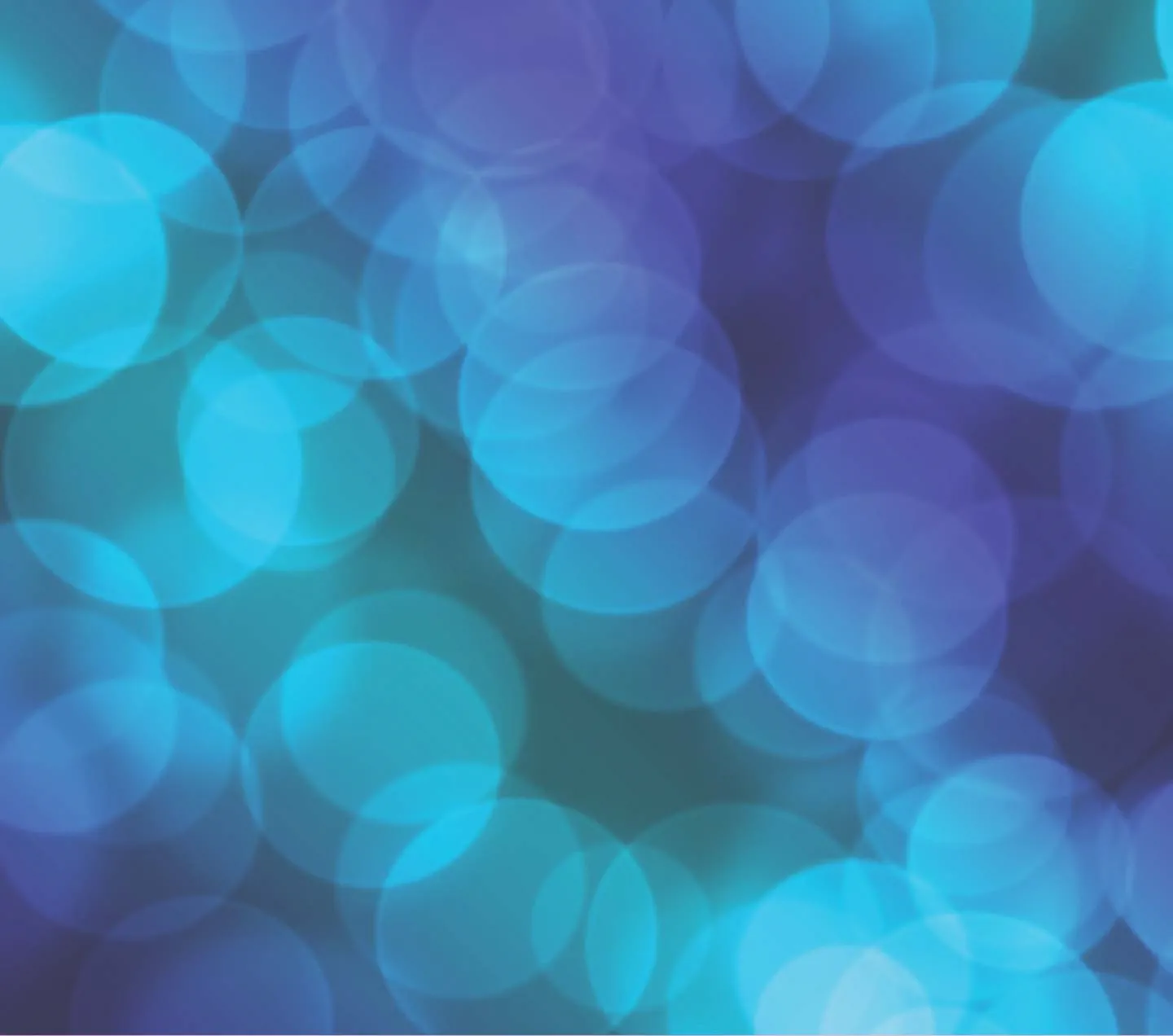 Nearly everyone with a smartphone has at least a handful of apps and sites they love and use or visit every day. With over 82.2 million smartphone owners in the US alone, many businesses are planning their mobile strategy and trying to determine whether that strategy should include a native app or a mobile website.
There are many things to consider when deciding between a native app and a mobile website. Each offers benefits and disadvantages, so it's important to incorporate the following considerations into your decision:
Who are you targeting?
Is your goal to keep your brand top-of-mind with existing consumers or do you want to reach a broader audience? If you already have a fanbase or large foundation of existing customers, a native app would keep you at the forefront of their minds when they're ready to purchase or consume content. However, if your goal is to broaden your audience, a mobile website with a strong SEO strategy may be more beneficial.
Your Content
What are you offering to your potential mobile customers? The most popular downloaded apps are typically games, weather, social networking, maps/navigation, and music - apps that have content users crave on a regular basis.
Additionally, people are becoming increasingly hesitant to take up precious space on their mobile devices unless they're certain the app will be something they'll use on a regular basis. If you update your content regularly (hourly, daily), an app would provide your potential users with easy access to your information above the competitors. However, if your content is updated less frequently (monthly, bi-monthly, or less), a native app would have a much higher likelihood of getting erased from the user's phone and forgotten.
The Smartphone Market and Cost
While Apple dominates the app market with over 500,000 apps in their store (as opposed to Android's 200,000), they don't dominate the smartphone market.
Smartphone Marketshare by Operating System as of 2011 - Q1:
Android - 36.0%
Nokia/Symbian - 27.4%
Apple/iOS - 16.8%
Blackberry - 12.9%
Microsoft - 3.6%
Other - 3.3%
This means that, though Apple has the largest app store, if you want to target more users, your mobile app will have to be developed for multiple devices. Since native app development is so unique from platform to platform, each app needs to be built from the ground up for their respective operating system. On the flipside, developing a mobile website can be significantly less expensive in development costs because it can be optimized to work across multiple platforms.
User Experience
While there are ways to simulate the native app experience with a mobile website, HTML5 doesn't quite offer the same UX that smartphone users have come to expect. However, there are ways to optimize the mobile experience using HTML5 and mobile browser detection to serve a high-end mobile site to more modern smartphones and a more simplified version to older smartphones.
With the mobile web projected to surpass desktop usage by 2015, it's hard to ignore the need for your business to have a mobile presence. Incorporating a native app or mobile website into your overall digital strategy will become increasingly important over the next few years as the market continues to develop.