More isn't better: how and why to focus on quality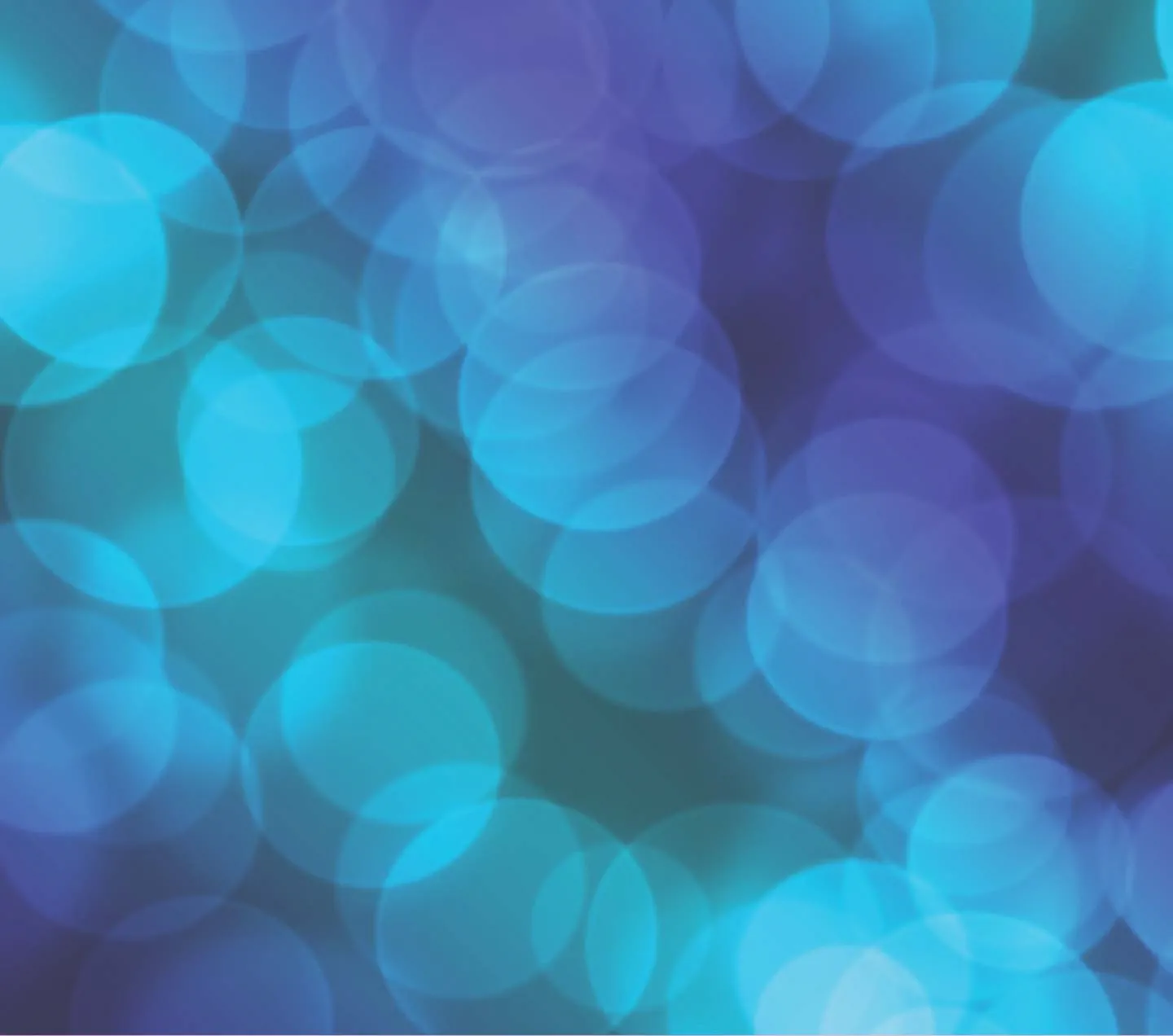 Guest Blogger: Brian Carroll, Brian Carroll is CEO of InTouch and author of Lead Generation for the Complex Sale (McGraw-Hill) and the B2B Lead Generation Blog.
It's common for B2B inbound marketers to offer complimentary white papers, demos, trial software, or other content assets in exchange for registration information. What's unfortunate about this tactic is that we convince ourselves that it's most effective because it lowers the cost-per-lead and gives the sales team more activity. Don't be lulled by this false sense of security.
Marketers that focus on quantity aren't doing their sales teams any favors. In fact, do you even know how many of your leads are actually impacting the pipeline? In my experience with some of our clients, it can be as little as 5 to 15 percent of all leads. And, while there are other influences such as sales training and refining the lead hand-off process that affect the bottom line, lead quality stands out as the single largest factor driving the real ROI of lead generation programs.
Online marketers must keep in mind that most inquiries are just folks trying to gather a little more information about a project that's so early in the planning stages that they aren't able to even intelligently discuss it yet. They're not ready to talk and want to be able to download the information without fearing they'll be overwhelmed by phone calls and emails.
If organizations really want to make a difference in their company's sales they will create an online marketing strategy that
Here's a lead qualification process that will help weed through all those web inquiries to get to the meat — the truly sales-ready leads:
Step 1: Create a marketing funnel.
Your marketing funnel will bring inquiries (leads) into one spot and qualify them. This funnel will identify sales-ready leads and nurtures the leads that aren't. Lead qualification will classify leads according to their sales readiness and business fit, and then manage all the incoming leads effectively.
Step 2: Create the universal lead definition, and apply it to the remaining inquiries.
Some of us get lazy and decide that online inquiries are immune to this step. Regardless of its source, there are must-have questions your sales team must answer about inquiries in order to feel they are worthy of being called a lead.
What's the company's size, industry, and geography. At this point, you may want to remove inquiries based on specific marketing requirements or limitations. For example, you may remove foreign email address, student email addresses or contacts residing in locations or industries that you don't serve. This step could reduce 5 to 10% of entries.
Ask business situation questions such as number of users, current systems platform, etc.
What is registrant's role in the organization, or what is their authority in the buying process?
Based on their business need, how can you help? Can you help them learn something they didn't know that will aid their research efforts?
What stage of investigation are they in the buying process? As I mentioned earlier, many registrants are actually still early in the buying process and are conducting general market research. These contacts are very valuable and should be nurtured and managed over time—but these folks clearly aren't people who are ready to buy. Be honest about what the search marketing effort is designed to achieve and is capable of accomplishing.
Purge those inquiries containing bogus information. It's amazing how creative people can get. Remove duplicates and invalid names and email addresses. Keep in mind that simple forms tend to generate less invalid info rather than lengthy, time-consuming forms. People start to question the value of giving up too much info. Trim the form by about 20% to avoid this.
I read of one company that trimmed down the registration to include an extremely simple, two-field form. Conversion rate more than tripled with this simplification. At the same time, the company expanded their email follow-up process and was able to increase the total amount of personal data collected over time.
Step 3: Create a behavior model to prioritize leads based on activity and data.
Apply lead scoring to prioritize your leads on order to follow-up in step 4. Lead scoring will assign a point value to who prospects are, how they interact with your company and what their need is for your product. Most marketers give higher scores to those further along in the buying process based on their engagement. Lead scoring works best if you have 200+ inquiries per month — great for use with webinar or white paper inquiries. Otherwise, it might be overkill.
Use your CRM or marketing automation suite to prioritize based on:
Level or engagement through touch points such as repeat web visits, downloads, or clicks.
Size of organization
Fit
You can measure all these touch points, but in the end if you want to know something you'll need to talk to someone and engage them in conversation.
Step 4: Use the phone (or email) to qualify high priority leads based on the scoring.
The phone is truly the gold standard for qualifying many leads. There's no better way to engage. We have also found email to be a great way to create a one-to-one dialogue by asking questions, but you'll want to test this first with your audiences.
You'll help sales the most and get the more out of your inbound leads by focusing on quality. Don't hand sales inquiries prematurely. Instead, use all the channels at your disposal to start nurturing these web registrants through personalized and relevant information over time.
About Brian Carroll
Brian Carroll is CEO of InTouch and author of Lead Generation for the Complex Sale (McGraw-Hill) and the B2B Lead Generation Blog with expertise related to B2B marketing, lead generation and complex sales.
About InTouch
InTouch, part of the MECLABS Group family of companies, optimizes lead generation ROI by providing the essential human touch that enables sales people to focus on selling and convert highly qualified leads into revenue. As a leading provider of lead generation services for the complex sale, InTouch generates sales leads and appointments with senior-level decision makers through teleprospecting, lead nurturing, and lead management services.